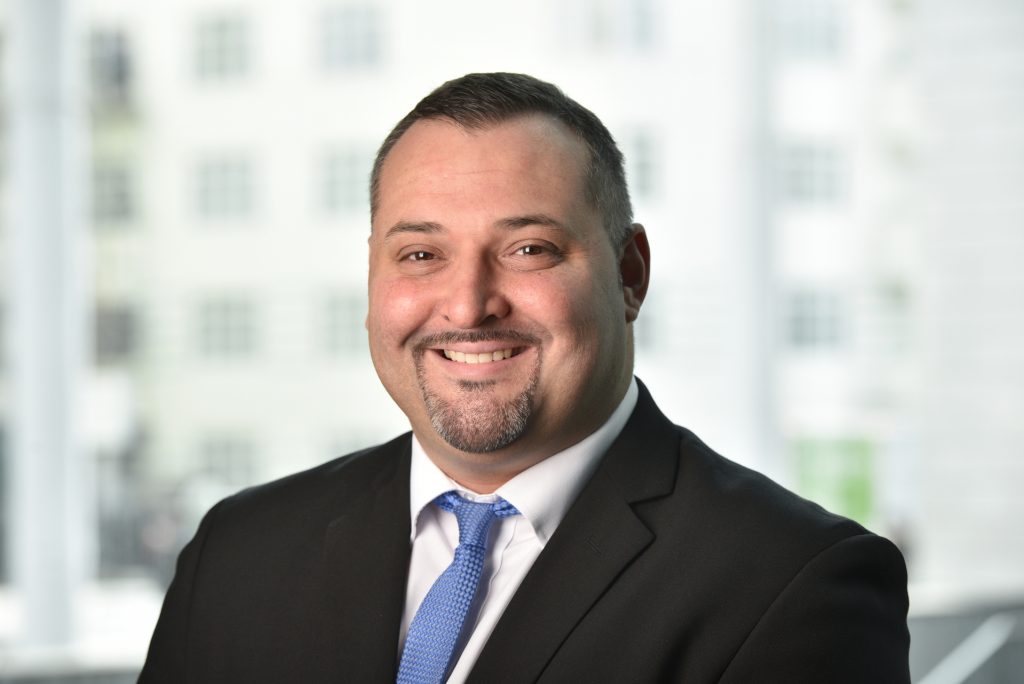 I joined Imperial in 1997 and after a stint in a number of varied roles, found myself in the Credit Control team. My current role as a team leader focuses on the collection and distribution of the College's income, and I lead a team of six credit controllers. I communicate regularly with our customers, as well as across all faculties and departments within Imperial, and by continuously seeking operational excellence in all our processes and procedures.
I have worked in finance for 22 years. Today, I lead Imperial's Credit Control team within the Income Department. Our department is relatively new, and so far we are proving successful at both getting results and raising our profile across the industry.
As a department we achieved the status of being the first higher education institution to become accredited by the Chartered Institute of Credit Management in 2018 and in 2019, at the annual CICM British Credit Awards. I was a finalist in the category of 'Rising Star of the Year' and the team won the prestigious award in the category of 'Commercial Collections Team of the Year'. This is a testament to the hard work the team have done as well as a clear sign to the whole organisation that we intend to lead the way in our "commitment to quality, continuous improvement and best practice in all things credit".