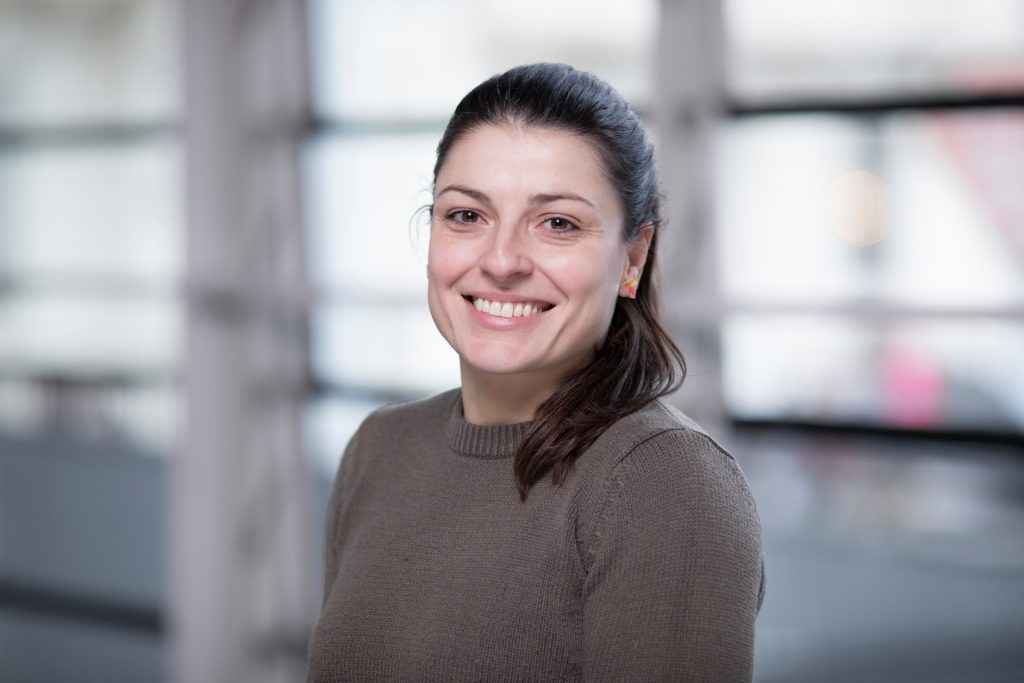 I graduated in Translation and Interpreting in Italy, and worked as a translator for a few years. When I fell in love with Teaching English as a Foreign Language (TEFL), I moved to the UK and worked for Kaplan International, one of the most important language schools in London. I studied while working full time as TEFL teacher and obtained a Trinity Diploma in TESOL, which allowed me to bring my teaching skills to university. I left Kaplan to start a job as an academic English lecturer for Goldsmiths University of London.
After many years of teaching and translating I felt I needed a new challenge, and that is when I landed at the Central Timetabling Support Office at Imperial. Every day, I help students and staff across the College with any timetabling queries they might have. Some of the queries can be simple or complex, and the variety of issues is something I love about the job. I also ensure that all our student and staff records and databases are updated and maintained throughout the year. It's not always easy, but helping people doing their jobs gives me a sense of achievement and makes me feel gratified.
Imperial has many opportunities for self-development. Since joining, I have attended several workshops and training sessions, which have transferred to my day-to-day job. Aside from this, I am impressed by the vast amount of equipment and the support system provided to athletes. As a competitive weightlifter myself, I find it fantastic that Imperial promotes a healthy lifestyle. Finally, I am very lucky to work with great, inspiring people, who have taught me all I know about timetabling at Imperial, and support me every day in offering the best possible service to everyone across College.