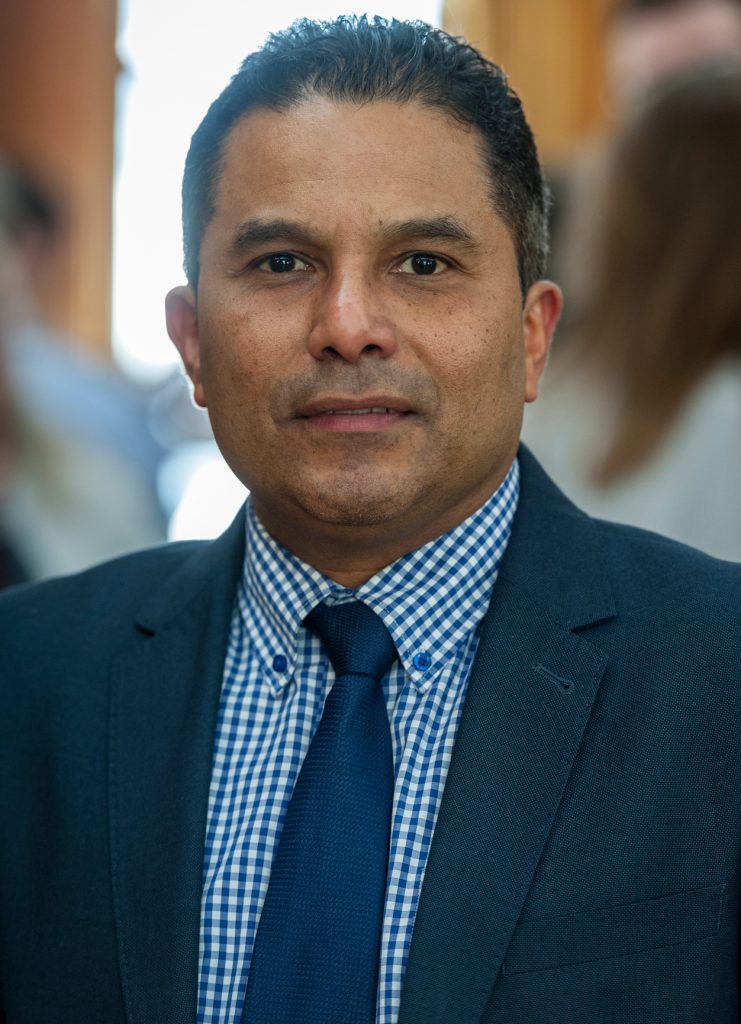 I was born and raised in Colombia, where I studied Manufacturing Engineering at the Colombian Centre of Professional Studies. Before I moved to the UK, I worked for a multinational pharmaceutical organisation.
I moved to the UK in 1995 to study English, and I joined Imperial in January 1999. Since then, I have worked in the Residential Services team in different roles, working my way up to my current position as Village Manager. In this role, I am responsible for delivering high quality accommodation services to students across a cluster of halls – this is spread across six sites in the off campus village. We provide accommodation for over 1,000 students, and they are mostly first year undergraduates.
I am very proud to say that I have developed my career at Imperial, where I have found a passionate and friendly environment within Campus Services and the Residential Services team. My main motivation is being able to support and lead a wonderful team who work in halls that are away from the main South Kensington Campus. We provide an important service to students and make sure that they are living in a comfortable, safe and secure environment, which allows them to concentrate on their studies.
I enjoy and get satisfaction from working with many teams in the design, construction and commissioning of the refurbishment of existing facilities within my village. I have a passion for health and safety and was recently awarded the Highly Commended award in the Provost's Awards for Excellence in Health and Safety.