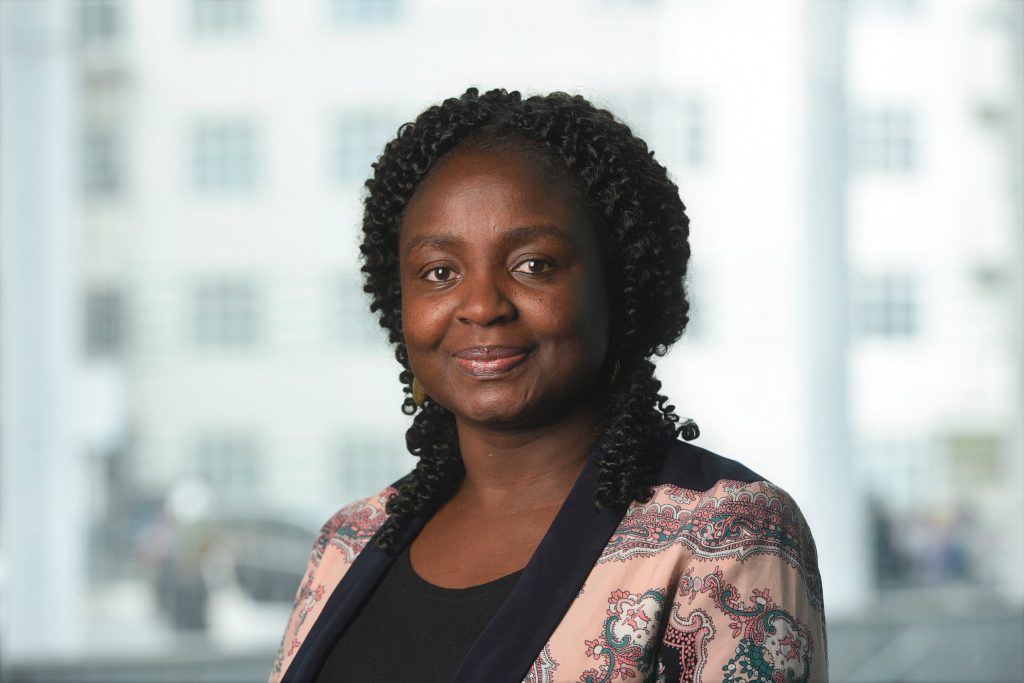 I was born and raised in Nigeria, where I studied Chemical Engineering at undergraduate level at the University of Lagos, and then worked in the water sector. I moved to the UK in 2007 for my MSc at Newcastle University and two years later, started my PhD in the Department of Civil and Environmental Engineering at Imperial. My focus was investigating the removal of contaminants from water using a pervaporative membrane filtration process.
Since 2014, I have had two Imperial-based postdoctoral research positions working together with multiple collaborators. In between these research positions, I spent eighteen months working with a water-focused international charity.
My current research at Imperial contributes to addressing gaps in critical knowledge and to recommending guidelines for the design of water infrastructure in regions that are endemic with water-based diseases, as part of a GCRF project called WISER.  My role involves coordinating case studies in Ethiopia and Tanzania to determine social and economic factors relevant to achieving affordable, sustainable and equitable water access.
I have enjoyed working in this role because aside from the excitement of doing innovative global research, it is incredibly rewarding to see the positive impact on the lives of people living in extreme poverty. The collective outcome of the project will help to inform in-country policy makers on decisions for choosing appropriate safe water interventions.
The societal engagement opportunities at Imperial have also enabled me to win research seed funding, and explore international engagement through research. I have been able to engage vulnerable street children in Tanzania with educational activities which communicated the risks of exposure to contaminated water in order to reduce infection.