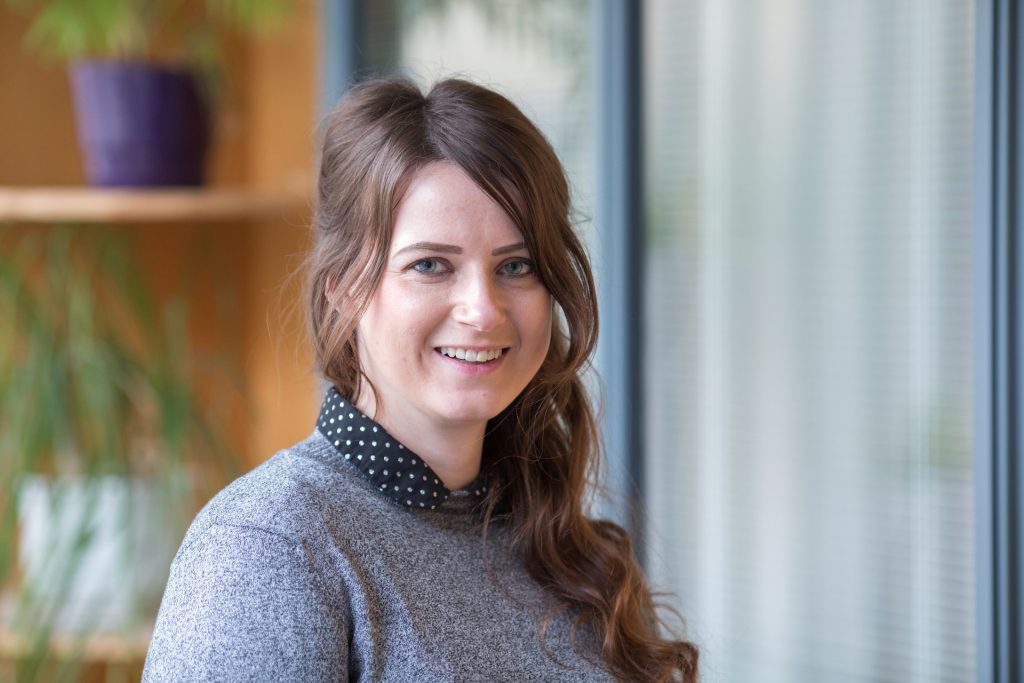 "It is really rewarding to organise events that our students get a lot out of, and that employers continue to attend because they value the talent at Imperial."
I graduated in 2008 with a BA in Fine Art and have since worked in a diverse range of places, including the Houses of Parliament, the Natural History Museum and a rare stamp and coin specialist business. Working in this pretty eclectic mix has helped me develop a broad range of skills, and I have really enjoyed being able to meet and work with so many different characters.
I started working at Imperial in 2016 as a Marketing and Events Assistant in the Careers Service. My role is varied and can mean juggling a lot of disparate tasks, which is what attracted me to the position. My focus revolves around producing and designing our printed and online resources for students, assisting in the organisation of on-campus careers events and establishing good relationships with employers. I have really enjoyed working to develop our Careers Service's visual identity into something that makes us stand out and attracts students to our service, and I hope to continue to evolve our identity onto different platforms.
It is really rewarding to organise events that our students get a lot out of, and employers continue to attend because they really value Imperial talent. Although my role is not always student-facing, it is so gratifying to hold a successful event that could lead to a student securing their dream internship or graduate job. Coming from a creative background, I value meeting students who are studying STEM subjects and hearing about the amazing projects they are working on. It's great to be able to work somewhere where so much cutting-edge research takes place.
Outside of work, I like drawing, painting and socialising with friends. I also have two cats that demand a ridiculous amount of attention!