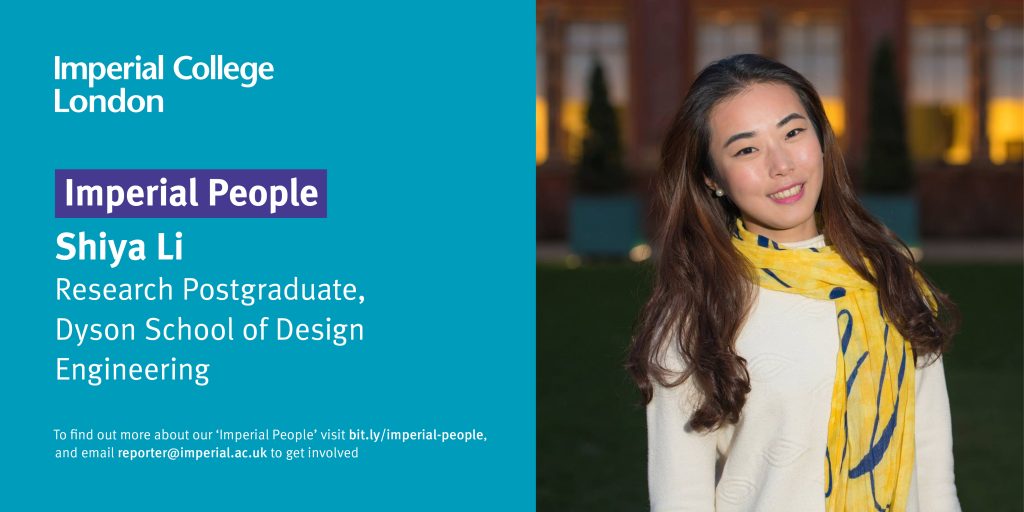 "

Within three months

 

of

starting, we 

launched

 

Mensura Mask

 and started to provide free custom-fit mask CAD models to the public."

 
I am a final year PhD student at the Dyson School of Design Engineering, working to develop novel design methods to quickly and automatically create custom-fit Computer-Aided Design (CAD) models of facial wearable products. I started out looking at Continuous Positive Air Pressure (CPAP) mask for sleep apnoea patients but later refocused to PPE respirator masks due to COVID-19. Prior to joining Imperial, I studied aerospace engineering and worked extensively on 3D printing.  
At the start of the pandemic, I was back in Singapore. It was frustrating as the pre-COVID-19 plan was to finish up on experiments that I was no longer able to do. Yet, I was determined to make the best of the situation. At that time, the world was facing severe shortage of PPE including respirator masks. Worse still, healthcare workers suffered from serious facial injuries as a result of prolonged wearing of standard-sized N95 masks. I realised my research work can help address these issues and discussed it with my supervisor Dr Connor Myant. The greatest challenge we faced then was how to quickly adapt my research to help the public and the NHS. Thankfully, members of our research group were eager to help and immediately jumped on board.   
We set out with the target to provide the public free access to CAD models of custom-fit face masks which they can 3D print themselves or via external print bureaus. Any person with a smartphone having a depth sensor (e.g. iPhone X) can follow our video instructions to take their own facial scan and upload it to our website, where we process the data at the backend and email a custom-fitted CAD model back to that person. The design process was completely automated, taking under 4 minutes per model, which is a significant improvement from a traditional manual design process that can take hours.   
In my role as Principal Researcher, I shared my knowledge on the automated design process with the team and provided guidance at each development stage. Despite having to work remotely with one another, our team was incredibly efficient, with talented coders, engineers, designers, and material scientists each taking up one piece of the puzzle to solve.  
A few team members in London were allowed access to the lab to prototype and improve mask design while the rest of us worked on developing the back-end code base and the front-end website. Each day we dialed into virtual group meetings in our respective time zone (UK, Belgium, Saudi Arabia, and Singapore) to update progress and solve problems.   
Within three months of starting, we launched Mensura Mask and started to provide free custom-fit mask CAD models to the public. Thanks to the coverage by BBC Click, our work reached a broad audience of over five million views. Very quickly we received over 14,000 website visits, generated mask models for over 300 people, and received email inquiries from five NHS Trusts about developing masks for their staff, particularly women staff as commercial respirators do not fit many of them.  
Now with the support of the Community Jameel Imperial College COVID-19 Excellence Fund, our team has expanded further and is working towards scaling the production of custom-fit respirator masks for the NHS.   
The pandemic has posed unprecedented challenges to many of us and changed the way we work and live. Yet, I have seen and experienced resilience, collaboration, creativity, and kindness against all odds within the Imperial community and beyond. Going forward, I wish to finish up my PhD while continuing to contribute to Mensura Mask remotely. While I can never predict our future, I am ever positive and hopeful.