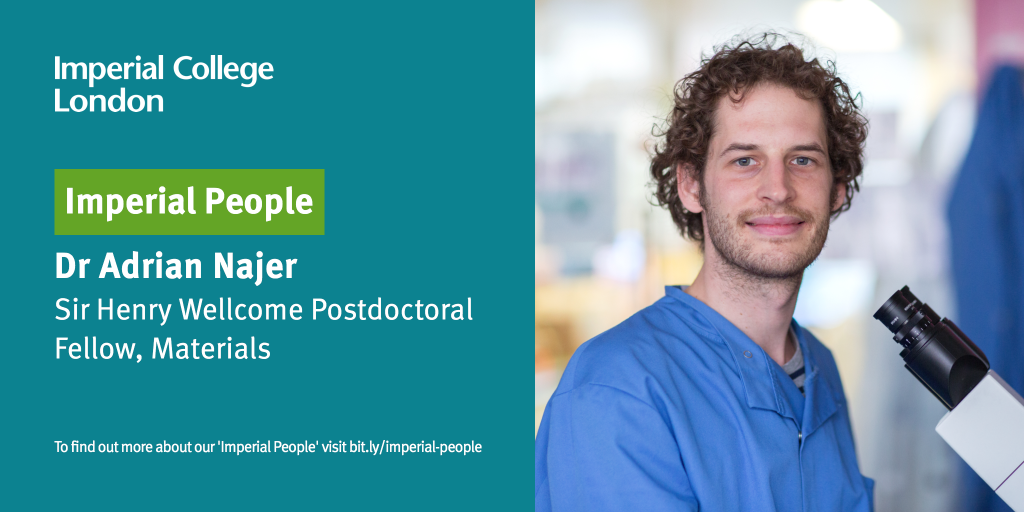 "I started a long-term project aiming to provide an alternative nanotherapy-mediated vaccination strategy for malaria." 
After finishing my studies in nanosciences,  I decided to take on the challenge of a cross-field PhD at the University of Basel and the Swiss Tropical and Public Health Institute, Switzerland. Ever since, my research focus has been to use nanotechnology for the diagnosis and treatment of infectious diseases, mainly malaria.  
Malaria is a devastating infectious disease that is transmitted by mosquitoes. It is responsible for the death of about half a million children every year. The current COVID-19 pandemic, among other factors, has led to a stagnation of the anti-malarial fight, which highlights the urgent need for innovations distinctively different to our current solutions. 
I started a long-term project aiming to provide an alternative nanotherapy-mediated vaccination strategy for malaria. We have just published a big study on this, which includes collaborations with several research groups at Imperial and the École Polytechnique Fédérale de Lausanne in Switzerland. The study demonstrates the engineering of nanoparticles that prevent malaria parasites from invading human cells. We also found activity of these nanoparticles against other pathogens, viruses, including SARS-CoV-2. 
At Imperial, I have had the privilege of being part of two fantastic and super-friendly research groups, the world-leading biomaterials group of Professor Molly Stevens and the cutting-edge malaria lab of Professor Jake Baum. This has allowed me to contribute to and create various collaborative projects, building bridges between engineering and malaria research, including with partners in malaria-affected areas. I also hugely enjoy working with and guiding master's and PhD students. Receiving the President's Award for Excellence in Education: Outstanding Assistant Supervisor 2020 was a great honour and recognition of my efforts. 
My past five years at Imperial were funded by a SNSF Early Postdoc Mobility Grant and a Sir Henry Wellcome Postdoctoral Fellowship from the Wellcome Trust. I am now highly motivated to start my own independent research group that aims to creatively engineer the host-pathogen interface for various types of applications, so I am currently applying for lecturer positions across Europe. 
During my small amount of free time, I enjoy cooking, paired with the occasional drink, listening and playing music, visiting gardens, and travelling.