Many researchers study a particular disease because they have a personal connection to someone who has been affected. For researcher Dr Nicky Whiffin, it happened in reverse.
---
I had been researching cardiomyopathies (diseases that affect the heart muscle) for a couple of years when my mum suddenly became very ill. Even walking up the stairs was a struggle, she had to pause halfway to catch her breath. Having just been through a very tough patch at work, it was put down to stress. I remember clearly what should have been an amazing trip to Paris in March 2016 to see England's rugby team win the six nations grand slam – instead the trip was dominated by us all worrying about my mum's illness.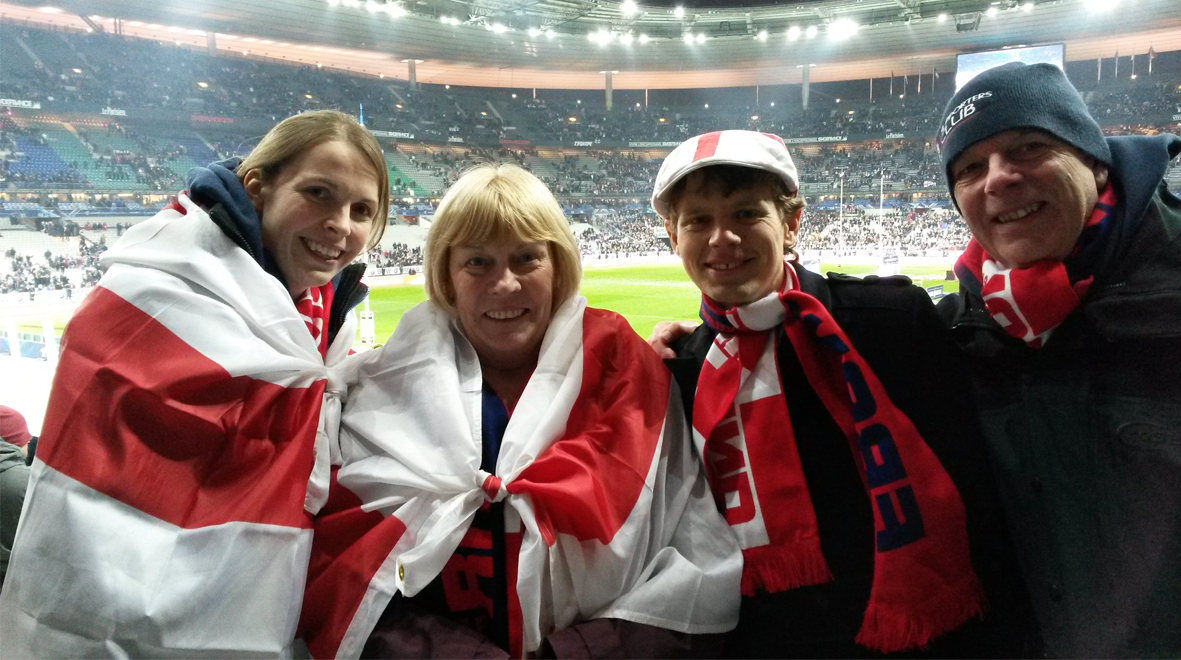 Searching for answers
It took a long time for mum to finally get a diagnosis of dilated cardiomyopathy (DCM), a condition where one side of the heart is enlarged and weakened as a result. Thankfully with the amazing care of a multitude of doctors and nurses (thank you!) and the right medication, mum is now doing very well. On 27 June 2018, she was officially discharged from the heart failure clinic. I had no idea quite how worried I had been until that weight finally lifted.

Mum has always been very proud of my work. At her clinic appointments she proudly told her doctors that her daughter was a cardiovascular researcher and dutifully asked for all the medical statistics I wanted to know. She has also always had a huge interest in her own health and spent hours researching her condition, but was often left feeling completely powerless to do anything about it.
Power to the patients
There are lots of people with stories like my mum's. DCM is a relatively common condition, affecting around 1 in every 250 individuals. As researchers we are working to discover why some people, like my mum, recover and why others don't do so well. We would also like to understand why people become sick in the first place, and if others in their family are at risk. Overwhelmingly, patients want to help us answer these questions.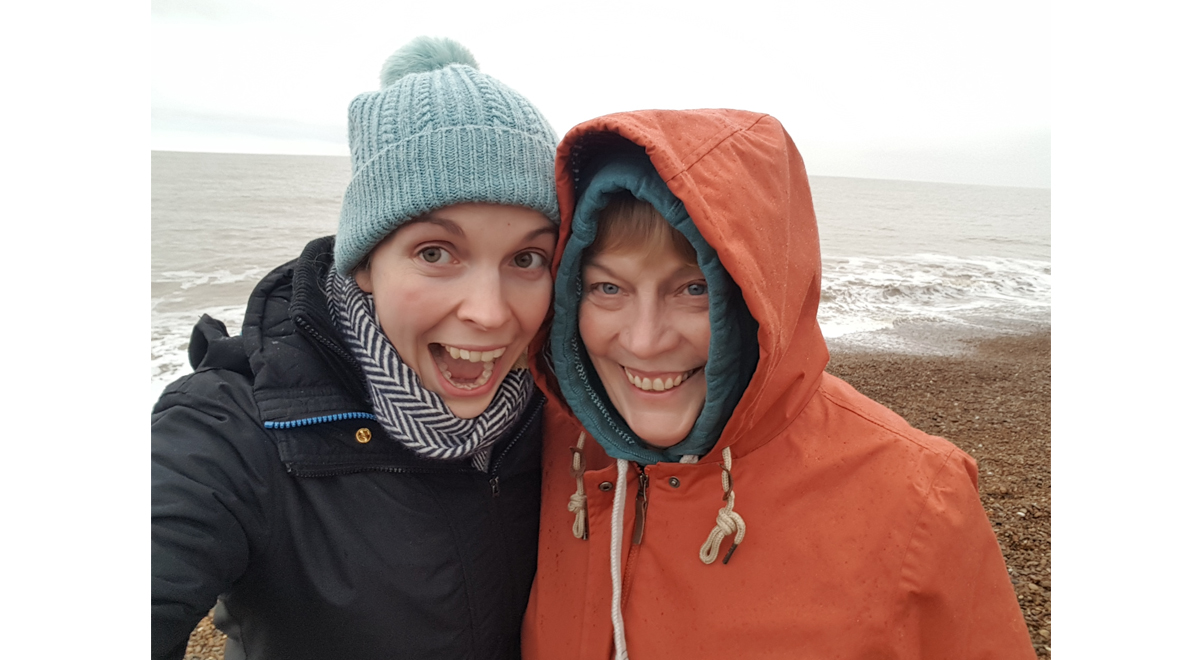 Over the last year my colleagues and I in NHLI's Cardiovascular Genetics and Genomics group have been developing thehearthive.org, an online platform to connect people with heart muscle disease (cardiomyopathy and myocarditis) to researchers, enabling them to participate in research.
This all stemmed from feedback we received from patients saying they wanted to take part in research and it is important to them, but unless they are attending a specialist hospital or research centre it's incredibly difficult to find a way to get involved. Although treatments can help manage symptoms, currently there is no cure for heart muscle disease. Research is the key to understanding these progressive heart conditions and to developing new treatments and better care.
Mum registered her interest in the Heart Hive the minute I told her about it. This was her chance to take some control over her condition and use her diagnosis to help others.
To truly make this project a success through building an engaging community where patients can take back some control and take part in research, we need your help! To recruit a patient like my mum costs an estimated £150. Giving patients a chance to take part makes a real difference to them and we hope will help us as researchers make a huge difference to all patients in the future!
Support the crowdfunding campaign.

Heart Hive Crowdfund from Heart hive on Vimeo.
Dr Nicky Whiffin is a Research Fellow at Imperial National Heart and Lung Institute.