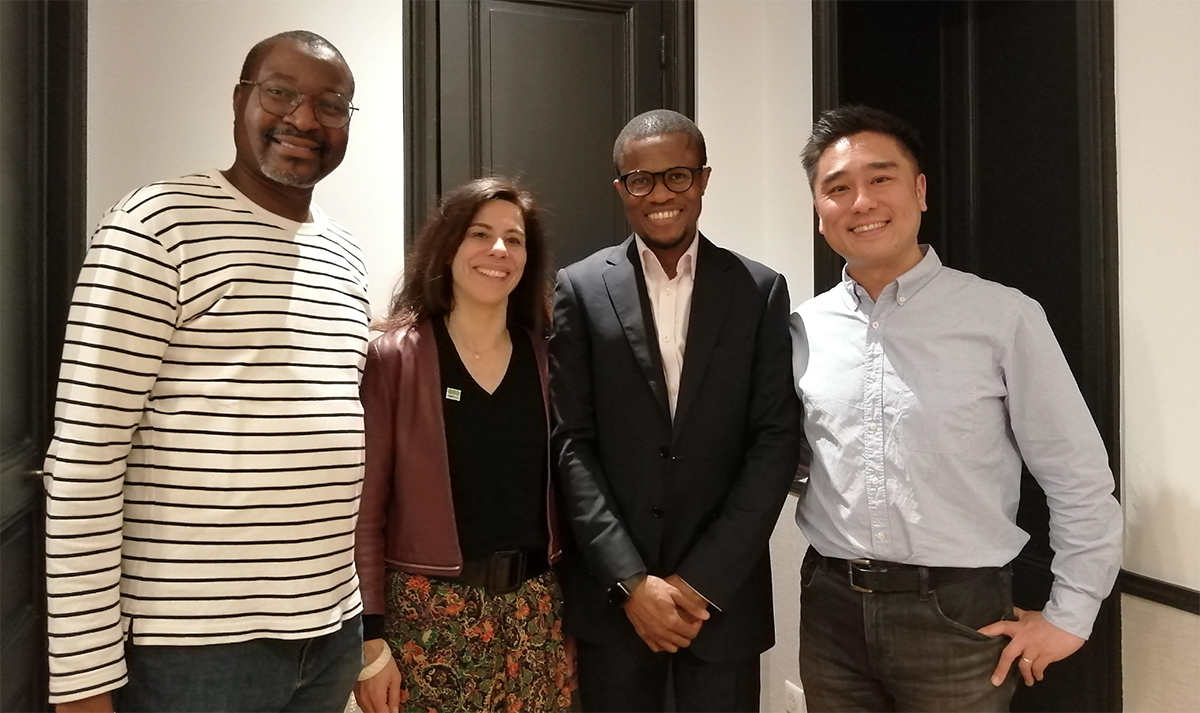 On the national day of France—known as 'Bastille Day' in English—we hear from Prof Maud Lemoine, Professor and Honorary Consultant in Hepatology at Imperial's Department of Metabolism, Digestion and Reproduction. She completed her medical degree and PhD in Paris, France, before working in The Gambia, and then the UK  
What brought you to London, and Imperial?
Initially I came a bit by chance. I was working in a teaching hospital in Paris as a full-time clinical consultant, having completed a PhD in physiopathology of non-alcoholic fatty liver disease. I wanted to work abroad and was very interested in working on viral hepatitis and liver cancer in sub-Saharan Africa. I wanted to work in a non-French speaking environment and meet other cultures. In 2011, by chance, I met Prof Mark Thursz who gave me the opportunity to join his team. I spent about 2 years and a half in The Gambia where I implemented a very ambitious research programme on liver diseases in West Africa. Then, in 2014, I moved to London. I hadn't planned to move to London, but then I discovered a different culture—where I was given so many more opportunities than I'd have in the French system. I was extremely motivated but more importantly I felt really supported by Imperial and my department to develop my ambitions and create my own research group. I do still miss the French system from which I have learnt a lot.
I was initially going to spend a year or two as a lecturer at Imperial, but then I secured more funding to expand my research activities and really enjoyed the work environment and its management based on trust and creativity—especially as it's much more diverse here. There are so many different nationalities represented in our department, it's really nice.