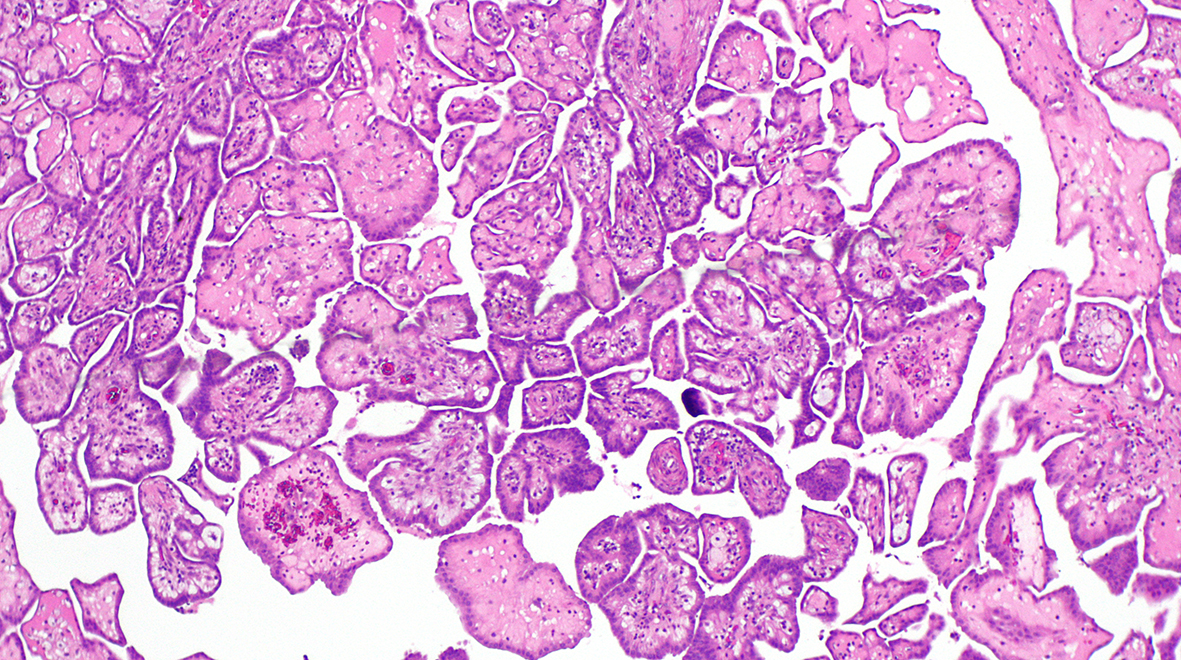 On Mesothelioma Awareness Day, Dr Anca Nastase provides an insight into mesothelioma and how research advances offer new hope for improved treatment.
---
Mesothelioma Awareness Day represents a great opportunity to gain more information about the disease biology, risk factors or symptoms from everyone in the mesothelioma community. Raising awareness is essential as it has the potential to improve prevention and early diagnosis and can translate into better outcomes and better survival for the patients.
My aim as a scientist within the National Centre for Mesothelioma Research (NCMR) is to deepen the molecular research in mesothelioma and to advance our understanding of the mechanisms responsible for the onset and progression of this disease.
Although progress has been made in the field, further understanding of the pathophysiology is still desperately needed.
Mesothelioma is a type of cancer that arises and develops in the thin layer that covers the human internal organs, called mesothelium.