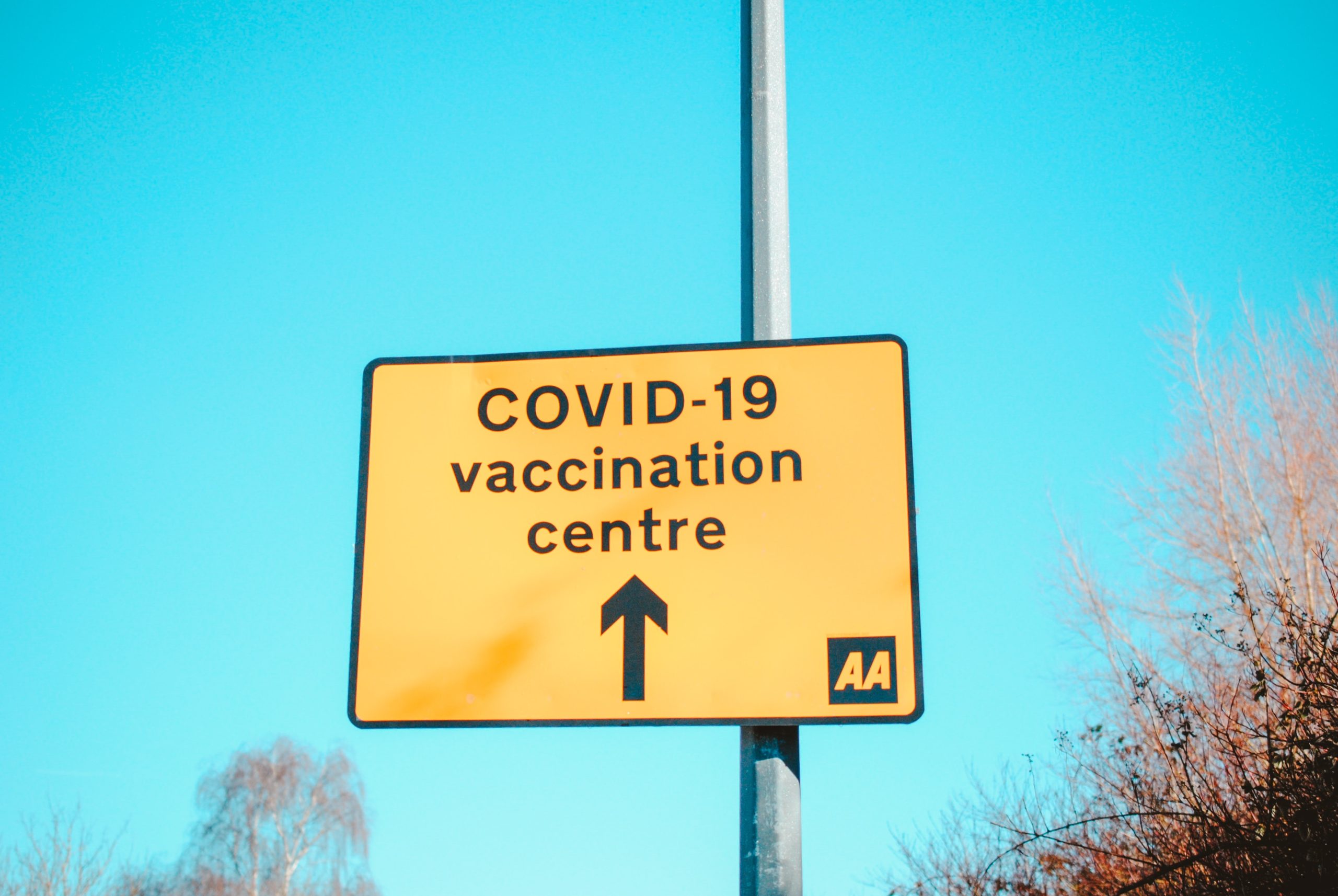 Recently, the UK Government announced that offers of first and second Covid-19 vaccinations will come to an end after 30 June. Ahead of World Immunisation Week, Professor Azeem Majeed from the School of Public Health discusses this major change in national vaccine policy, and why it's important to stay up to date with Covid-19 booster vaccinations.
---
The announcement from NHS England that first and second doses of Covid-19 vaccines will no longer be offered to adults after 30 June 2023 signifies a significant change in national vaccine policy. We will all remember the start of the Covid-19 vaccination programme in December 2020, the rapid rollout of vaccines by the NHS, and the enthusiasm for vaccination amongst most sections of the population. Vaccination curbed the impact of Covid-19, leading to large falls in hospital admissions and deaths, and allowing the government to end Covid-19 restrictions.
We are now though entering a new phase in which Covid-19 vaccination will be restricted to older people and those in medical problems that place them at higher risk of adverse outcomes such as hospitalisation and death. The very highest risk groups – such as the immunocompromised and people aged 75 years and over – have been offered booster vaccines every six months for the past two years. Other population groups – such as NHS staff, those aged 50 and over, and people with significant medical problems – have been offered annual booster vaccines.