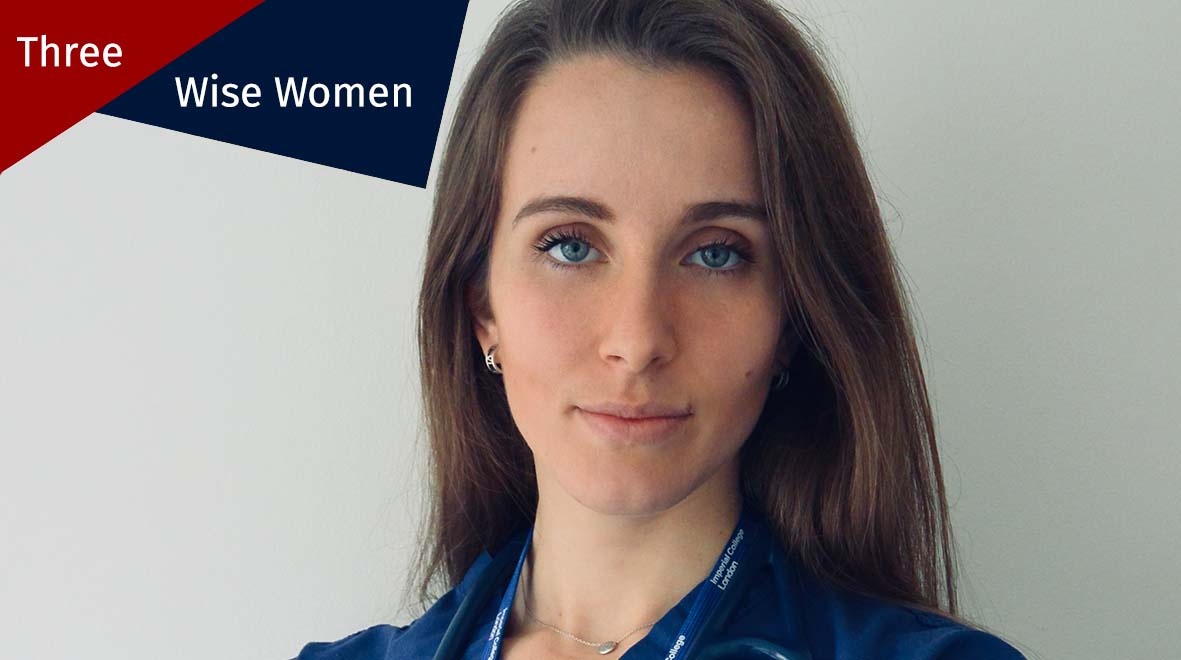 This festive period, Three Wise Women from the Faculty of Medicine will be giving us the gift of wisdom.
---
The journey to becoming a clinical academic can be long and arduous, with many obstacles. Dr Maddalena Ardissino, from the National Heart and Lung Institute, reflects on her own experiences as a trainee and explains why mentorship is key to supporting the growth and development of young, aspiring clinical academics.
Almost exactly five years ago, I stood amongst a crowd of young academics at a poster session at the Intensive Care Society's annual conference, experiencing a feeling of anxiety I've never known before or since. I was in my fifth year of medical school and standing in front of a group of excellent researchers who were about to listen to me give my first scientific presentation. It seemed unthinkable to me, at the time, to think that they might have the slightest interest in what I had to say.
Since then, my journey through clinical and academic training has been what I can only describe as an adventure. I quickly realised that there isn't a single defined path for clinical academics, with each individual moulding a slightly different journey. When I look around at my fellow clinical academics at the National Heart and Lung Institute, however, there is one key feature that we all share: enthusiasm. And behind this feature there is one single, common theme: the support of a truly inspirational mentor.