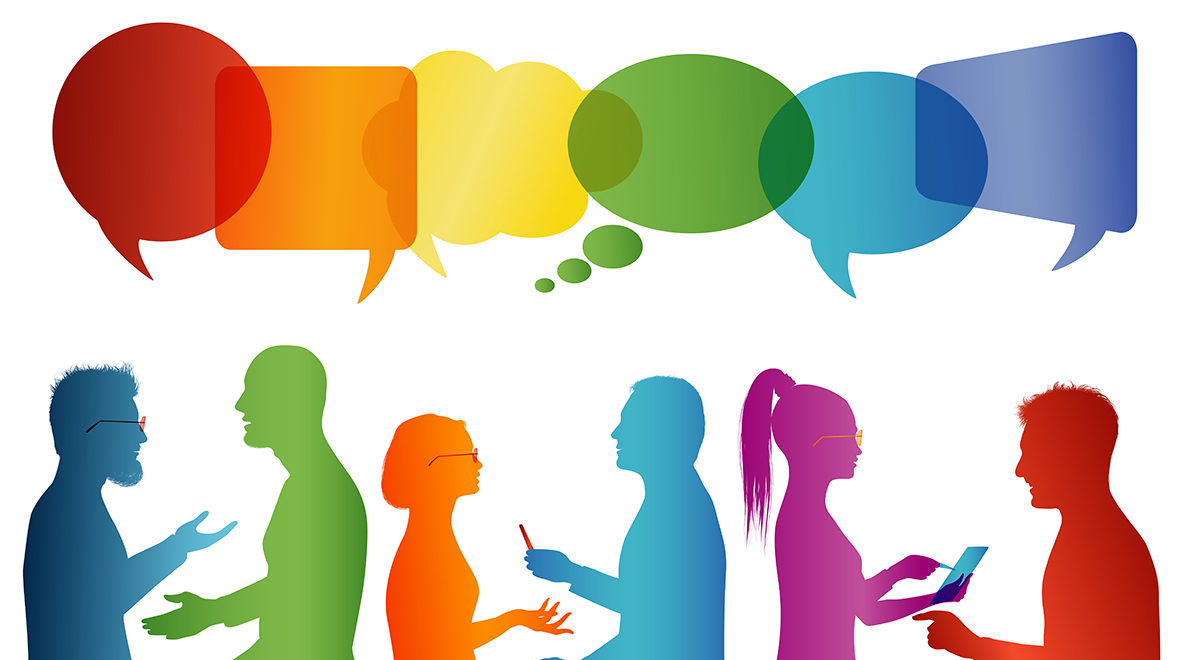 Our medical students are using principles of co-production to improve their understanding of living with diabetes – those with a personal experience of diabetes are encouraged to take part. 
---
The practice and expectations of modern medicine have changed enormously over the past 20 years. The internet, social media and smartphones have transformed how we access knowledge and data and how we think about healthcare. Tomorrow's doctors need to be equipped with the values and behaviours to serve our increasingly diverse population, recognise and respond to our global obligations and to flourish in a 24/7 culture where the pace of change can seem relentless.
The reimagined Imperial College School of Medicine's undergraduate medical curriculum launched in September – this marked the first major curriculum review in the 20 years since today's School was formed. As the leads of the Professional Values and Behaviours (PVB) domain, we were given the exciting opportunity to work with colleagues across the medical disciplines to rethink how and what we taught.
We wanted to design teaching that will help medical students harness their creativity to find solutions to complex problems and to nurture their resilience and adaptability. We also needed it to develop their ethical reasoning, sense of professional and moral identity, and for them to value team working and collaboration. We have aimed to create authentic, experiential learning opportunities that will support deeper learning and encourage students to see the relevance to their future practice. (more…)