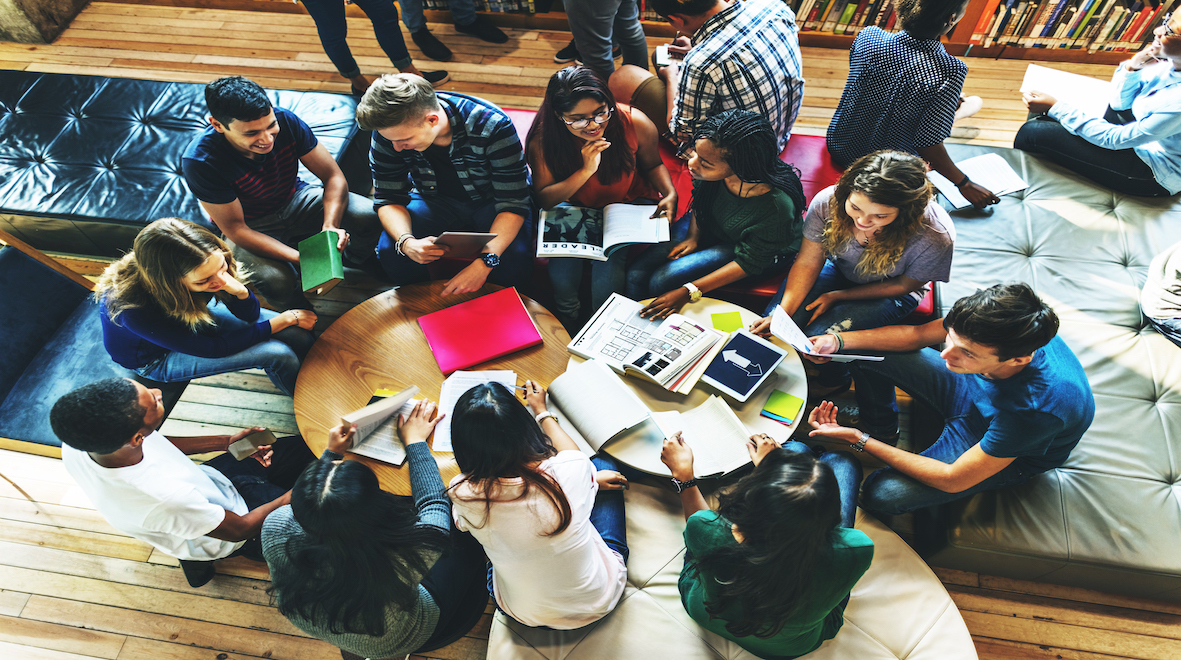 Cate Goldwater Breheny, undergraduate student at the School of Medicine, reflects on their first MEdIC Masterclass and the discussions sparked around diversity and inclusivity.
---
When I first suggested signing up to medical education masterclasses over the summer, people were skeptical. After a long year of university, wouldn't it be better to have some time off? Why medical education over a paying job or maybe a scientific internship?
And I confess, I was perhaps a little skeptical too. Yet, it only took five minutes to sign up, and then I had the rest of term to worry about. As it turned out, that was five minutes incredibly well spent.
MEdIC Masterclass
A couple of months later, I was signing into the first Medical Education Innovation and Research Centre (MEdIC) Masterclass on Zoom. I had seen the timetable – two weeks of three hour online sessions with intriguing titles, like 'professional identity' – but a frisson of anticipation was still there.
After all, I had originally signed up as I wanted to know more about academic medical education and what that might mean for my future – but it's not a topic you hear about in medical school. What if I hated it?
My fears were unfounded: the first session quickly drew me in. After a year of adapting to the new learning environment of medical school, it was fascinating to learn more about how it all works. Understanding the level of thought that goes into what and how we learn was refreshing and helped me make sense of my own journey so far. One session on professional identity development explored how medical education doesn't just teach us facts – it also must make us into certain kinds of people, doctors, who can manage situations most people would run a mile from. Centering the discussion on who we learn to be, rather than just what we learn, helped me to appreciate the softer skills we gain from medical school.
Collaboration is Crucial
Similarly, it wasn't just what I learnt from the masterclasses that made the experience so interesting; it was also who I met. Each session followed a similar format: after an introductory presentation, we would split into breakout rooms to discuss as a group. For me, getting to meet other medical students, from an incredible variety of backgrounds, was amazing. I hadn't appreciated the sheer diversity in how medical students across the U.K. were taught and each conversation was eye-opening. Hearing from students across the country helped us compare good practice and critique bad, while offering meaningful suggestions for improvement based on what our own schools had to offer.
The value of conversations with my peers struck me the most in the session on diversity and inclusivity. It is easy to think that nothing can be changed when you haven't heard about excellent practice in other medical schools. Discussing with others exposed me to new challenges, such as the need to support students on widening participation initiatives after, as well as before, starting medical school and re-invigorated my thinking on those I faced daily.
Lack of LGBTQ+ Visibility
Talking to other queer medical students in the masterclasses brought home the lack of LGBTQ+ visibility in medical education and made me more determined to tackle the issues we face together. As a group, we decided we wanted to propose a project centering LGBTQ+ experiences to MEdIC's research project competition.
Carrying on our medical education journey through the project competition, even after the two weeks were finished, meant that the masterclasses took on a deeper meaning. We were practicing what we preached. It also meant that I was keeping in touch with other students and building friendships that would not have been possible without MEdIC.
After doing our own research, we were shocked to realise that most medical schools do not collect routine data on medical student's sexuality, gender identity or sexual orientation. We felt that it was important for us to be able to stand up and be counted, so that schools could recognise their queer cohorts and be motivated to support them. We therefore proposed a survey project to collect this data to MEdIC.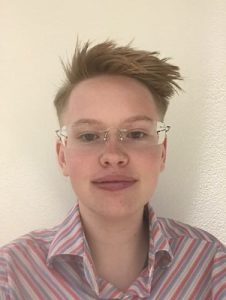 We were delighted to get to the interview phase of the competition, and even more delighted to learn that we had been successful. Taking part in the masterclasses not only gave me an insight into how medical education can be improved and evolve – it's also giving me a chance to be directly involved in that process. I can't wait to see what happens next.
All in all, I'm glad I decided to waste my summer on the masterclasses.