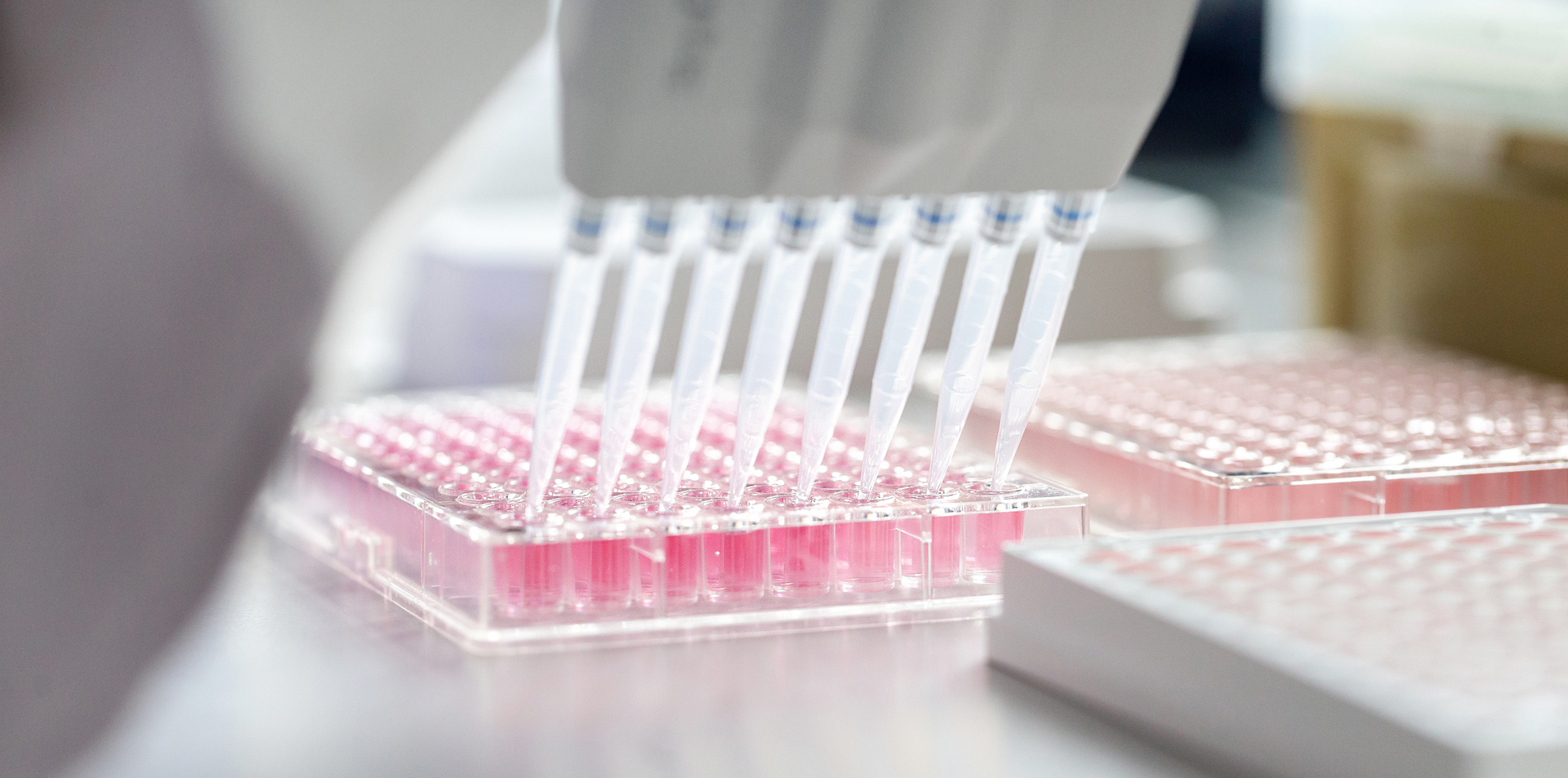 Dr Emma Smith—HIC-Vac Network Manager—explains how specific guidelines for the provenance and manufacture of challenge agents could make human infection studies even safer.
---
Human infection studies, also known as human challenge studies, are clinical trials where volunteers are intentionally given a carefully considered dose of a pathogen—known as the challenge agent. These models can be used to study host-pathogen interactions and disease progression; identify and test the efficacy of promising vaccines and drugs in development; or be used as proof-of-concept studies for testing novel medications. In this controlled environment it is possible to study infections in ways that aren't possible in traditional field studies.
One of the first steps towards establishing a challenge study is the selection, isolation, development and production of the challenge agent. However, unlike medicines, the regulation of challenge agent manufacture varies internationally; an area that the research community has identified as a potential weakness in the field. Although human challenge studies have an excellent safety record—a recent literature review identified just 24 Serious Adverse Events (SAE) and zero deaths or cases of permanent damage among 15,046 participants in 308 studies spanning 1980 to 2021— the lack of specific guidelines for the provenance and manufacture of challenge agents warrants attention.
HIC-Vac—an Imperial-led international network of researchers who are developing human infection challenge studies—has been working with the global charitable foundation Wellcome and the company hVIVO to address this unmet need. Our purpose was to promote volunteer safety whilst maximizing access to challenge agents and challenge models globally.
Varying international regulations
In the US the challenge agent is considered a 'biologic' and is subject to regulation under federal law by the United States Food and Drug Administration (FDA). The challenge agent must be manufactured under Good Manufacturing Practice (GMP) conditions where possible, satisfy the FDA regulations of safety, purity and potency, and have detailed information on the provenance and manufacture as part of the required Investigational New Drug Application (IND). Other countries and regions, including the EU, have similar regulatory requirements.
In other parts of the world, challenge agents are not viewed as medicines or biologics and aren't regulated in the same way an investigative medicinal product (IMP) is. This includes the UK, where the Medicines and Healthcare products Regulatory Agency (MHRA) does not regulate the manufacture of challenge agents.
In countries without legal regulation of challenge agent manufacturing, they are sometimes manufactured under the principles of GMP but without full adherence to all specific requirements. Even in countries where challenge agents are regulated by law, it is recognised that it is not always possible to adhere to GMP requirements, particularly in cases when intermediate hosts are needed to propagate the challenge agent. However, there are no clear guidelines as to what minimum requirements from GMP manufacture should be applied.
Principles for best practices
As funders of human challenge studies globally, Wellcome and HIC-Vac proactively decided to fund the development of a considerations document for the selection and production of challenge agents. The document, 'Considerations on the Principles of Development and Manufacturing Qualities of Challenge Agents For Use In Human Infection Models', was prepared by the company hVIVO in consultation with a consortium of global experts in the human challenge field, including those from Africa, Asia, the USA, the EU, and global regulators.
Whilst manufacturing challenge agents within a GMP facility does not mean the challenge agent is safe from a pathogenicity perspective, the procedures are designed to minimise the risk of an SAE caused by the manufacturing process. Identifying the minimum requirements for challenge agents manufactured outside of GMP facilities would help ensure the risks posed to volunteers by the manufacturing process are mitigated to the same degree.
The document presents basic principles for the selection, characterisation, manufacture, quality control and storage of challenge agents for international reference. It is hoped that these considerations will be used across high-, middle- and low-income countries for the safe production of challenge agents by trained personnel with appropriate facilities, quality control measures and other best practices.