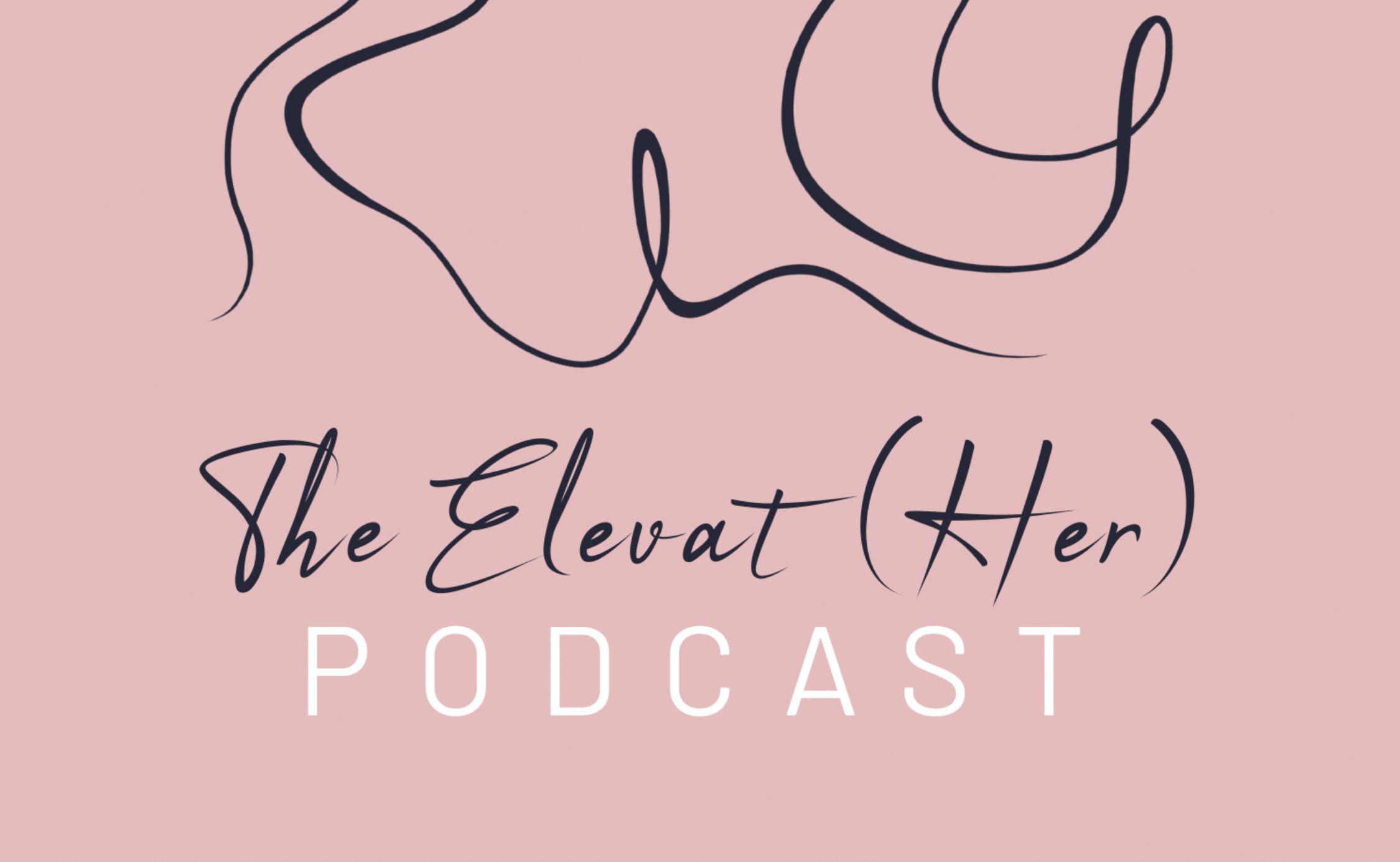 PhD students Salina Nicoleau & Maike Haensel outline their vision for The Elevat(Her) Podcast and share the importance of highlighting positive female role models to empower other women to achieve their full potential.
---
Look around you – how many women are in senior positions across your university? Lucky you if you can count more than a couple. According to a recent report by the Higher Education Statistics Agency (HESA), women account for only 28% of professors in UK universities in 2020/21 (1). This is a recurring theme within many sectors, not just higher education, where there are fewer women than men in senior positions. In 2021, the number of female Fortune 500 CEOs was only 41. Yes, out of 500 CEOs, 459 were men (2).
Why is this the case? There are so many factors contributing to the gender gap in leadership, including stereotypes, societal expectations, unconscious biases, and structural barriers. We think that the lack of visible female role models is another reason why so few women are seen in leadership positions. How can you be something that you never see?
This is why we started the Elevat(Her) Podcast; our aim is to highlight positive female role models to inspire and empower others to achieve their full potential. We believe that someone's potential is not defined by their gender, education, sexual orientation, nor skin colour. By giving a voice to women from all backgrounds, we hope to encourage everyone, particularly those identifying as a woman, to show up for themselves and do the things that they really want to do.
Making a difference
We have had the pleasure to talk with fantastic women challenging the status quo and who are really making a difference in their field. We have published 3 seasons so far of the podcast and have personally learned so much from our amazing guests. We have interviewed women from all kinds of disciplines, including science (of course), medicine, arts, business, and entrepreneurship. If you are looking for motivation, check out our episodes with:
Have a listen and feel inspired!
We are often asked how we manage to run the Elevat(Her) Podcast alongside our own studies and we would be lying if we said it was easy. Yet, when you are working towards something you are really passionate about, it often doesnt feel like work. As long as we have been able to inspire someone, teach something new, or leave others feeling empowered we know we are doing a good job. Making a difference, even the smallest one, in someone's life is what drives us to continue this project every day.
You can find us at:
References
 
Salina Nicoleau & Maike Haensel are currently studying for their PhD at the National Heart & Lung Institute.