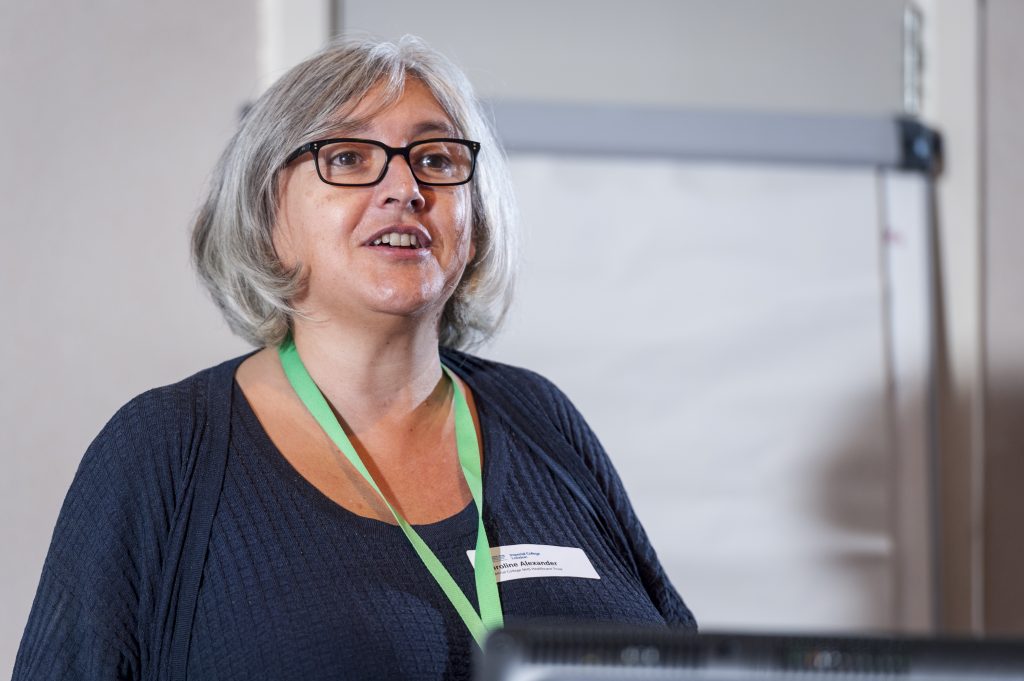 I've been a clinical academic physiotherapist at the Trust since 2003, working as a specialist in the musculoskeletal out-patient service as well as progressing my research career.
I arrived having completed a PhD in neurophysiology at UCL. Before that I worked clinically as a musculoskeletal physiotherapist as well as having spent time as a lecturer in physiotherapy.
At Imperial I have been able to build my lab within the physiotherapy department but also to be a part of Prof Alison McGregor's group within MSK Labs. Recently I finished a 5 year programme of work as a NIHR Senior Clinical Lecturer where I explored the differences in motor control, kinematics and kinetics, strength and fatigue in people with widespread pain and hypermobile joints. This was in order to understand the differences between people who are hypermobile in pain and people who are hypermobile but do not have pain. As a clinical academic I can quickly influence our clinical pathways locally as well as trying to influence physiotherapy practice more widely especially for these patients who can have many long standing problems.
I am now the Lead Clinical Academic for Therapies for the Trust. I continue to work clinically and progress my research but I am also involved in helping Healthcare Professional staff become research aware, prepared and active. I am the Chair of the Clinical Academic Research Committee for Healthcare Professionals outside of Medicine; I'm a member of the AHSC Education Committee, the ICHT research committee, the ICHT peer review committee and work as a part of the team of the Clinical Academic Training Office. I am part of the new Healthcare Professional Academic Group within Imperial College.  I am also a NIHR Training Advocate and Mentor as well as a founding member of the London hub for the Council for Allied Health Professional Research