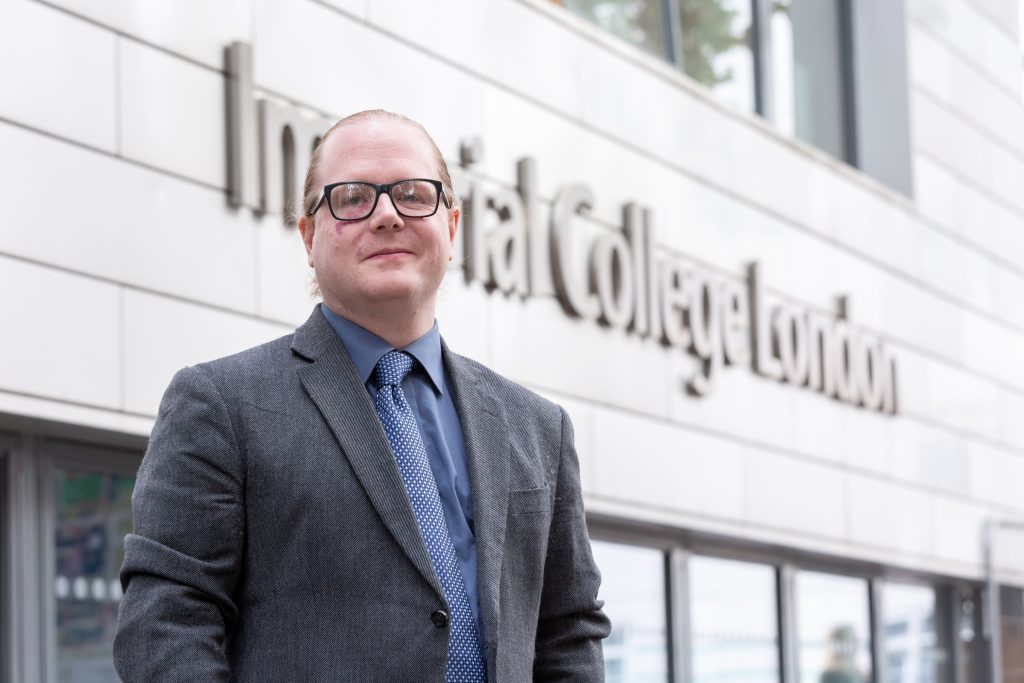 I joined Imperial's Department of Computing in March 2018, having previously worked around the UK higher education sector in a variety of teaching and leadership roles.
Most of my work is student-focused and I enjoy helping students to develop not just their technical and mathematical skills, but also their ability to give engaging presentations, think critically, reflect on their experience and to understand how industry operates so they are prepared for the modern world of employment when they graduate.
My main research interest is in academic integrity, including how to work in partnership with students to reduce plagiarism and other forms of breaches of integrity. Back in 2003, I completed my PhD looking at technical solutions to plagiarism from a Computer Science perspective, although my recent work tends to focus on preventative strategies and alternative solutions. Along with my now retired colleague Robert Clarke, I coined the term contract cheating in 2006 to describe students who are paying or using a third party to do their assessments. I continue to research solutions to contract cheating and encourage students and academics to engage with academic integrity at events held around the world.