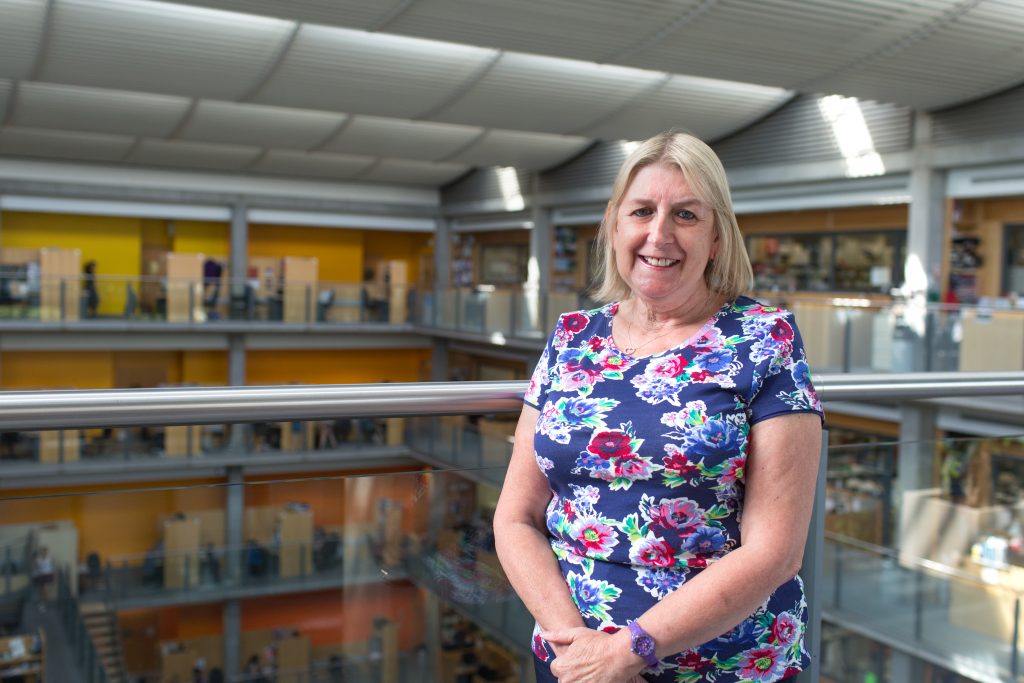 I am currently the Director of the Central Biomedical Services Department (CBS). My career in Animal Technology has spanned some 40 years working for Imperial. I began my career at Charing Cross Hospital as a junior technician in 1975. Following a brief spell at St Mary's Hospital, I went on to work at the Royal Postgraduate Medical School in 1983. As I progressed my career gaining qualifications under the Institute of Animal Technology and becoming a Registered Animal Technologist, I ultimately became the Director of Central Biomedical Services in 2011.
Since then CBS has undergone some radical changes including: signing the Concordat for Openness in Animal Research; transformation of the Animal Welfare and Ethical Review Body (AWERB); bringing the 3Rs and Quality Assurance to a new level of priority. These are just a few of the achievements of the department over the last few years, culminating in being awarded Accreditation by the Association for Assessment and Accreditation of Laboratory Animal Care (AAALAC) Accreditation in November 2018.  AAALAC is a very prestigious achievement and Imperial College London is the first university in the UK to receive it. This was very rewarding for me personally as well as being a credit to the whole department who have worked hard to support the programme.
I am also very proud and honoured to have received the College Medal which was awarded to me in 2015 in recognition of the contribution I have made to the life and work of Imperial College. I will be retiring from my post in March this year but I have truly learnt so much in supporting animal research at Imperial and have certainly enjoyed my working life at the College.