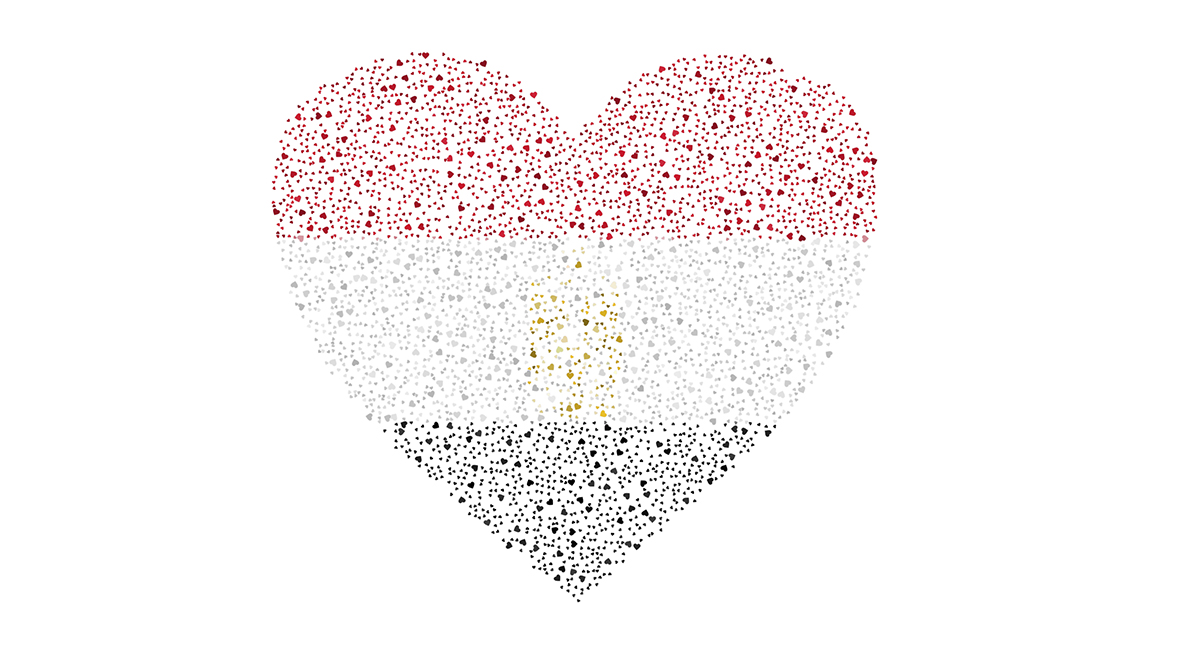 In the post, PhD student Mona Allouba, calls for a better understanding of the genetics of Egyptians in a bid for personalised treatments for cardiomyopathy patients
---
Over the past decade, several institutions in Egypt have been making huge scientific progress that is steadily reaching worldwide recognition. It is under these circumstances that I have been fortunate to join the Magdi Yacoub Foundation (MYF), which is recognised as one of Egypt's most prominent charity organisations. The Aswan Heart Centre – located along the banks of the Nile in Aswan – is an integral part of MYF, offering state-of-the-art medical services for the underprivileged. It focuses on expanding the research on heart disease across the Middle East and beyond to contribute to the world's scientific knowledge.
With the rise of precision medicine, an approach that uses clinical, molecular, cellular and genetic information to offer effective personalised treatment to patients, Imperial's Professor Sir Magdi Yacoub emphasised the need to investigate the genetic architecture of the Egyptian population. Understanding the genetics of the disease in the local population will allow for a more accurate diagnosis, a better understanding of the disease mechanism and could potentially facilitate the development of better treatment.
The focus of my PhD project is to identify the genetic determinants of cardiomyopathy – a term which encompasses different heart diseases that often progress to heart failure. Ultimately, I will try to correlate this genetic information with the clinical phenotype of these patients. This project is a collaboration with Imperial College London under joint supervision by Dr Yasmine Aguib and Professor Sir Magdi Yacoub from MYF-Egypt and Dr Paul Barton and Dr James Ware from Imperial.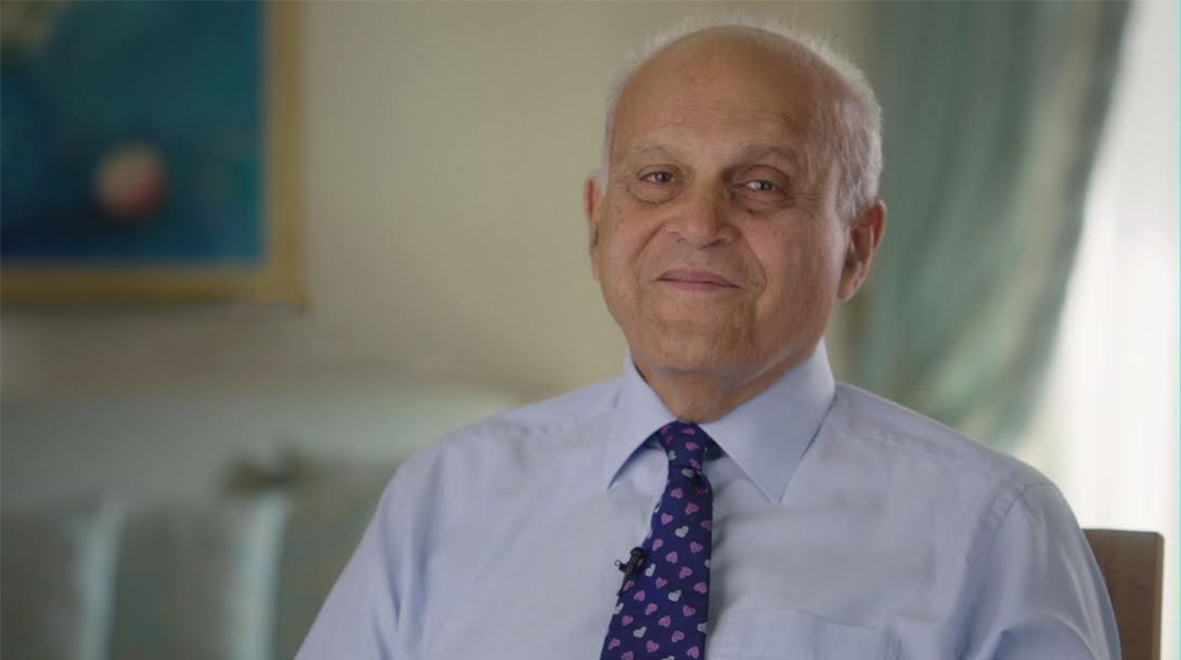 Professor Sir Magdi Yacoub
The Cardiovascular Genetics and Genomics team at Imperial have developed a comprehensive sequencing assay for Inherited Cardiac Conditions (ICC) genes, which allows us to see the make-up of a person's DNA. We are using this to screen the DNA samples of Aswan Heart Centre patients for the 174 ICC gene panel using Next-Generation Sequencing technology – the latest sequencing techniques. Our group at Aswan Heart Research Centre is utilizing the latest sequencing and data interpretation techniques in order to enhance our understanding of the underlying genetic causes of cardiomyopathy and other inherited cardiac conditions. This will also help us develop more personalized treatments for our cardiomyopathy patients.
It is remarkable to see how different the genetic makeup of Egyptian patients is compared to other populations. For example, many genetic variants are unique to Egypt's local population and completely absent in the European and American populations. Also, this and other studies reveal how the effect of consanguineous marriages – which is apparent in the Egyptian population, may pose a significant disease risk on the offspring, especially if both their parents carry a mutated copy of the gene. Therefore, it would be interesting to compare the disease phenotypes of patients with two copies of the mutated gene (homozygous) with patients with only a single mutated copy (heterozygous).
A crucial part of this project is to compare the genetic variation in the local disease cohort with a healthy population from the same ethnic background in order to be able to accurately determine whether the identified variants are indeed exclusive to cardiomyopathy patients. This is why Professor Sir Magdi Yacoub prompted the clinical, scientific and biomedical research teams at the AHC to collectively participate in the Egyptian Healthy Volunteer study with the aim to accurately phenotype and genotype healthy Egyptians in order to create a comprehensive reference dataset from the local population. In collaboration with the research team at Imperial, we have managed to integrate complete genetic information from more than 500 volunteers and are aiming to expand this database, which will provide the first of its kind resource on human genetic variation from the Middle East and North Africa region.
I strongly believe that this study will increase our overall understanding of the genetics of this life-threatening disease and will help establish a strong cardiomyopathy knowledge network needed to guide clinical practice.
Mona Allouba is pursuing a PhD in Clinical Research Medicine in collaboration between Imperial's National Heart and Lung Institute and Aswan Heart Centre.