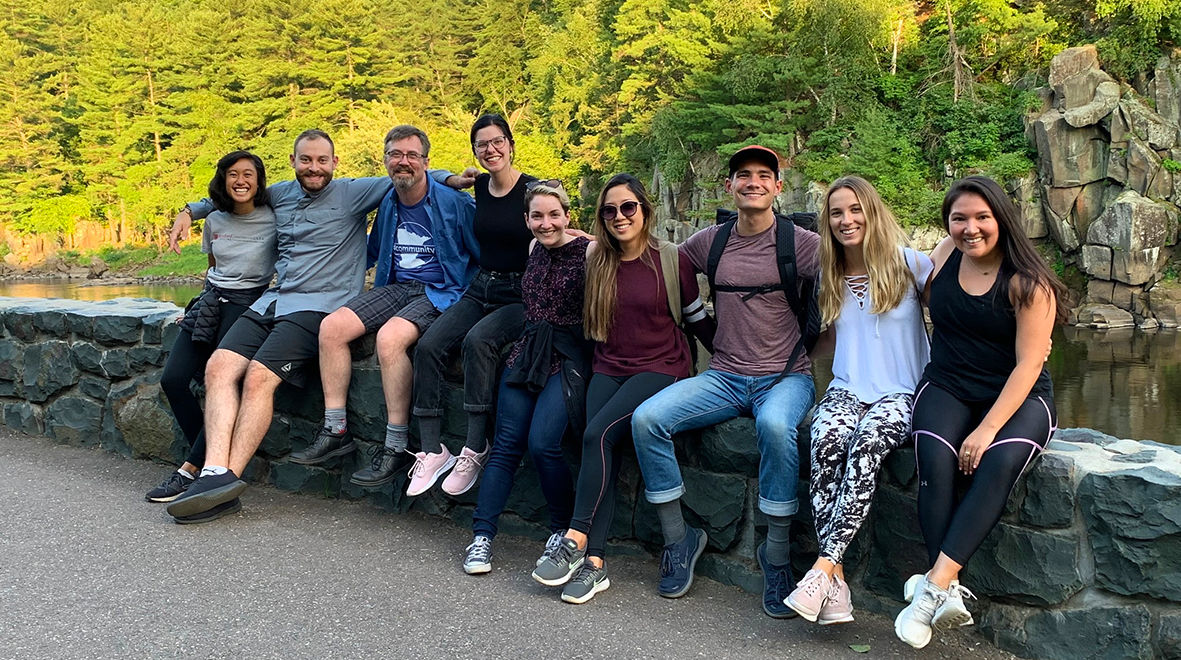 Last August, medical student Paulina took part in the Summer Institute for Medical Students at the Hazelden Betty Ford Foundation Addiction Treatment Center in Minnesota.
---
The SIMS program has a reputation of being a life-changing and eye-opening experience. Thanks to the generosity of the scholarship itself, along with Imperial's support that covered the cost of my visa, I was able to take part in the programme with minimal personal expenses.
Can one week actually be a life-changing experience?
Even though I had numerous reasons for participating in the programme, I was quite skeptical about how it can change my life. Not long into the programme, I realised that indeed it was one of the most humbling and valuable experiences I've had in my life so far.
Addiction is not just a disease of an individual. It's a problem affecting families, societies, economies. Although so many of us have been affected by the disease or know someone who has been, it is still extremely stigmatised. At medical schools, we are being taught a holistic approach to treat patients – good patient history needs to include patient's medical, family and social histories. But are we prepared to hear about addiction? I am not sure. I believe doctors should be empowered to know how to help patients with their addictions to reduce their burden and stigma.
What is Hazelden Betty Ford?
Hazelden is a World-renowned Drug and Alcohol Treatment Centre with locations all across the US. Founded in 1949, it has now become the most successful and well-recognised addiction recovery organisations in the country.
Beyond inpatient and outpatient addiction treatment programmes, the Foundation offers the field's most innovative recovery support services and resources. Hazelden Betty Ford uses evidence-based treatment, the traditional 12-step program and specialised programmes for patients, based on mental disorders and their social factors.
To apply for the programme, students are asked to write a motivational letter and provide references. The foundation is generous to all the students taking part – the whole week is sponsored, including travel expenses. Thus, they are looking for individuals who can show a genuine interest in the topic and see the value of it.
What's the week like?
Learning from patients, their clinicians, therapists and friends, along with having scientific lectures makes the week a very comprehensive experience. We had a chance to participate with patients' group therapies, one-on-ones, and lectures. Each of us had a patient "buddy" who showed us more insights into their journey and recovery. Moreover, we also had a chance to engage with clinicians, as we attended the MDTs and management meetings.
To understand fully the dynamics and science of the disease, the Foundation organises daily lectures for students given by physicians and treatment experts. The lectures gave us a strong basis for understanding the disease of addiction, while the time we spent with residents gave us an unprecedented glimpse into the struggles addicts face as they attempt to reclaim their lives.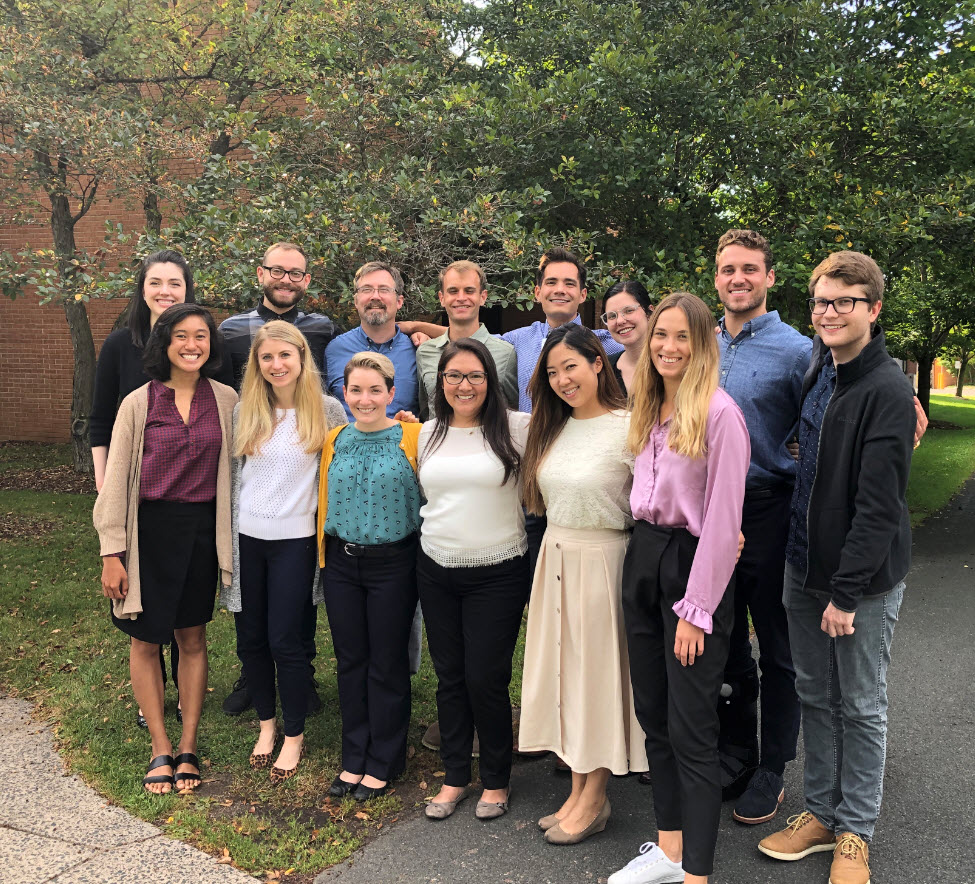 One of the best things of the programme is the relationship you build with the other students – being able to share your thoughts with a group of considerate and empathetic people brought everyone very close during the week. When talking about the programme, some of my fellow students said:
"The knowledge I learned here could not be found in a textbook or taught in a lecture. I learned so much about the disease of addiction and so much about myself." 
"This is the first true lesson I've had in love, compassion, and true spirituality in medicine."  
"This program has helped me see the human being behind the disease." 
"Talking with the residents opened my eyes to the insidious nature of addiction in ways that I did not expect. My experience at SIMS has left a profound and positive impact on me." 
The SIMS program is an inspirational and emotionally charged experience. It empowered us as medical students to understand the disease better and feel more confident in speaking to patients about it. The week not only helps students become better doctors in the future, but also helps to develop emotional intelligence that makes us better people. Even if you don't currently think addiction is the area you might want to go into, I would thoroughly recommend any student to apply.
Paulina Cecula is a Year 4 MBBS student at Imperial College School of Medicine.