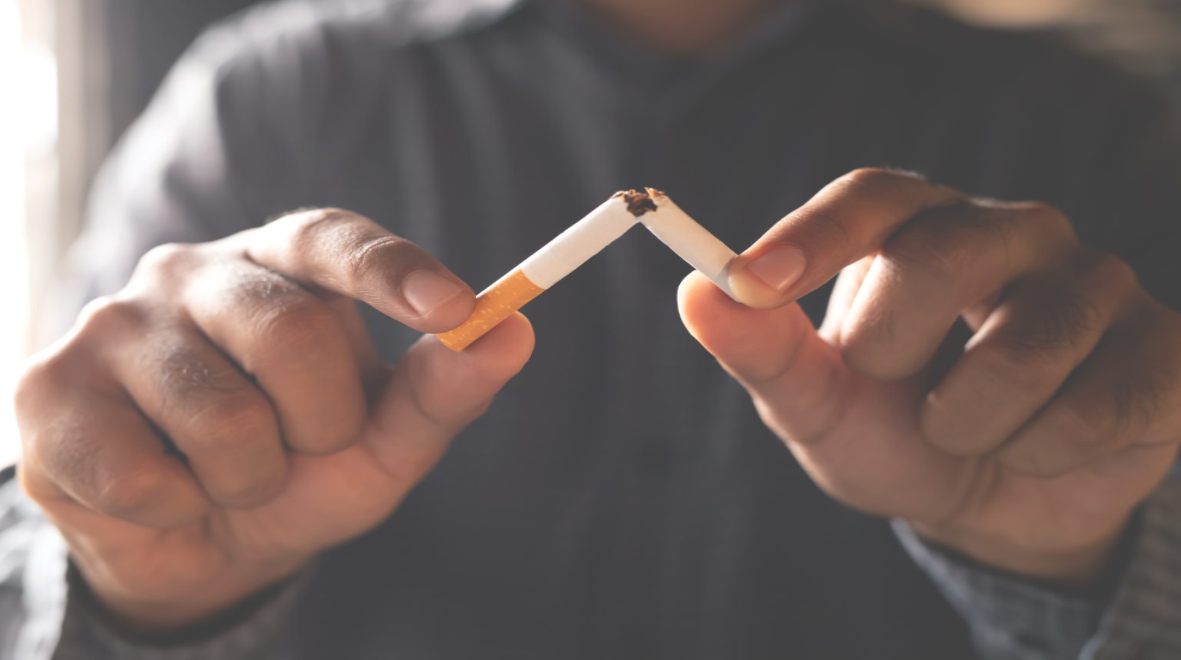 The government is on course to miss its target of making England smoke free by 2030. Dr Charlotte Vrinten, Research Associate at the School of Public Health, highlights how this delay leads to thousands of adolescents taking up the habit in the meantime.
---
Tobacco smoking has been declining in the UK over the last decade, but there are still nearly 7 million people who smoke.  Smoking is one of the main avoidable causes of illness and early death, and costs the NHS £2.4 billion per year. In 2019, the government pledged to make England smokefree by 2030.  However, a recent independent review found that the government is on course to miss its 2030 target by seven years.
We now know that this delay means thousands of adolescents in the UK continue to take up smoking. We used data from the Millennium Cohort Study, which follows the lives of nearly 19,000 children born in the UK between 2000 and 2002. By age 17, we found that more than one in ten of them were smoking regularly. For the UK as a whole, we estimated that 160,000 16 and 17-year olds were smoking regularly in 2017.
Health inequalities
We found that adolescents from lower income households were more likely to smoke (13%) than those from higher income households (7%). It has been well established that people from poorer households are more likely to smoke and this continues to drive health inequalities. On current trends, the government's smoke free aim will not be reached until 2044 for the poorest in our society. Tackling smoking should therefore be a main priority in the government's levelling up agenda.
We also showed that adolescents with parents who smoke are twice as likely to be regular smokers by age 17, than those without smoking parents. Adolescents with friends who smoke were three times more likely to smoke than those whose friends did not smoke. This confirms the contagious nature of smoking and the importance of addressing smoking not just on an individual level, but also at a family and community level. Unfortunately, due to financial pressures, a third of local authorities in England do not currently commission locally available stop smoking services.
We also found that 19% of adolescents who spent five or more hours per day on social media smoked, compared with 6% of those who used social media for less than one hour per day. Although we can only speculate about what causes this difference, this finding reinforces concerns that social media content may promote smoking. A recent study found high levels of tobacco marketing on social media, and this has been linked with uptake of smoking in children.
Without bold action, smoking will cause more than half a million deaths by 2030. If you smoke, your children are more likely to take up smoking. Stoptober is the perfect time to remind our children of the dangers of taking up smoking and to support anyone who wants to quit smoking for good.
Dr Charlotte Vrinten is a Research Associate in the Department of Primary Care and Public Health at the School of Public Health.