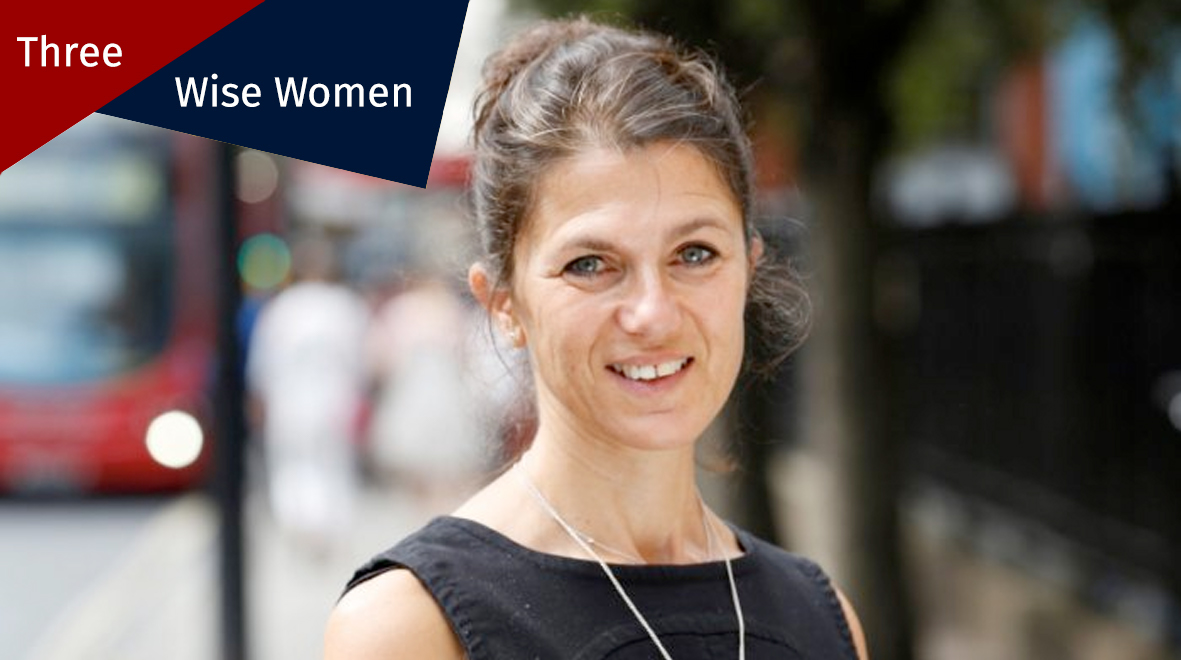 This festive period Three Wise Women from the Faculty of Medicine will be giving us the gift of wisdom.
While HIV is no longer the death sentence that it once was, lifelong treatment is still required and there is no cure – yet. Professor Sarah Fidler from the Department of Infectious Disease discusses how a new type of HIV treatment holds promise as a longer-lasting alternative to current complex drug regimens.
---
Despite extraordinary political and medical advances, HIV, the virus that causes AIDS, remains one of the world's most serious public health challenges. Since its discovery in 1983 by researchers at the Pasteur Institute in France, 84 million people worldwide are estimated to have become HIV-positive and 40 million people have died from an HIV-related illness. Today, there are around 38 million people living with HIV globally, with 1.5 million new infections in 2021.
Advocacy and close collaboration between clinicians, scientists and the HIV-affected community has inspired and driven the research and drug development and access agenda. Without these close working relationships, the development of HIV treatments would have been markedly slower and many more lives would have been lost.
From untreatable to treatable
Medication to treat HIV (called antiretroviral therapy; ART) has transformed infection with HIV from an untreatable life-threatening illness to a treatable condition that allows people to live with HIV. Available worldwide, ART is highly effective at allowing all people with HIV to live a normal life expectancy without any risk of passing the virus to their sexual partners of infants. For those who remain at risk of HIV, PrEP (pre-exposure prophylaxis against HIV), also exists as a safe, free and easily-accessible preventative medicine through the NHS.
To ensure equitable access to HIV treatment and prevention, it's key that universal HIV testing is made available. Therefore, one of UNAIDS' '90-90-90' goal is for 90% of all people living with HIV to know their HIV status. The HPTN071 (PopART) trial demonstrated that delivering a community-wide "universal" test and treat combination HIV package door-to-door amongst communities with high rates of HIV significantly reduced the number of new infections.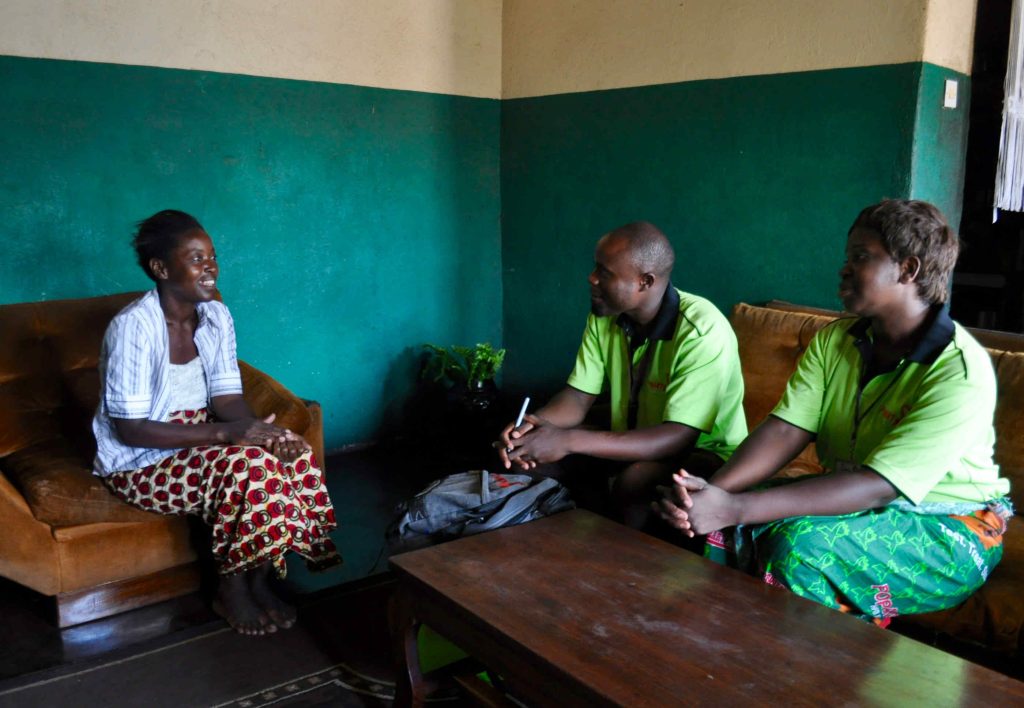 Towards a cure for HIV
Whilst ART has transformed the lives of people living with HIV, effective therapy involves remembering to take daily tablets lifelong – stopping medicines leads to the virus returning. This is a huge burden for individuals as well as health systems, and is often not sustainable under conditions of war, poverty, stigma and poor health systems. Alternative approaches are urgently needed to ensure longer-lasting control of virus. The first person to have been cured from HIV, Timothy Ray Browne, received a bone marrow transplant. Since then, several other rare cases have been similarly cured. While bone marrow transplantation is not a safe nor scalable procedure, this treatment has inspired the research community to continue exploring novel therapies.
New long-acting treatments that will control HIV without the need to take daily pills are currently being tested. Our study, RIO, is trialling one such therapy called broadly neutralizing antibodies (bNAbs). The first of its kind study is a partnership between scientists, clinicians and the HIV-affected community at Imperial, the Rockefeller University and the University of Oxford, and is testing whether swapping from tablets to bNAbs can control the virus without needing to take daily medicines.
The world has changed beyond recognition from 40 years ago, a success of community advocacy, science and clinical care. There is still much to do to protect those at risk from infection and we must continue exploring better, more sustainable and accessible treatment options for all people living with HIV around the world.