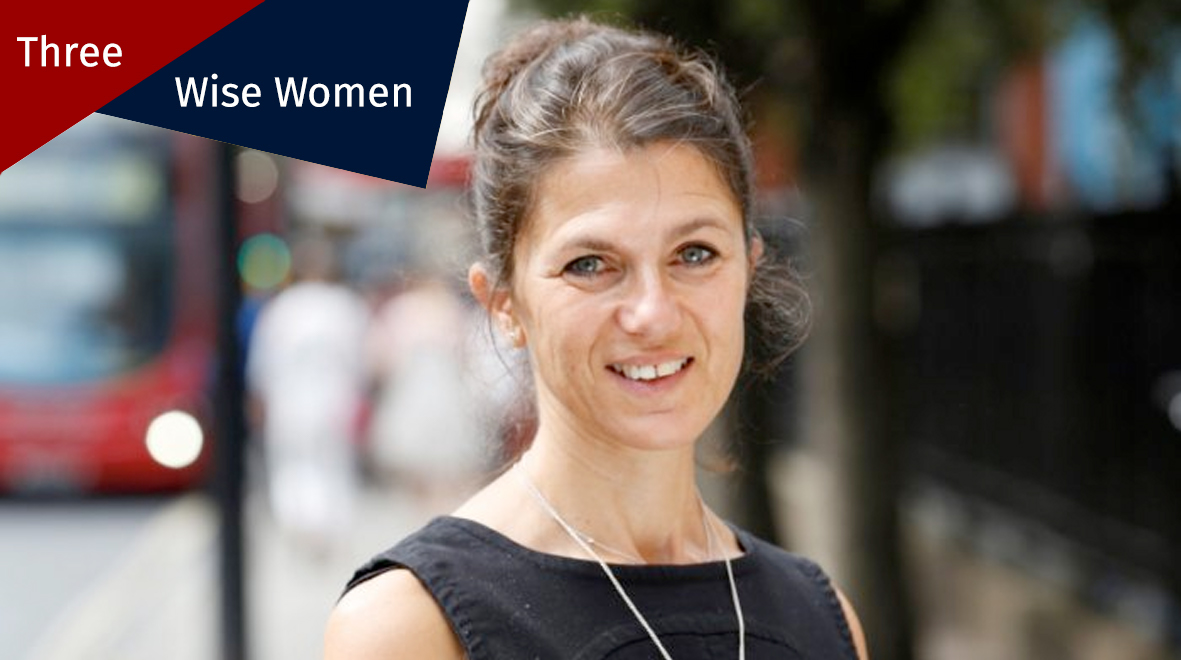 This festive period Three Wise Women from the Faculty of Medicine will be giving us the gift of wisdom.
While HIV is no longer the death sentence that it once was, lifelong treatment is still required and there is no cure – yet. Professor Sarah Fidler from the Department of Infectious Disease discusses how a new type of HIV treatment holds promise as a longer-lasting alternative to current complex drug regimens.
---
Despite extraordinary political and medical advances, HIV, the virus that causes AIDS, remains one of the world's most serious public health challenges. Since its discovery in 1983 by researchers at the Pasteur Institute in France, 84 million people worldwide are estimated to have become HIV-positive and 40 million people have died from an HIV-related illness. Today, there are around 38 million people living with HIV globally, with 1.5 million new infections in 2021.
Advocacy and close collaboration between clinicians, scientists and the HIV-affected community has inspired and driven the research and drug development and access agenda. Without these close working relationships, the development of HIV treatments would have been markedly slower and many more lives would have been lost.