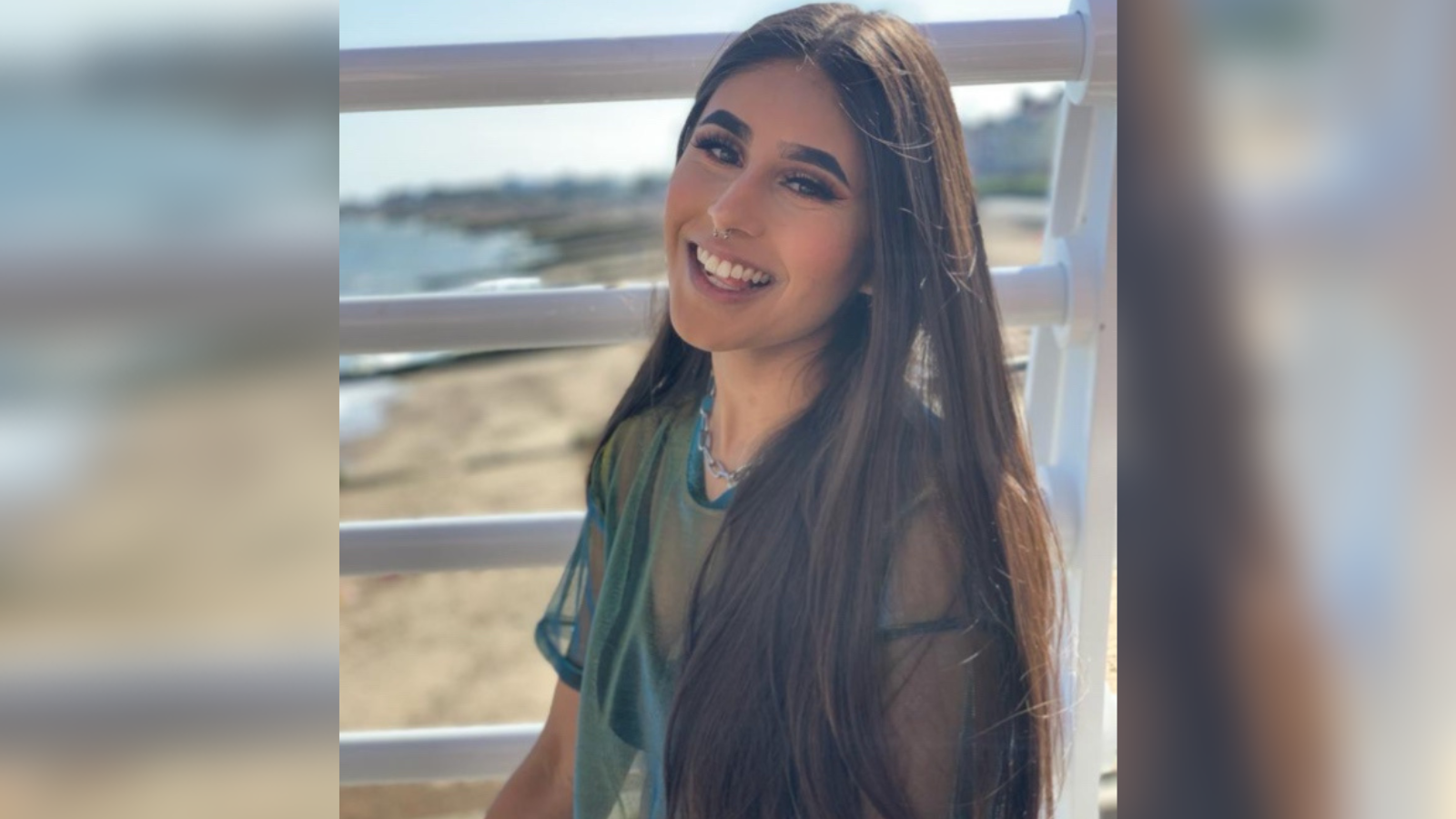 As a chronically under-represented and under-researched group, the unique experiences of LGBTQ+ healthcare staff in the workplace are often neglected. Third-year medical student, Avani Ela Kaura, highlights why it's imperative that we listen, address and support the specific needs of LGBTQ+ people.
---
Exploring how work-related stress affects LGBTQ+ healthcare professionals in my recent Letter to the Editor was greatly saddening, and a little dark. However, having been published in The BMJ  and reaching a wider audience, my hope is that awareness has been raised, granting volume to these silenced voices. This is especially important as the unique yet varied experiences of LGBTQ+ people are in-genuinely, or more frequently, not explored. Despite being at the dawn of my career, I am keen to pioneer a movement of change.
"Existing evidence shows that discrimination, harassment, and bullying in the workplace disproportionately affect members of the LGBTQ+ community."
The sense of "otherness"
Personally, as a queer British-Indian woman, during my 22 years of life, I have experienced much homophobia. It is only in hindsight, having successfully removed myself from the toxic people, that I appreciate how their prejudices and discrimination shattered my mental health. The sense of "otherness" I felt growing up queer in a heteronormative, cis-normative society is one of the factors for the high prevalence of mental illness within the LGBTQ+ community. There is certainly lasting trauma from being isolated in this way.
It feels like a great privilege that I managed to escape such negativity. In three years' time, however, I will be entering a workplace where I will be unable to choose my company, and because of this, I feel a sense of impending doom. For my safety, lying, secrecy and pretending may form the foundations of my working relationships. Additionally, I fear patients' intolerance. Patients with a particularly discriminatory viewpoint may express not wanting to be treated by the "other" – whether this be related to race, sexuality or gender. Queer people and allies may wear a rainbow pin badge or pronoun badge to show their support for their LGBTQ+ colleagues and patients, as well as pride in themselves. Healthcare workers may worry that this could make them more susceptible to abuse from less tolerant patients (and even colleagues). Ill health should not be an excuse for homophobic and/or transphobic behaviour. It is, however, unfortunate that care could ultimately be jeopardised by their own prejudice.
Addressing the disparities
I strive to make the healthcare space a safe environment for patients and colleagues alike. Alongside continued efforts to achieve equity for queer people, I aspire to focus my future work on the neglected T in LGBTQ+. The disparities within the community need to be addressed. We must better mitigate and manage the intensified discrimination and heightened trauma experienced by people in the transgender community.