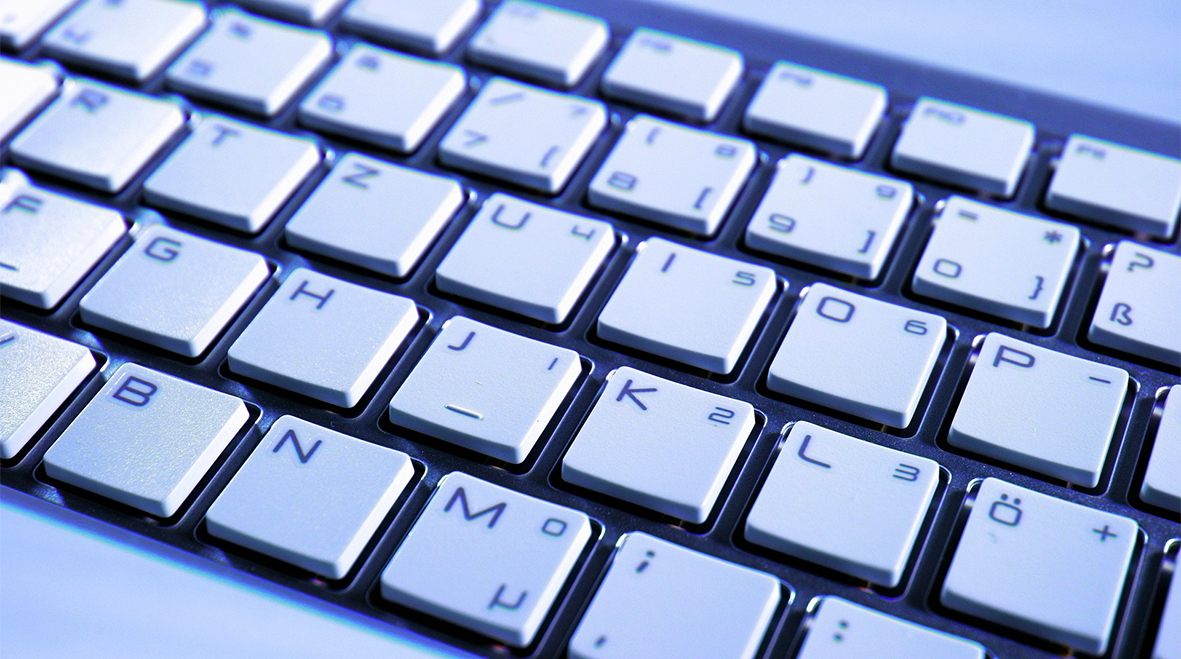 Dr Anne Cori and Dr Marc Baguelin explain why they need the public's help to help make data on epidemics like Ebola and Zika more accurate.
---
Controlling epidemics relies on key decisions, like how many hospital beds are needed and who should be vaccinated or treated first. These decisions rely on data about people who are infected, but mistakes can be made when entering information, which can lead to incorrect decisions being made.
What is the Typo Challenge?
The Typo Challenge is a fun challenge where you are asked to type dates into an app on your computer, laptop, tablet or phone, which helps us collect information about what kind of mistakes people make when they enter dates electronically. With this information we want to create software for researchers trying to better understand how epidemics spread so when they receive data about epidemics in the future they will be able to automatically check the results for accuracy by using the software. (more…)