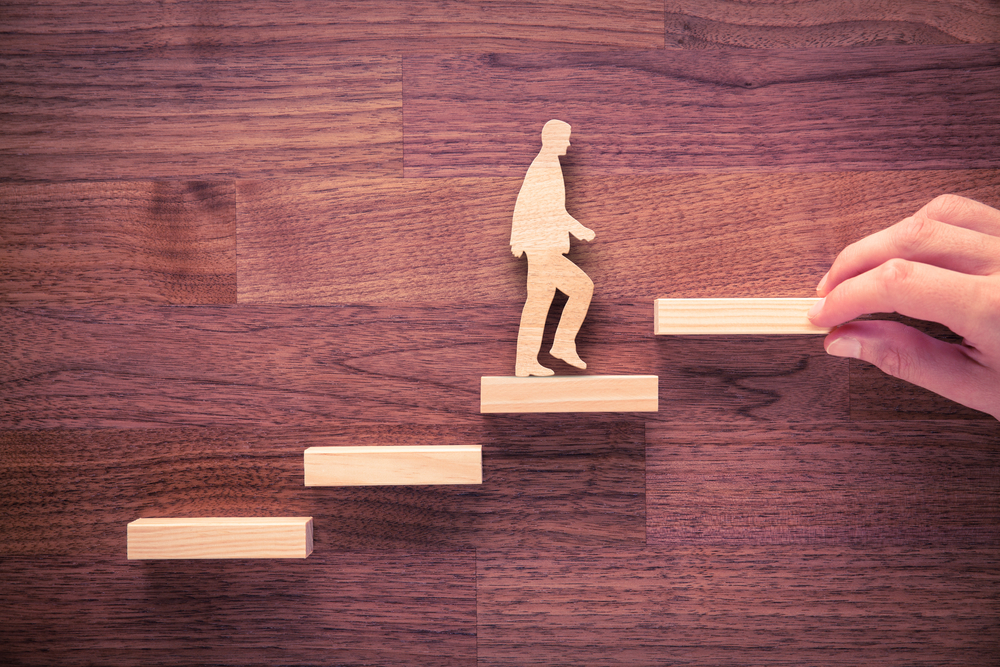 Dr Fouzia Haneef Khan, Teaching Fellow on the MSc Genes, Drugs and Stem Cells – Novel Therapies programme,  outlines her recommendations to create an effective partnership as mentor and mentee.

---
Over the past seven years, I have had a variety of teaching experiences, some excellent, some awful, and some in between. Thinking about the start of my teaching journey, I remembered feeling slightly unconfident when delivering a teaching session, with a sense of doubt about whether I was reaching my potential to give the best learning experience to students. However, with the help of more experienced colleagues, I feel that I have significantly improved in these areas. These mentors have supported me on my journey by giving specific and useful recommendations about teaching strategies and general career advice.
The most important aspect of this relationship to me is that I know that I can rely on someone who is experienced in the field and has gone through similar challenges as I have. Underlying this mutual respect and trust is a feeling of genuine friendship.