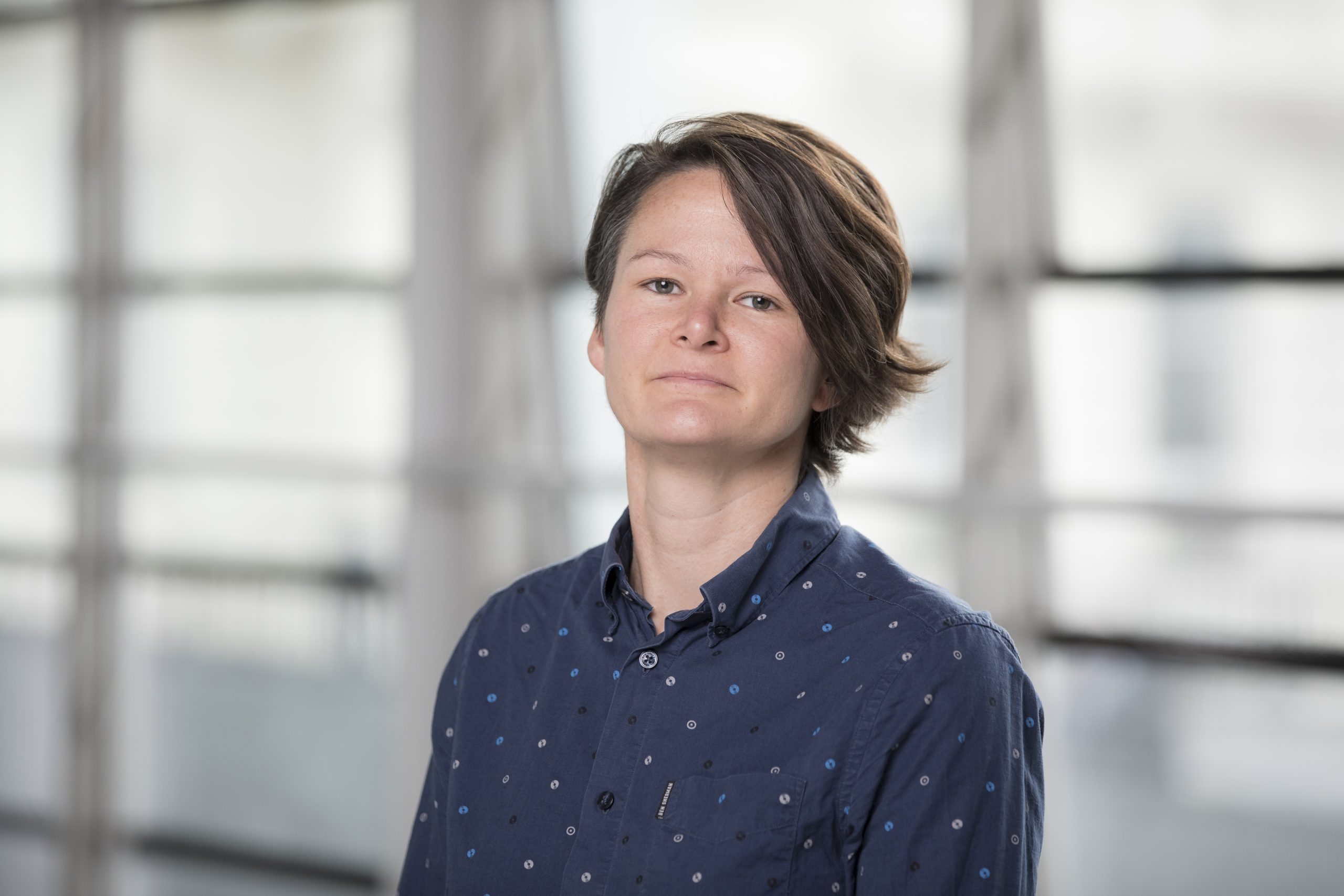 Helen Johnson, Communications and Marketing Manager at the National Heart and Lung Institute (NHLI) discusses her recent project 'Making Waves', which set out to update the Department's imagery across their buildings to better reflect the diversity of NHLI's community and inspire the next generation.
---
"Sometimes our stories make us

stronger"
This is what one of our contributors said to me during her interview, and I couldn't have summed up 'Making Waves' any better. This project set out to showcase the people behind the great science and teaching that the NHLI is known for. 
We don't always think about it on a daily basis but when you actually look at who is celebrated in the imagery on our walls, it tends to be people who no longer work for the Department, and they tend to also share characteristics in terms of their age and race. But, then again, it is just a portrait of that person, so we don't necessarily know their whole story by just looking at an image. Everyone has their own story. 
The founding premise of 'Making Waves' was that anyone should be able to look at these new portraits and see themselves. So that everyone can know they are welcome at NHLI  and in science – that they belong. I was tasked with this vision by my Head of Department, Professor Edwin Chilvers, who was keen we brought our imagery more up to date to represent who NHLI is today. The leaky pipeline in science for those holding protected characteristics has been much reported, and is easy to see when you look for instance at the number of Black Professors across not just NHLI, but across the whole of Imperial. One set of portraits will not solve this, but hopefully by showing a greater variety of successful people and their journeys, others will be inspired to continue their own scientific paths.