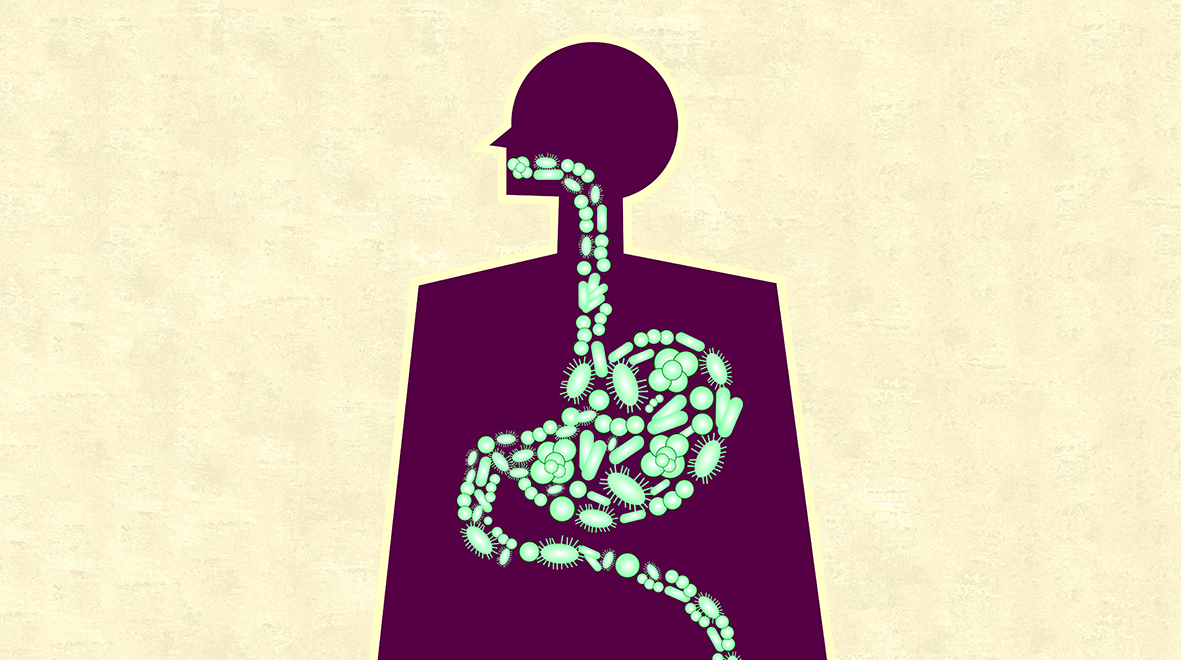 Kate Gallagher provides an insight into microbiome research; a promising area of science that may pave the way for new treatments for a number of conditions ranging from inflammatory bowel disease to cancer.
---
You may be familiar with the age-old phrase, 'you are what you eat'. Whilst I can assure readers that despite ingesting an inordinate amount of Reese's pieces, you probably aren't nuts, recent developments in research into the gut microbiome are beginning to tell us that the population of microbes inhabiting our gut may be much more powerful than we've previously given them credit for.
What is the microbiome?
The term microbiome refers to the additional set of genes arising from the diverse and unique array of microbes that have established themselves in a variety of habitats throughout our body. This is not to be confused with the term microbiota, simply referring to their names and quantities. These communities of bacteria, viruses, fungi and yeasts can be found in significant proportions in regions such as the gastrointestinal and reproductive tracts, your oral cavity, and skin. Overall, bacterial cells in our body match the number of human cells at a 1:1 ratio, meaning the microbiome has a significant contribution towards our genetic diversity, harnessing great potential to aid our understanding of a number of medical conditions targeted by decades of research. (more…)