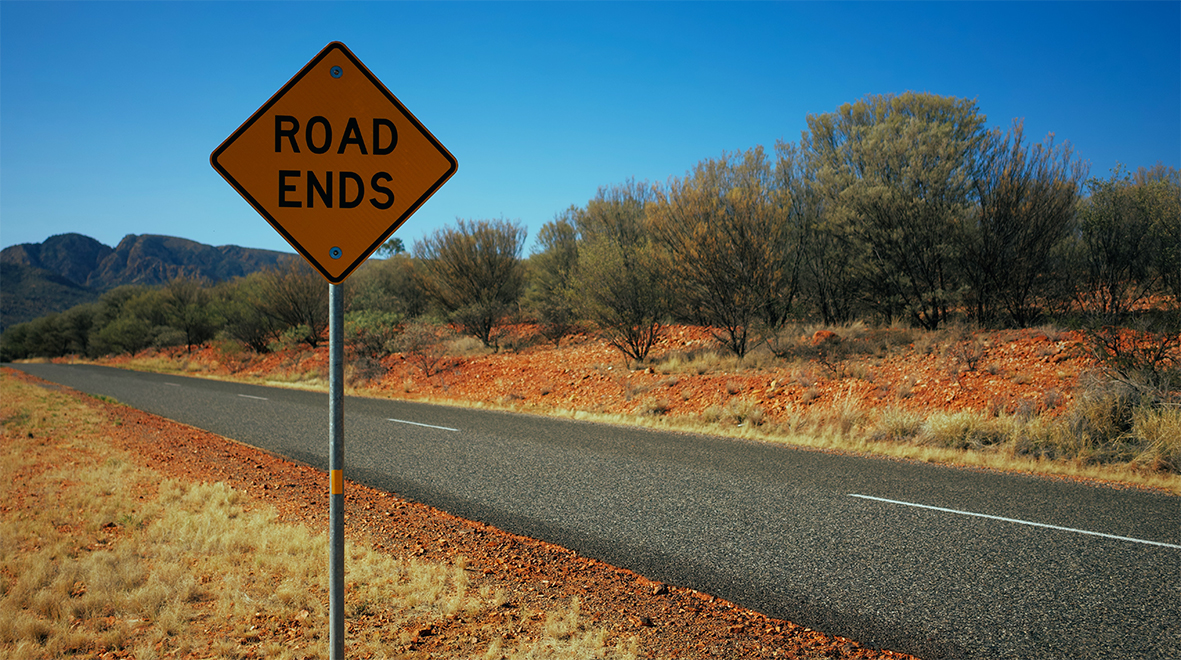 As Lauren Headley-Morris nears the end of her PhD, she reflects on the experience gained and why learning won't stop after she's completed her terminal degree.
---
Terminal is a weird word. Usually heard on TV associated with cancer, you wouldn't necessarily want a degree that is terminal. Some days I think my PhD is the best thing since the sequencing of the human genome; other days I think it might be the death of my love of science. But terminal is used in some less, erm, disastrous, melodramatic? scary? ways.
One of these less-morbid settings is travel. A PhD is, by nature, the end of the line of academic qualifications. It doesn't mean you've now mastered your subject, sadly. There are post-doc positions and even professorships in the future perhaps.
I'm a third-year, Asthma UK funded, Clinical Medical Research PhD student based at the Guy Scadding Building, Royal Brompton campus. My work is focused on transcriptional regulation in asthma. While my day to day is obsessing about microRNA and things that are too tiny to see, I think it's important to take a second now and then to sit back and reflect on the bigger picture of where my PhD fits in with my life as a whole. Maybe it's the effect of spending so much time in isolation or maybe, coming to the end of my formal academic training, I'm getting a little philosophical. (more…)