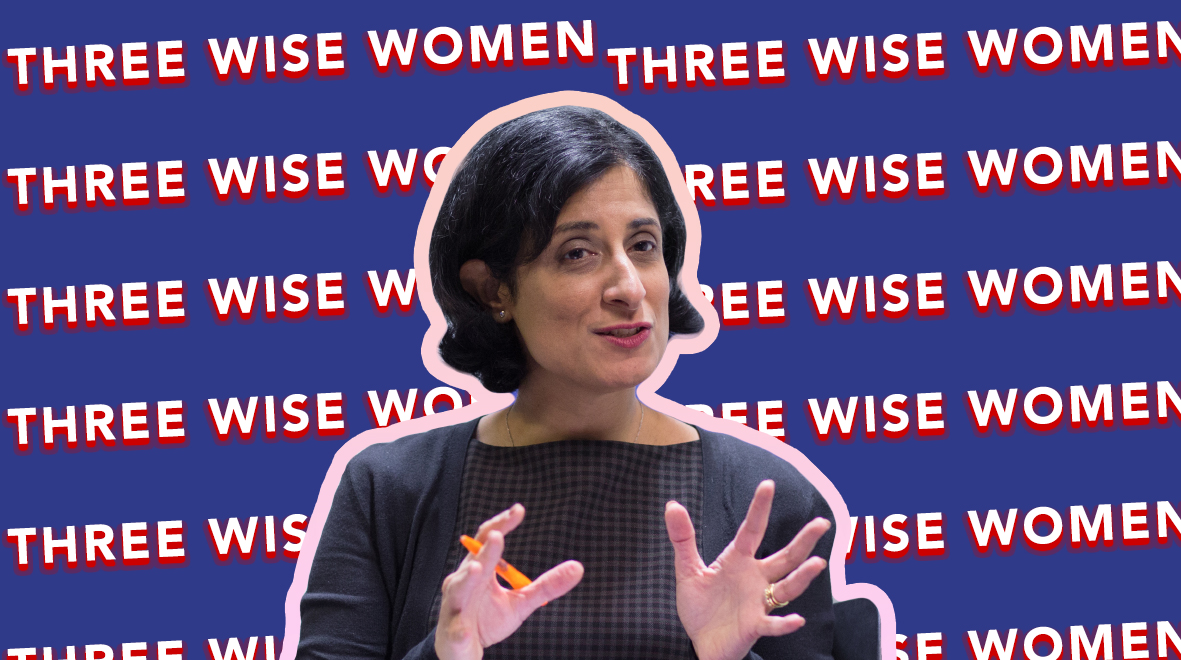 This festive period Three Wise Women from the Faculty of Medicine will be giving us the gift of wisdom.
Our first wise woman is Dr Sonia Kumar, Director of Undergraduate Primary Care Education and MEdIC (Medical Education Innovation and Research Centre).
---
My drive and motivation have always been underpinned by a strong and unshakable desire to make a difference, to try my best to make the world a better place. As you age you start to question where your underlying values come from, where and when did they start and from whom.
My father was a child of the Partition
Caught on the wrong side of the Indian border, my father as a very young child was forced to flee his then native country and travel with my grandmother, aunts and uncles, in the dead of the night on a train where children were muffled, and babies thrown overboard so the train could safely and silently make its way across the border. Years later he arrived in the UK in his twenties in search of new beginnings and despite the discrimination and racism of the 60s, he and my mother like many other immigrants of that time, showed untold strength and sacrifice to give us the next generation a better life.
Being a second-generation British Asian growing up in 70s and 80s Britain, I have not always had an easy ride. However, I am constantly reminded and humbled by the resilience and determination of my father and his forefathers and the opportunities and equality they fought for. It is an absolute privilege to honour those sacrifices and continue their legacy by 'standing on the shoulders of giants'  in all aspects of my work. (more…)