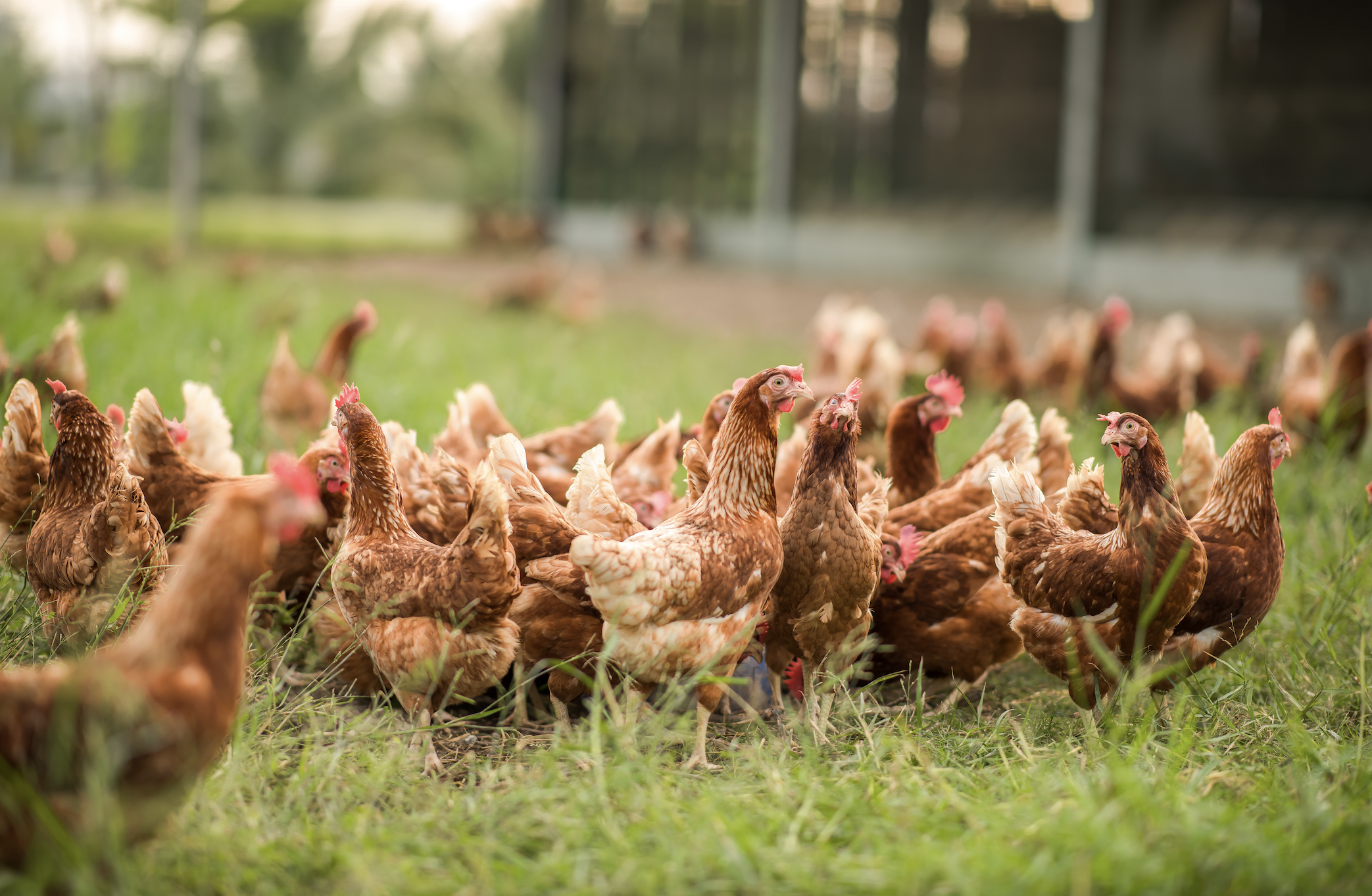 The largest ever outbreak of bird flu is spilling over into mammals, including foxes and otters in the UK. Could this transmission see a jump to humans? Dr Thomas Peacock from the Department of Infectious Disease discusses.
---
Avian influenza virus has been featured prominently in the news again over the past few months. Headlines urge vaccine stockpiling, show images of beaches covered in dead sea birds or seals, or people in hazmat suits carrying bin bags full of dead birds or mink. Three years into the COVID-19 pandemic, is another pandemic unavoidable?
We have been in this situation before, back in the late 1990s and early 2000s, headlines spoke of 'bird flu' – H5N1 viruses ancestral to the ones currently circulating in Europe – as the inevitable coming pandemic. In fact, in 2009 an influenza pandemic did occur, but rather than the deadly H5N1 bird flu, it was caused by an obscure swine influenza virus that passed onto humans and caused the 2009 'swine flu' pandemic.