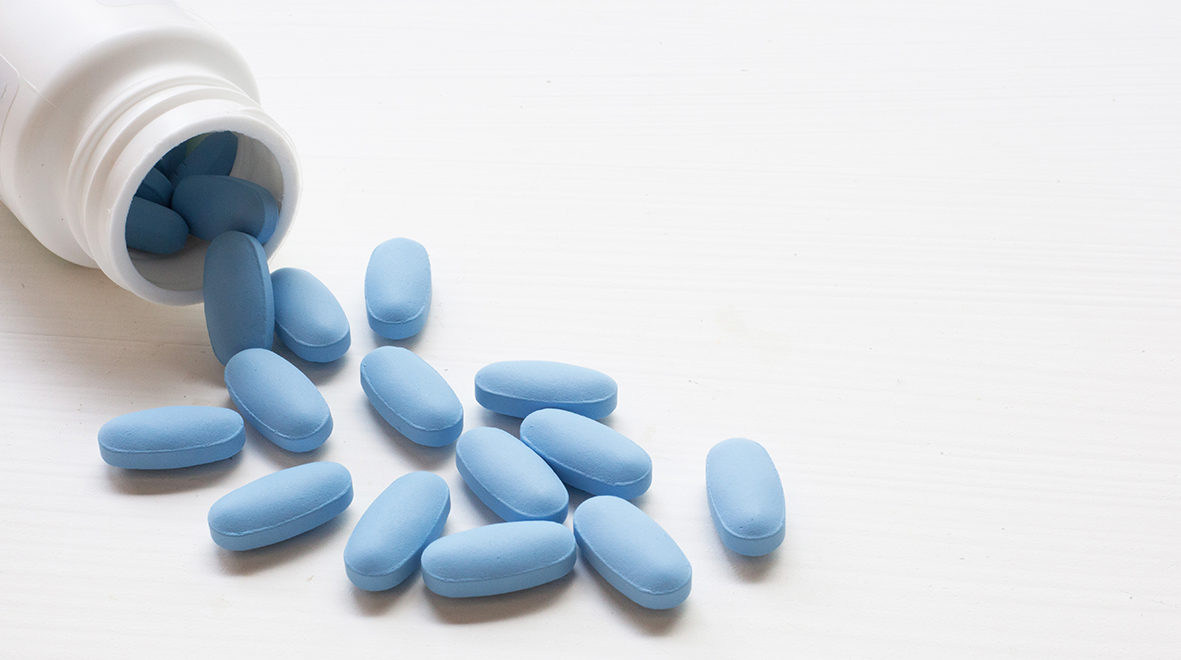 Rising rates of STIs has fuelled a debate about whether growing PrEP use might be propelling the STI epidemic. Oli Stevens and Charles Witzel argue why this narrative is misleading and damaging. 
---
The UK recently celebrated two landmark achievements in the ongoing fight against HIV. It is now the seventh country to reach the United Nations target of 90-90-90: that 90% of people living with HIV know their status, of whom 90% are on antiretroviral treatment, and of whom 90% are unable to transmit the virus to others.
Also, London became the first city in the world to achieve 95-95-95. These are remarkable achievements and are a testament to the tireless, collective work of doctors, activists, policymakers and civil society organisations.
Zeroing in on the progress made in reducing new HIV infections between men who have sex with men (MSM), particularly the nearly one-third decrease between 2015-2017, two likely contributors stand out: a scale-up in HIV testing, rapid progress to treatment and pre-exposure prophylaxis (PrEP).
PrEP, sometimes discussed in hushed terms as a potential means of ending HIV transmissions, is a pill taken once daily or around higher-risk sex that markedly reduces the risk of contracting HIV.
This recent success also invites us to take stock and reflect on our failures, the perhaps unexpected costs of progress and the emerging roadblocks on the horizon.
The decrease in HIV transmissions has not been matched with a decrease in sexually transmitted infections (STIs). Instead, new diagnoses have risen year-on-year. The causal factors fuelling this increase are complex, driven by social and political changes. (more…)