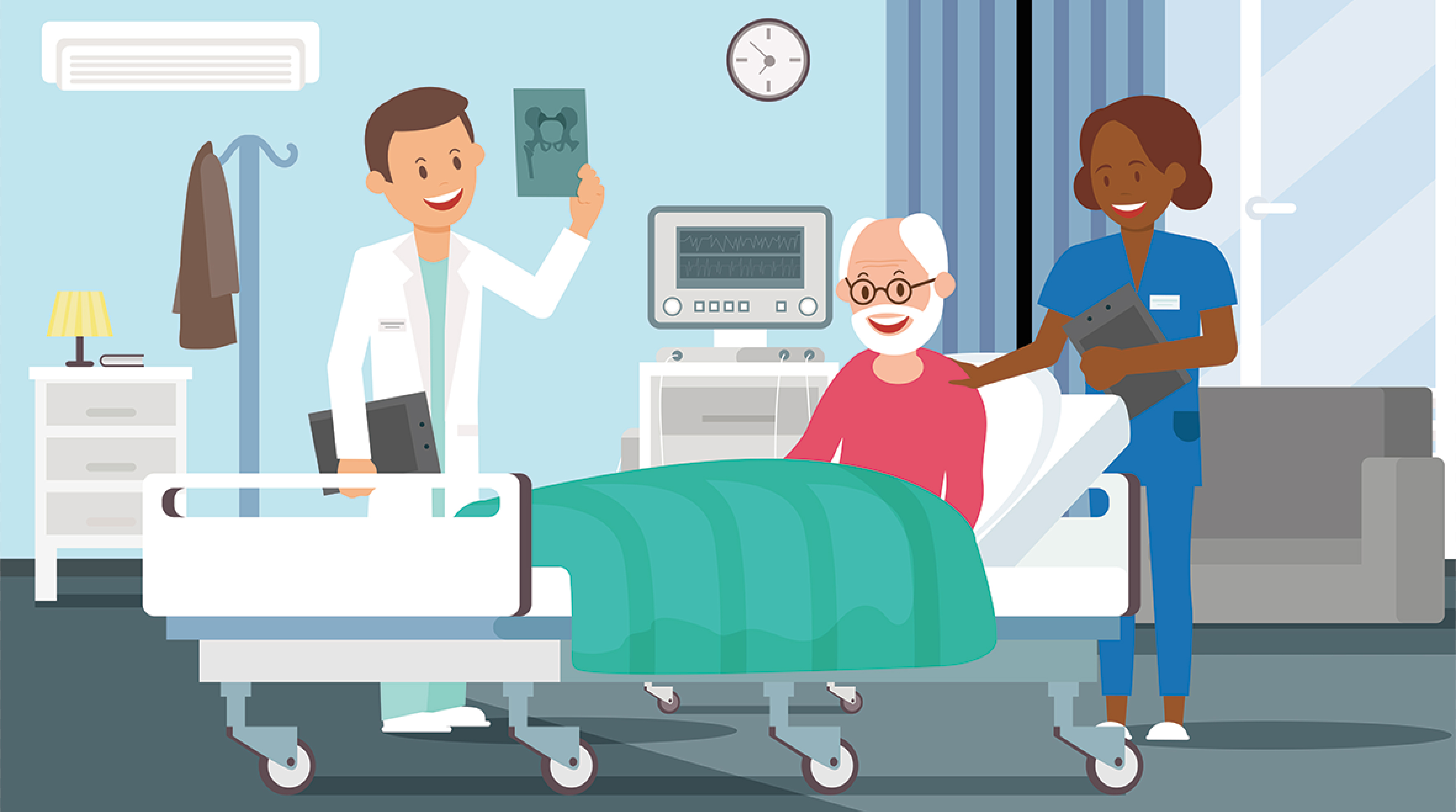 Originally published on the Imperial College Healthcare NHS Trust blog, consultant geriatrician Dr George Peck explains how the Trust is ensuring better care for older patients, and how trauma medicine is evolving to meet changing needs.
---
Bringing geriatric expertise to trauma care
As a registrar working with consultant geriatrician Dr Michael Fertleman, I was increasingly called to the trauma ward to offer geriatric assessments to patients who struggled with multiple issues. Best practice is to give a patient with suspected frailty a comprehensive geriatric assessment within 72 hours, but the volume of patients we receive who qualify has grown so much that this cannot be done without having a consultant geriatrician embedded in the service full time.
As a result, I became the first geriatrician in London to run a dedicated, embedded service in the trauma department. I will sit in the multidisciplinary team meeting with trauma surgeons, go on joint ward rounds with them throughout the week, and see major trauma patients whenever I am needed. I also help look after our surgical rehabilitation ward, which is for patients who are stable but require a longer period in hospital to recover. It is very rewarding to be able to offer continuity of care to our older trauma patients. (more…)