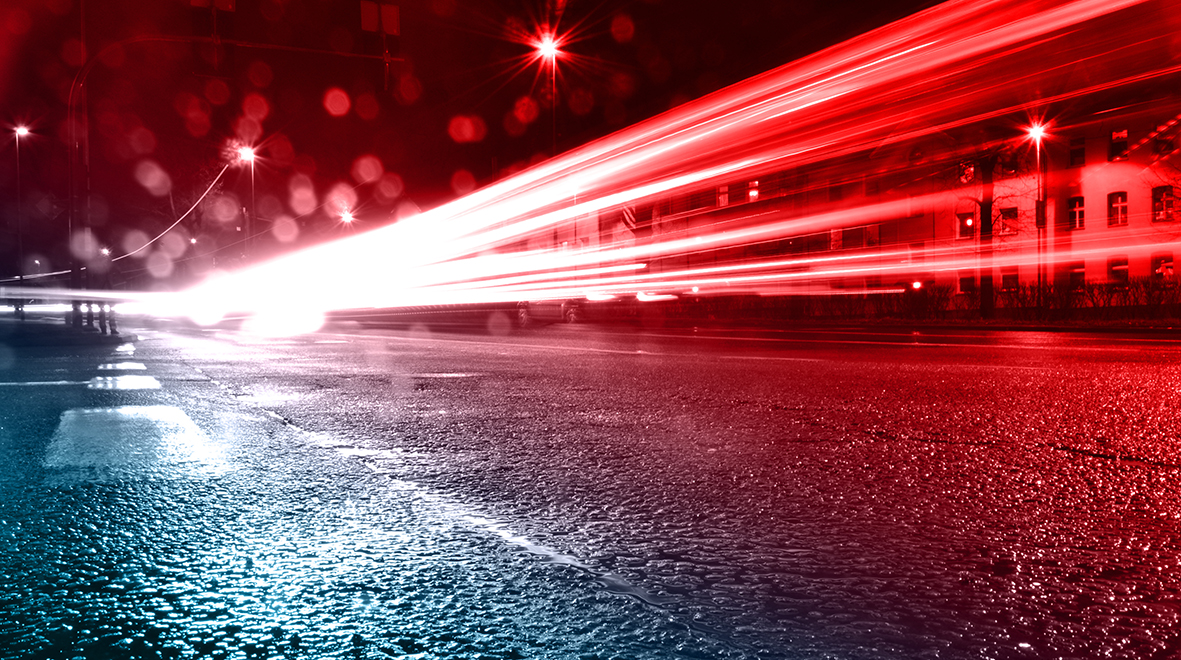 In this guest post, Emily Ashworth shares her career path, from graduating with a nursing degree to pursuing a PhD in blast injury. 
---
I can't confess I always wanted to be a nurse, in fact, it was never a career path I considered. It is safe to say my progression in nursing has never been linear…
I had hit a crossroads after the first year of my biology degree and realised that instead of studying a broad subject I'd rather choose a more specific topic that suited me. I thought back to what I enjoyed when I was younger and remembered an experience at the Natural History Museum; when my parents left me for hours to wander the museum while I played with the human body exhibit, which had me captivated.
I had friends at university who were studying nursing, and I enjoyed listening to their stories from their placements, so there I was, the week before freshers' week, signing up for a nursing degree.
Thrown in at the deep end
The initial lectures in anatomy and physiology, pharmacology and sociology were as I expected, but after just a handful of months, I found myself in a hospital ward doing my first placement. I was feeling unprepared. Before then I had only stepped foot in a hospital once, and that was for a day case surgery at 14 years old! I struggled to learn the basics of hospital corners and nursing administration but quickly settled into the holistic role of a student nurse.
When I graduated, during the recession, there were few jobs around for newly qualified nurses, so I began a role as dialysis nurse in Manchester rather than the A&E nurse I had always imagined myself to be.  I made the most of the opportunity, learned lots and made good friends before moving to London and working in cardiac critical care.
After two years 'on the shop floor', I found myself burning out and lacking enthusiasm.  A colleague of mine had recently become a research nurse and seemed to enjoy it, so I thought I would have a go at it for a while, a break 'out of clinical' and into research.
Starting out in research
Research nursing was not something I had heard of, but as soon as I started, I found it exciting. I was learning specialist nursing skills in the fields of vascular and cardiology and had opportunities to study and learn even more.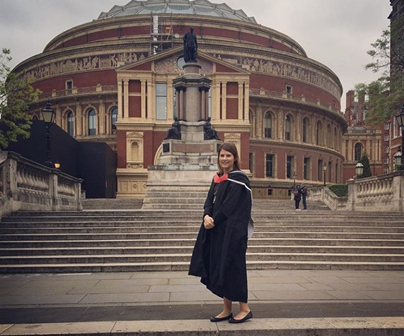 I completed a Masters in Clinical Research and a research study of my own, from start to finish. This involved working with patients with claudication – a condition where cramping pain in the leg is caused by exercise, typically caused by obstruction of the arteries. I talked with the patients to determine how successful the treatment had been using a qualitative methodology.
Wanting to progress to the next stage I applied for a job as a senior research nurse in neurology, emergencies and trauma – back in A&E where I originally wanted to be!  We grew our research team from enthusiasm and hard work; producing posters at conferences and publications and even got shortlisted for a 'Nursing Times Award'.
I had found my calling; I enjoyed learning the clinical trauma skills and began to integrate this role with a trauma nurse coordinator position, doing a 50:50 clinical academic split.  I also set up LAnTERN (London's Acute, Trauma and Emergency Research Network) for researchers like myself to learn and grow their teams as part of an NIHR (National Institute of Health Research) Advanced Leadership Programme.
During this time, I met several clinical colleagues who were military and I needed little persuasion to join the Royal Navy Reserves as a trauma nurse.  Also, because I'm a relentless workaholic, I'm a pre-hospital nurse at Wembley Stadium, where I can work autonomously and improve my front-line emergency care skills.
Last year, I was lucky enough to receive a funding grant from the Royal British Legion to complete a PhD in Blast Injury, and have now somehow found myself in the Department of Bioengineering at Imperial College London, which is pretty niche for a nurse! This incorporates all the work I have been doing over the last few years within the trauma networks and my military role, tying all my skills together under one job.
What does the future hold?
Who knows! I am currently enjoying studying on weekdays and spending weekends in the field; with either the Royal Naval Reserve or practicing pre-hospital care at Wembley. One week I could be in the blast lab simulating under-body vehicle blast or providing pre-hospital care at a football match, the next, sleeping out under the stars on Dartmoor.
The most important thing I have learnt is that being a nurse does not confine me to ward work or being in a hospital for 37.5 hours a week. Instead it opens windows of opportunity and all it took was an impulsive decision to start a nursing qualification!
Emily Ashworth (MRes, BNurs (Hons), RN, QARNNS RNRI) is a PhD Student at the Centre for Blast Injury Studies at Imperial College London.