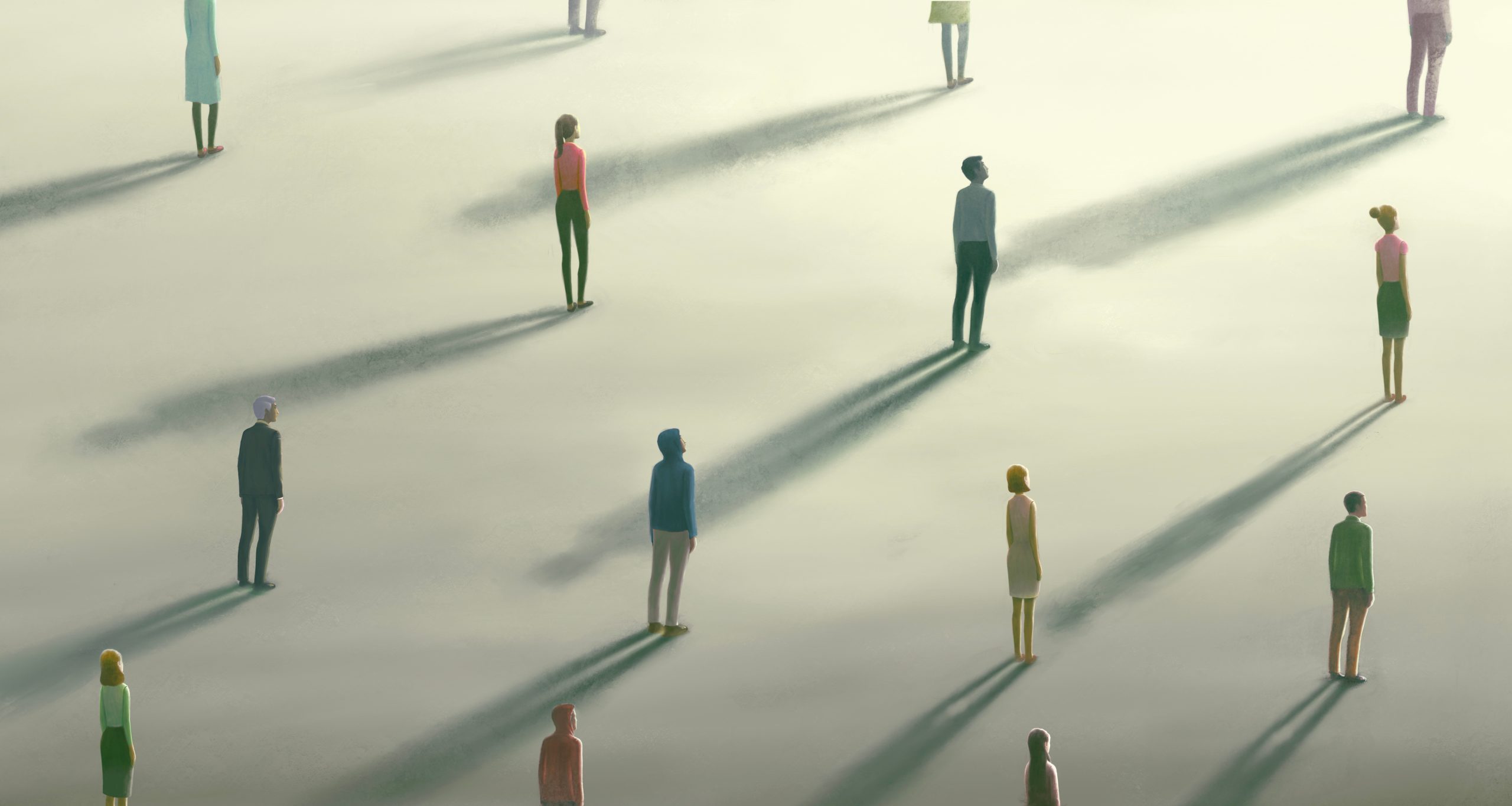 Are loneliness and social isolation the bane of living in the 21st Century? Since the early days of 2020, national lockdowns, social distancing measures and remote working have put a bright spotlight on loneliness – one of society's rising problems that governments can no longer overlook. Dr Austen El-Osta shares how his new project to map loneliness in London hopes to highlight the scale of the issue.
---
The UK Government published the first Loneliness Strategy in 2018 and has since installed a Loneliness Minister to get people talking about the problem. This cross‑governmental strategy has three goals:
 Improve the loneliness research evidence base
 Consider loneliness in all government policy
 Build a "national conversation on loneliness" to reduce the stigma associated with loneliness
Loneliness and social isolation are significant determinants of health and quality of life. They are strongly associated with psychological disorders, cardiovascular disease and are even a risk factor for the exacerbation of early mortality. For the last few decades, increasing urbanisation and over-reliance on technology has led to the 'atomisation' of society – think online games, virtual reality, chat rooms, AI chatbots and the recently publicised Metaverse. There is also an increasing number of services which can be accessed online including shopping and healthcare which decreases the need, and opportunity, for "in person" encounters.