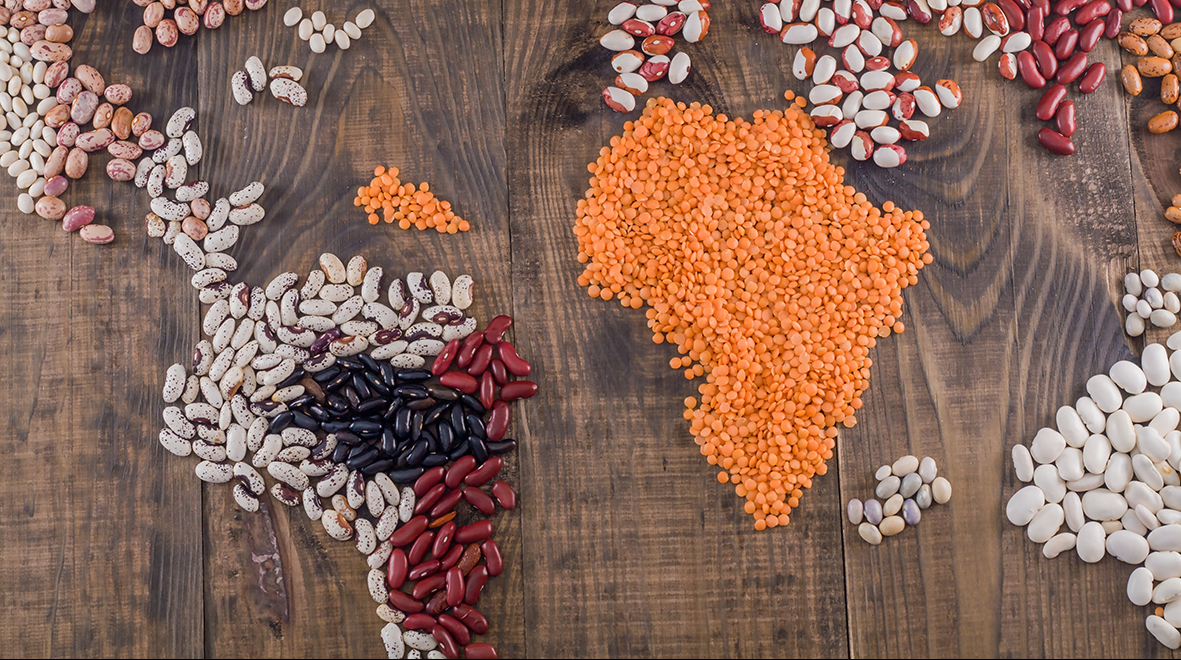 Dr Aaron Lett and Professor Gary Frost explain how Imperial is leading initiatives to address undernutrition in low-middle income countries.
---
Undernutrition is still a big problem in 2019.
Of the 5.6 million child deaths which occur globally, it is estimated 45% of them can be attributed to undernutrition. The majority of undernutrition occurs in low- and middle-income countries (LMICs) and manifests as stunting, wasting, and underweight.
The World Health Organisation (WHO) reports that today, 155 million children under five years are stunted, 52 million children are wasted, and 17 million are severely wasted. In addition to the negative health impact, undernutrition has significant economic and social implications on these LMICs. Despite current treatments that aim to reverse the nutritional status of individuals with undernutrition, there is still significant morbidity and mortality. (more…)