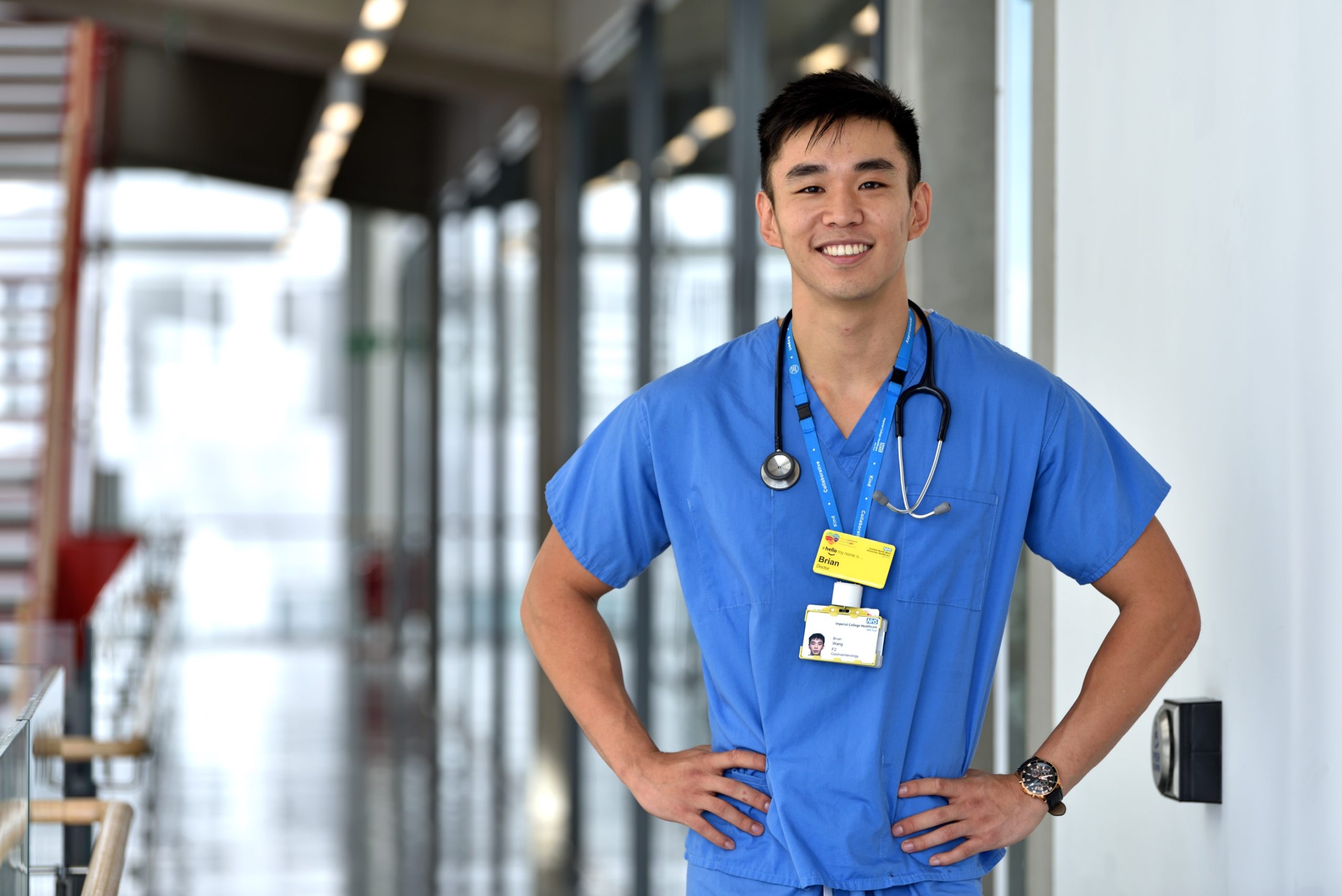 When Imperial alumnus Dr Brian Wang founded In2MedSchool, he had one aim: to break down the barriers preventing students from disadvantaged backgrounds pursuing medicine. Brian shares his motivations for supporting the next generation of medics.
---
In the summer of 2022, before my final year of medical school, I had the opportunity to support the national efforts against the COVID-19 pandemic at Imperial College Healthcare Trust NHS hospitals. My experiences as a medical student and volunteer during this time kick-started my passion for advocating diversity within the healthcare workforce. Levelling the playing field and ensuring the diversity and representation of medical staff—in my mind at least—seems beneficial to the healthcare workforce and the communities that our healthcare system supports.
Today I am the founder of In2MedSchool, a charity that provides support for disadvantaged children with ambitions to study Medicine and healthcare-related degrees at university.