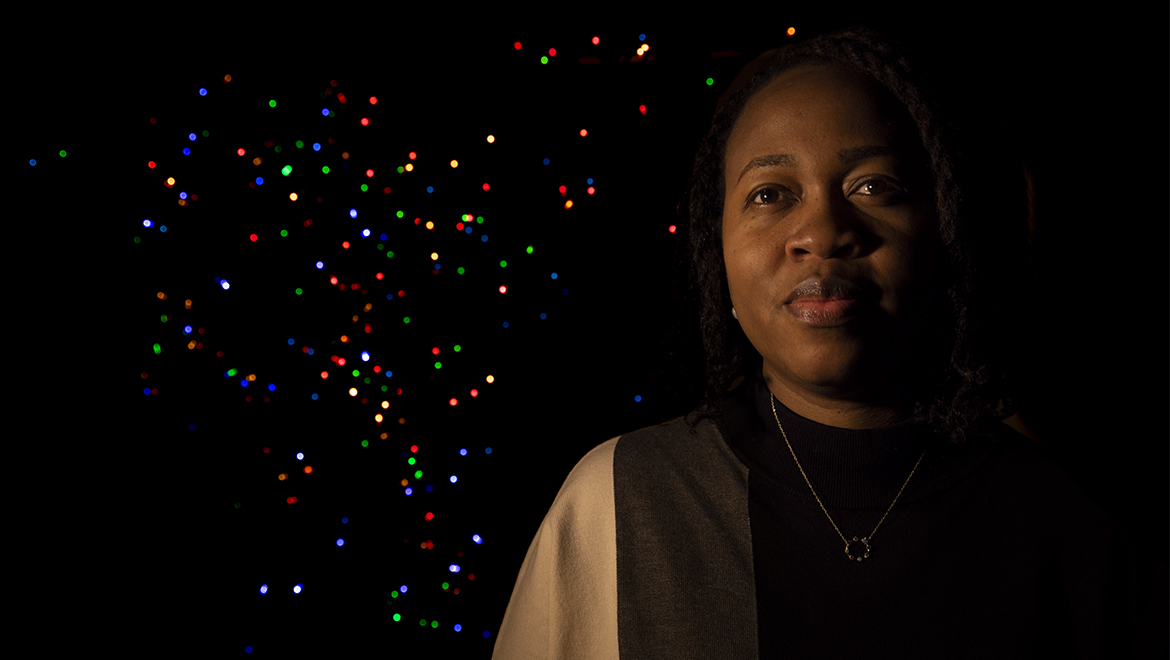 This festive period Three Wise Women from the Faculty of Medicine will be giving us the gift of wisdom.
Our second is Dr Julia Makinde, an HIV researcher at the IAVI Human Immunology Lab, who makes the case for translating science into policy.
---
A dearth of advisers
A section of the nativity story portrays Herod the Great as something of a tyrant. A man who sanctioned an order to wipe out every male infant born in and around Bethlehem in a pre-emptive action to eliminate the threat of a new-born king. As difficult as it is to imagine anyone, let alone a political leader, endorsing the massacre of innocent children, the story presents an interesting metaphor of complex political motivations and the outcome of a breakdown in the process of policy making.
With vaccinations, climate change and access to healthcare taking centre stage in the global debate, the intersection between science and policy has never been more relevant. Whilst I started out in research with the desire to help create solutions to global healthcare challenges, I have come to understand that the actions taken to disseminate research outcomes are just as important as the process of discovery itself. (more…)