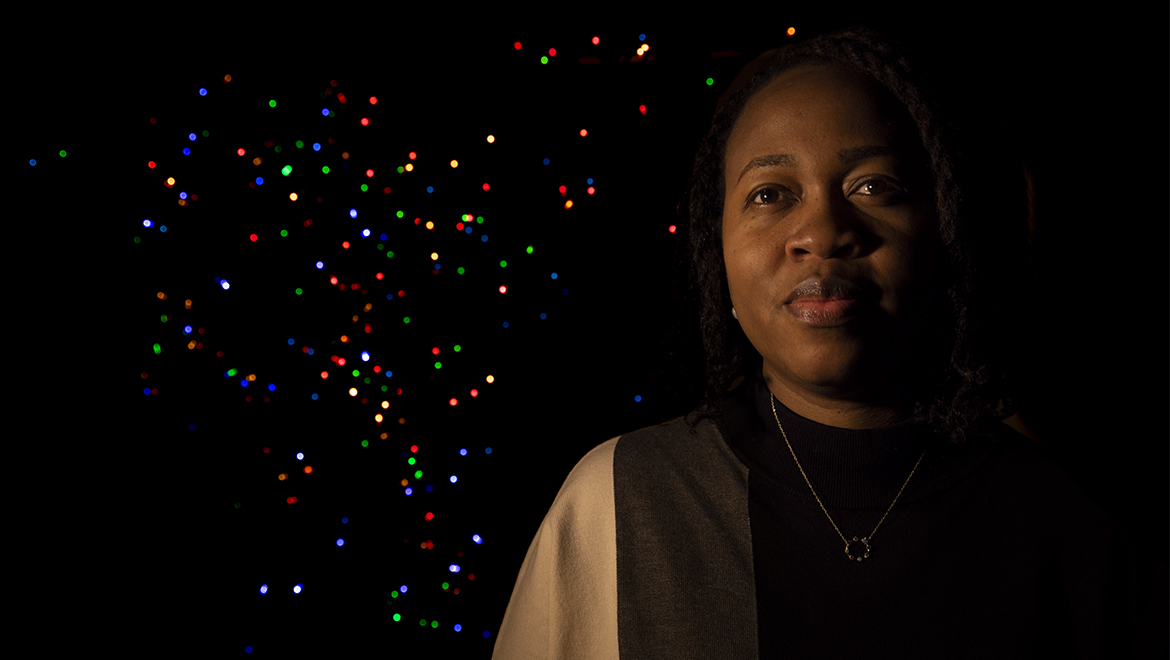 This festive period Three Wise Women from the Faculty of Medicine will be giving us the gift of wisdom.
Our second is Dr Julia Makinde, an HIV researcher at the IAVI Human Immunology Lab, who makes the case for translating science into policy.
---
A dearth of advisers
A section of the nativity story portrays Herod the Great as something of a tyrant. A man who sanctioned an order to wipe out every male infant born in and around Bethlehem in a pre-emptive action to eliminate the threat of a new-born king. As difficult as it is to imagine anyone, let alone a political leader, endorsing the massacre of innocent children, the story presents an interesting metaphor of complex political motivations and the outcome of a breakdown in the process of policy making.
With vaccinations, climate change and access to healthcare taking centre stage in the global debate, the intersection between science and policy has never been more relevant. Whilst I started out in research with the desire to help create solutions to global healthcare challenges, I have come to understand that the actions taken to disseminate research outcomes are just as important as the process of discovery itself.
From discovery to policy
Like any scientist, I would be the first to admit that the road to discovery is rarely ever a straight one. My currently research in the IAVI Human Immunology Laboratory focuses on understanding how the human body responds to infectious pathogens like HIV in the presence or absence of treatment, and what we can learn from the rare individuals who are able to naturally control HIV infection without treatment.
At its most basic level, the work involves taking a series of measurements from blood or other tissue and applying experimental and statistical methods to derive an inference of cause and effect. This challenging and iterative process by which a hypothesis is tested and validated is tempered by the possibility of successfully identifying products that can alleviate the global burden of disease or extend the boundaries of knowledge and inform policy.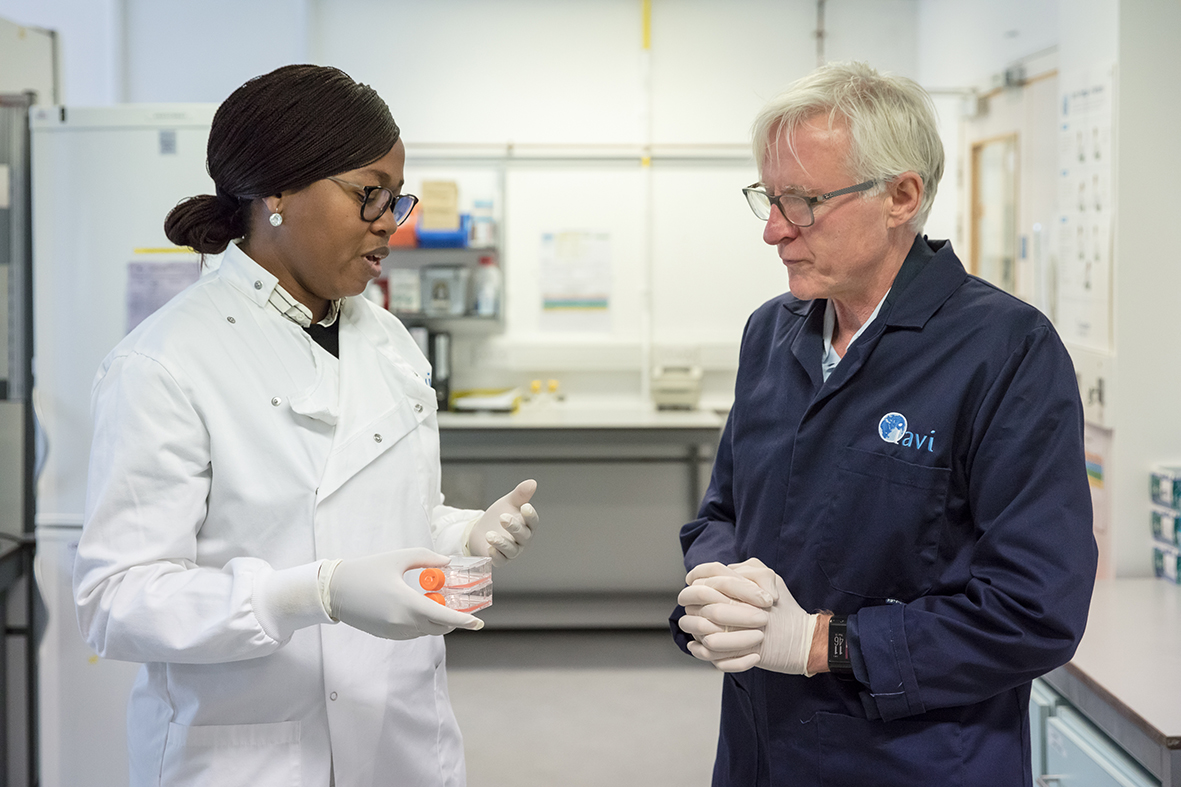 Speaking up
Last year I set about a quest to understand the paths to engagement with policymakers. This led me to the Royal Society Pairing Scheme, which allowed me to spend a week in Parliament working alongside the then Chair of the House of Commons Science and Technology Select Committee and MP for North Norfolk, Sir Norman Lamb.
The experience offered a snapshot of the complex milieu of activities that shape UK government policies. It also provided some reassurance about the systems that are in place to ensure that relevant evidence influences government decisions.
Like scientists, policymakers are people who can be swayed by individual interests, but who for the most part are open to hearing diverse perspectives on the issues at hand. The issues are rarely isolated, meaning that scientific evidence is but one piece of the puzzle, albeit an essential one.
Small but meaningful efforts to disseminate research evidence outside of traditional niche scientific journals go a long way to ensure that evidence is accessible in a timely fashion. Targeted engagement with relevant departments such as the Parliamentary Office of Science and Technology ensures that briefings available to MPs contain the most relevant evidence-based information. Responses to requests for evidence by relevant select committees are an efficient way to apply research evidence to the process of policy scrutiny.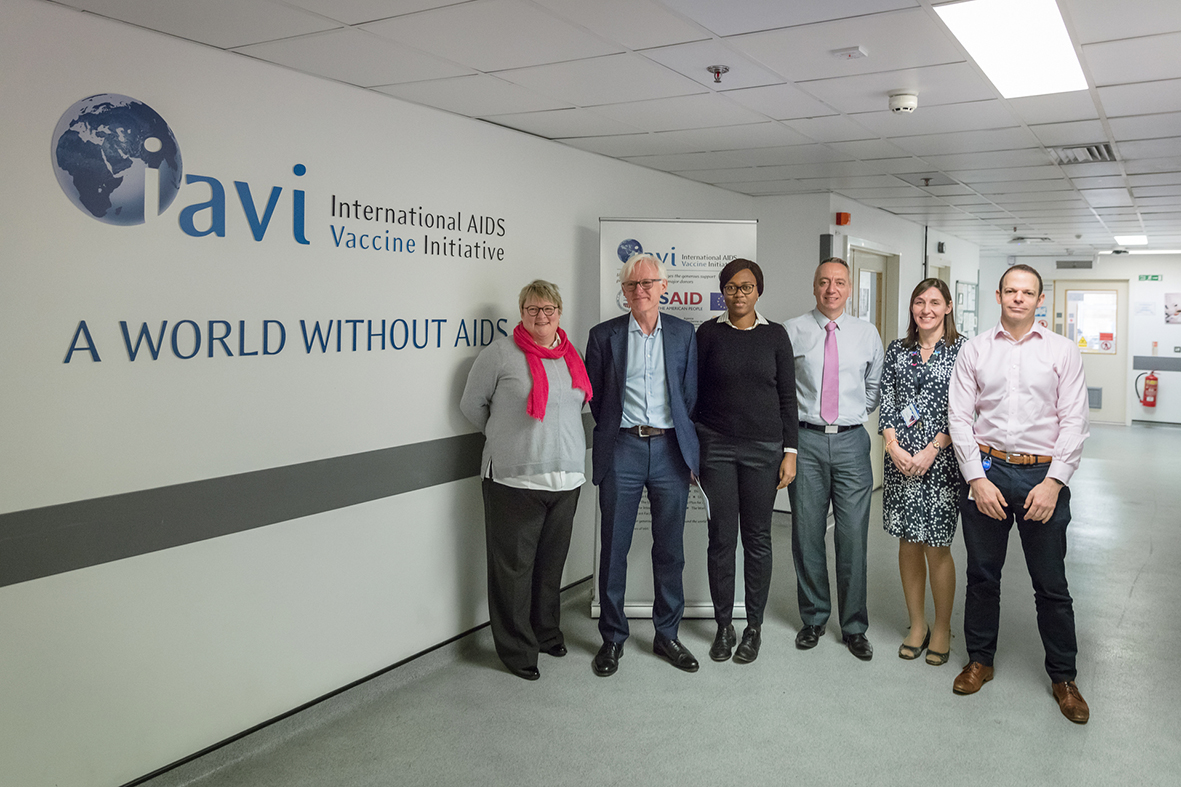 The court of public opinion
The state of the global debate on climate change and vaccine uptake underscores the need for citizen engagement at every stage of the research process, including dissemination. As scientists we represent the same communities from which politicians and policy makers are drawn. Influencing wider opinion is essential, because just as with the nativity story, most government decisions are shaped-by and have a direct impact on the public. I firmly believe that opportunities to engage with the public deserve to be prioritised.
It has now been a few months since I went on the Royal Society Pairing Scheme and I can say that my engagement with Parliament and the public has added a new dimension of impact to my research.
The scheme takes place annually and I would encourage any scientist with even the beginnings of an interest to consider it. At Imperial we are fortunate to have a dedicated Public Affairs team that can advise on engaging with government, Parliament and policy-makers. The Forum is Imperial's policy engagement programme which connects Imperial researchers with policy makers to explore new thinking on global challenges. It runs a range of policy engagement seminars which are open to all Imperial researchers. Other universities are likely to have similar teams and initiatives, so ask around and see who might be able to support you.
It is easier than you think to share your expertise and disseminate results outside of the traditional routes, to help shape a brighter, evidence-based future.
Dr Julia Makinde is a Research Associate at Imperial's Department of Infectious Disease, working as part of the IAVI Human Immunology Laboratory.