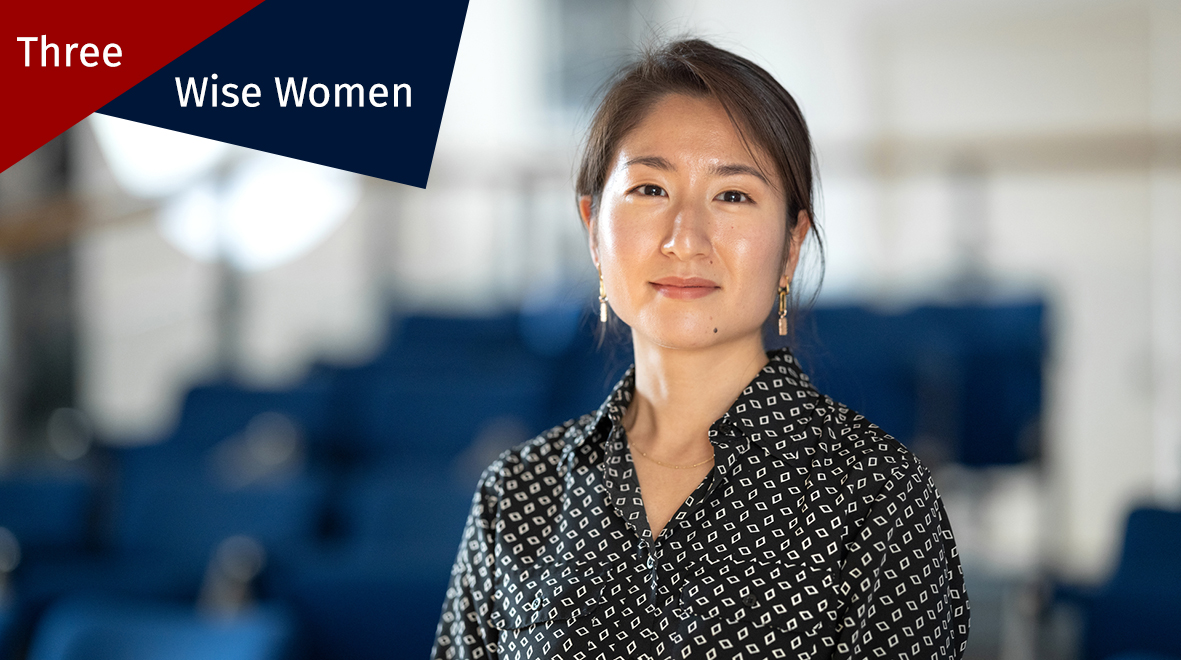 This festive period Three Wise Women from the Faculty of Medicine will be giving us the gift of wisdom.
Dr Natsuko Imai reflects on the experience of supporting the Imperial College COVID-19 Response Team who provide key epidemiological insights to help inform the response to the pandemic.
---
Despite the introduction of "plan B", I'm sure many of you will agree with me that, the run-up to Christmas this year still feels very different compared to 2020 when non-essential shops were closed, and we could only meet within our households or support bubbles. The swift introduction of measures and the fact we even have a vaccination programme to accelerate in response to the Omicron variant helps to keep me cautiously optimistic.
My colleagues in the MRC Centre for Global Infectious Disease Analysis and I have been working on COVID-19 since January 2020. This was when the virus was still called "novel coronavirus 2019" and only a handful of cases had been reported outside of mainland China. Since our early assessment of the transmissibility and true size of the epidemic in Wuhan City, the SARS-CoV-2 virus has spread to every corner of the world, changing the way we live in ways we could never have imagined.
Before the pandemic, most of my work as the liaison between the Centre and the World Health Organization was co-ordinating analytical support for outbreaks, typically in low- and middle-income countries. Since 2018, I have worked with colleagues on Ebola outbreaks in the Democratic Republic of the Congo, doing rapid real-time analysis to understand – "how bad is the outbreak? How many cases can we expect in the next 3-4 weeks? How many vaccines need to be deployed?".
This year, I have worked on events closer to home, supporting the Centre's Imperial College COVID-19 response team who provide key epidemiological insights to help inform the response to COVID-19 both in the UK and abroad. With requests for analysis coming in almost daily in the early days, it has been an intense, but scientifically incredible journey. I am especially thankful for the generosity everyone has shown under all kinds of pressures. (more…)