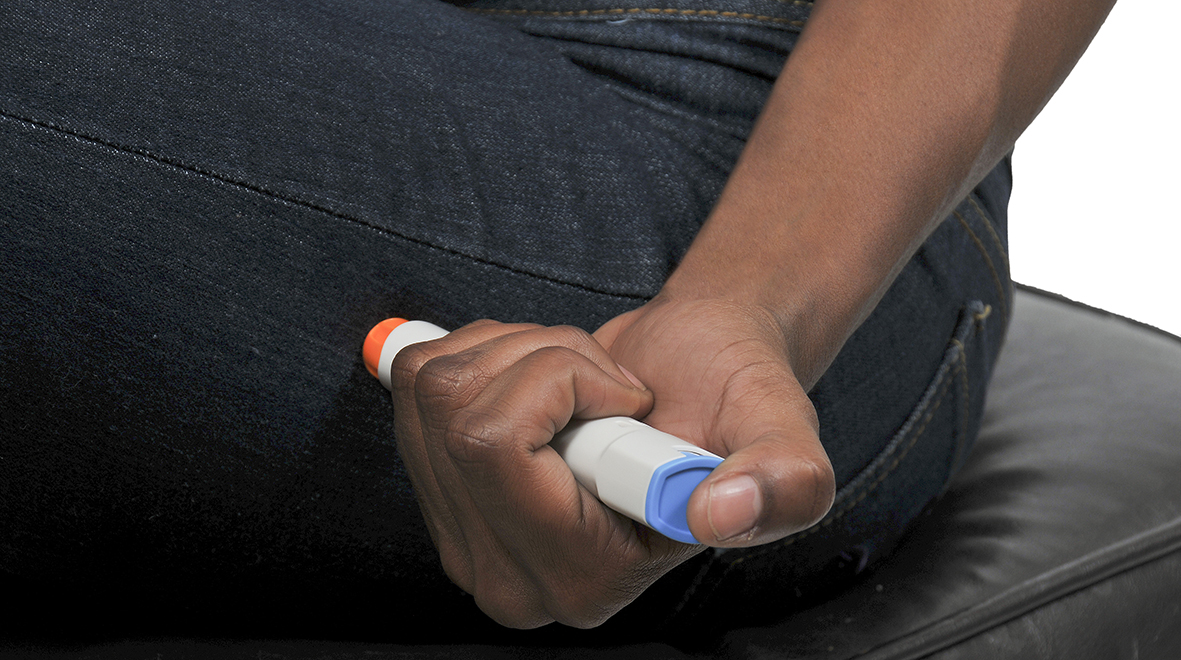 Dr Paul Turner, Consultant in Paediatric Allergy and Immunology at Imperial College London, and Ayah Wafi, Allergen Risk Assessor at the Food Standards Agency, introduce a new national reporting platform for allergic reactions. Funded by the Food Standards Agency (FSA) with contributions from Food Standards Scotland (FSS), the UK Anaphylaxis Registry will provide more data on levels of anaphylactic reactions in the UK.
---
Today sees the launch of the UK Anaphylaxis Registry at the Annual Conference of the British Society for Allergy and Clinical Immunology (BSACI).
The establishment of a registry represents an important step in better understanding anaphylaxis and how allergic reactions impact individuals in the UK.
Understanding anaphylaxis
An anaphylaxis reaction is a serious, and potentially life-threatening allergic reaction. Whilst severe or fatal anaphylaxis is rare, food-allergic reactions due to accidental exposure are common in people with a food allergy.
Until the launch of the registry, we have not had a standardised way of reporting these reactions in the UK. The registry will serve as a platform for clinicians to record details of anaphylaxis incidents, and collate data from across the UK to provide a better picture of the type of reactions, their frequency and their geographic spread.