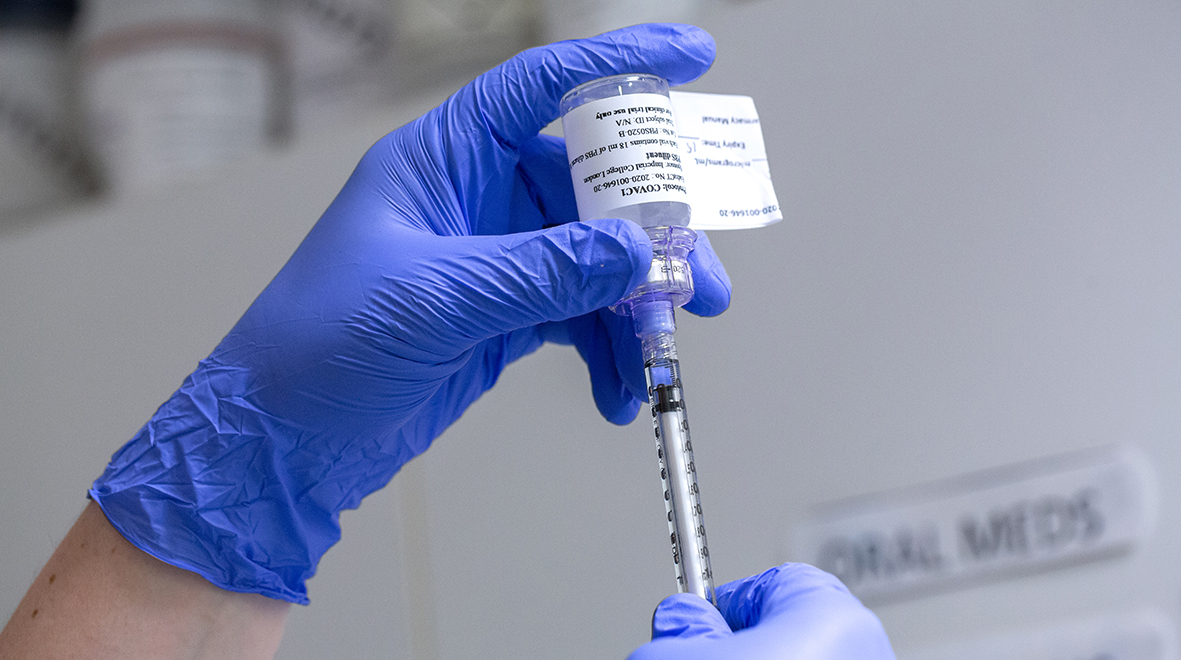 Justine is a participant in Imperial's COVID-19 vaccine clinical trial – here she discusses how the trial is progressing. 
---
"Am I immune?" "Could I be immune?"
These are questions that have been unavoidably circling in my head ever since I received an experimental coronavirus vaccine as part of a clinical trial led by Imperial College London. 
Every time I exercise, take public transport, do my weekly food shop, socialise with those close to me, I've been trying to quash this invisible shield that part of my brain believes might be there, shrugging off any potential encounters with the SARS-CoV-2 virus. 
I didn't enter this trial so that I'd get a free pass to behave irresponsibly in the midst of a pandemic, which is frighteningly rearing its ugly head again in my home country. I always knew that immunity was never a certainty, having never been tested in human beings before. I was more confident that it wasn't a dangerous thing for me to do, and certain that it was a good thing to do. 
And by participating, I have certainly helped to prove both of these latter points. I've had two shots of the vaccine, which works by instructing my cells to make fragments of the coronavirus, thereby prompting my immune system to react and, hopefully, keep a protective memory of the threat. I've had no side effects at all; not even a sore arm. The devil on my shoulder sort of wished for even a little redness where the needle went in, that I could wear proudly as a mark of my contribution to research.  (more…)