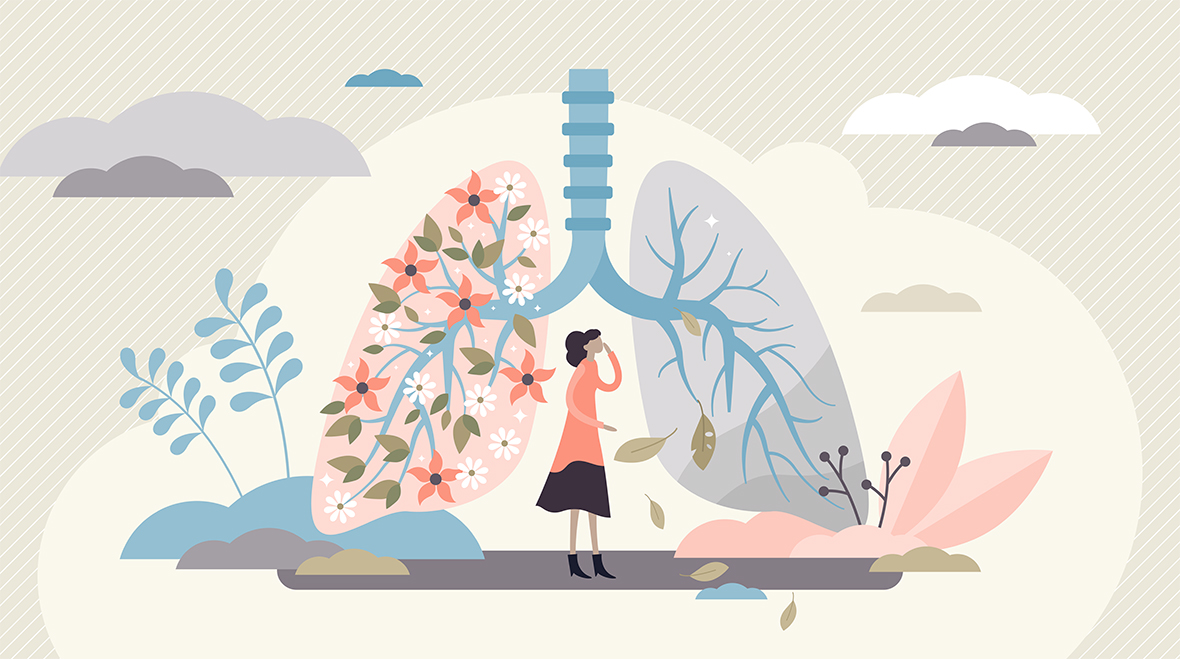 The pandemic has been a huge challenge for people with lung disease – Dr Nick Hopkinson outlines what needs to change to provide them with the required support.
---
The COVID-19 pandemic has had a double impact on people with lung disease – both the impact of the condition itself as well as measures to avoid it on individuals and the impact on access to healthcare. COVID-19 is a respiratory infection, with people with COPD and severe asthma among those who are the most vulnerable. Many people with these conditions have spent a year shielding to avoid it.
Data from patient surveys by the Asthma UK and British Lung Foundation Partnership early in the pandemic found high levels of anxiety, with four key themes emerging from survey responses:
Individuals' vulnerability to COVID-19,
Worrying what the experience of contracting COVID-19 would be like,
Uncertainty about the future,
The inadequacy of government response.
Many patients reported that their care had been disrupted, with reduced support available and face to face appointments replaced by remote options. (more…)