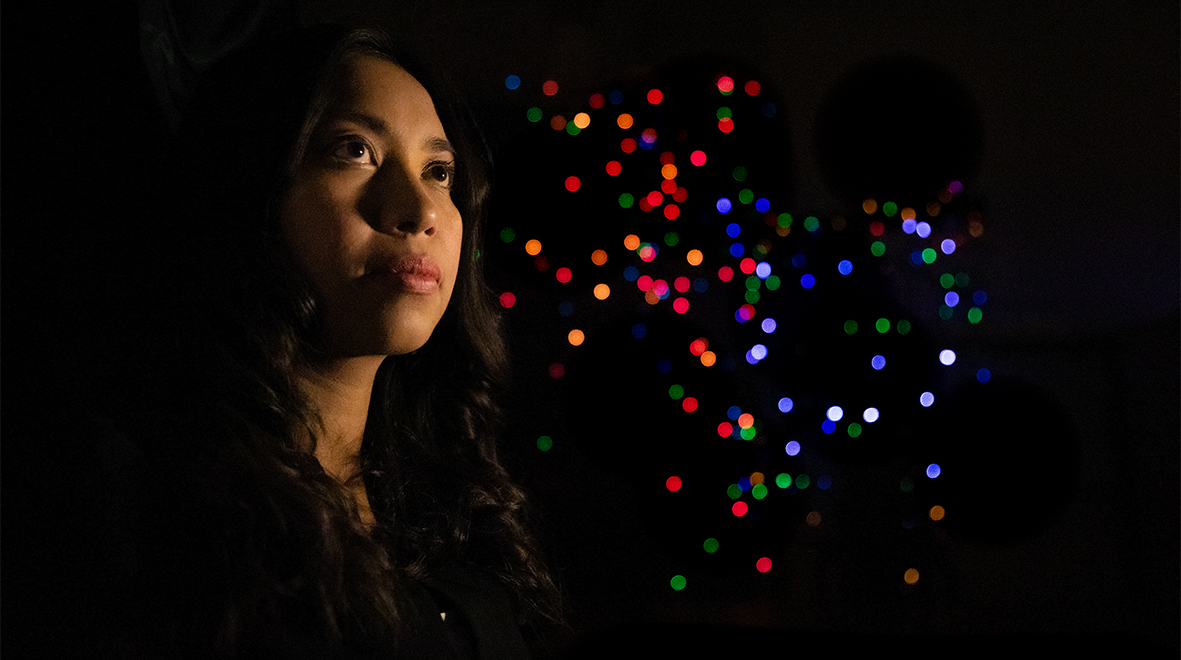 This festive period Three Wise Women from the Faculty of Medicine will be giving us the gift of wisdom.
Our final wise woman, Dr Amalina Bakri, provides an insight into the role of social media in fighting medical misinformation online.
---
Some people are often surprised to hear that I'm a General Surgeon (speciality trainee) with a significant social media presence – over one million followers across Twitter and Instagram. I use social media to communicate what I'm passionate about, and that is an evidence-based approach to lifestyle medicine and disseminating accurate health information.
As the internet has matured, social media has developed and become an intrinsic part of many people's lives. Some commonly use social media as a trusted source of information or news. But in the current climate, fake news or misinformation spreads like wildfire on social media, making it hard for individuals to see the true picture without checking sources.
Despite this, social media is a quick and effective way to spread scientifically proven, correct health information. That's why I think medics and other healthcare professionals have an important role on social media to provide accurate medical information and to debunk myths and fake medical news. (more…)