This post was last updated on 31 January 2020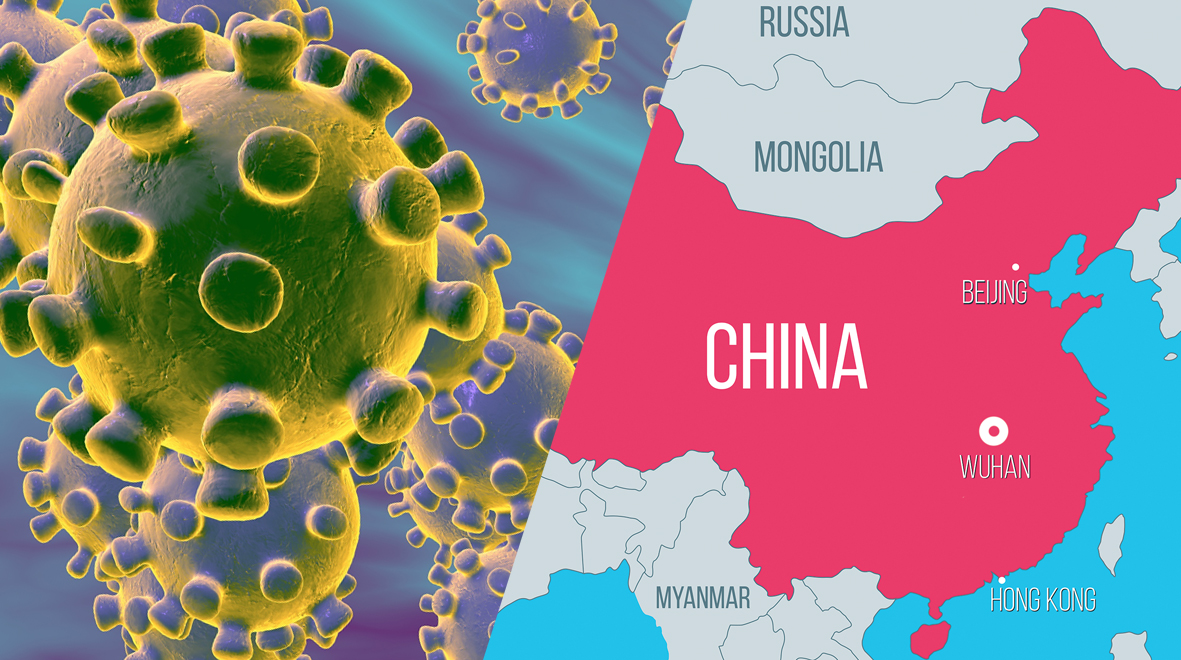 Dr John Tregoning (JT) from Imperial's Department of Infectious Disease spoke to the School of Public Health's Prof Steven Riley (SR) about the coronavirus outbreak that recently began in Wuhan, China.
---
Who has been working on the outbreak epidemiology at Imperial College London?
SR: I work as part of the MRC Centre for Global Infectious Disease  Analysis and the Abdul Latif Jameel Institute for Disease and Emergency Analytics centre with Prof Neil Ferguson, Dr Natsuko Imai, Dr Ilaria Dorigatti, Dr Anne Cori Prof Christl Donnelly, Prof Azra Ghani and Dr Marc Baguelin.
So what is this new coronavirus?
SR: It is a viral infection that was first discovered in the Chinese city of Wuhan in 2019 that has been associated with a number of cases of pneumonia – an infection of the tissue in the lungs. You might see it being called '2019-nCoV', which stand for novel (or new) coronavirus. More information has been provided by the World Health Organisation. (more…)