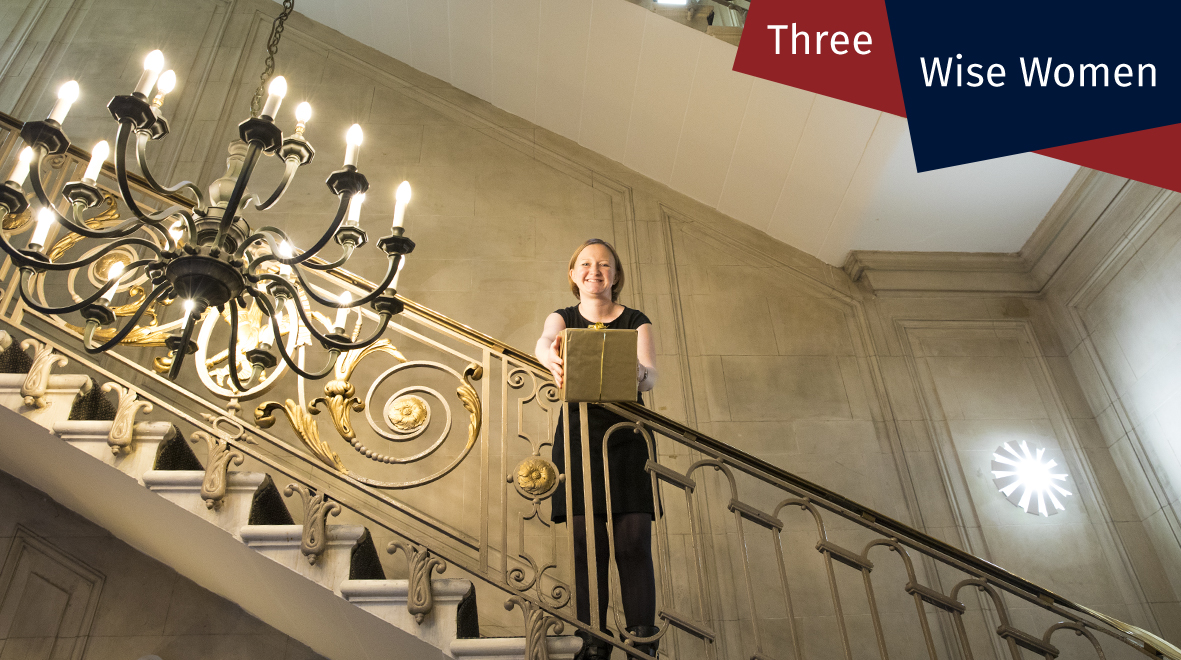 This festive period Three Wise Women from the Faculty of Medicine will be giving us the gift of their wisdom.
Our second wise woman, research fellow Dr Alexis Barr, provides an insight into how she's balancing family life with a research career.  
---
I never realised that when I started a family that other scientists would be so interested in my work/life balance. I am frequently asked how I manage a research career with bringing up two young children, aged two and four. Thankfully, it's not as hard as you might think, but having a partner who shares the responsibility helps enormously.
I know why researchers are keen to talk about this as it seems to involve squaring a circle. Before I had children, I couldn't easily conceive how working in a lab 8am – 7pm every day and often 'popping in' at weekends could work with caring for children. The problem is that it doesn't, well at least not if you want to spend time with your children (which I do – not least because they're hilarious). But it turns out that this isn't a problem as there are other styles of working. Like most scientists I know, we love what we do so we're quite motivated to find ways to make it work for us. (more…)