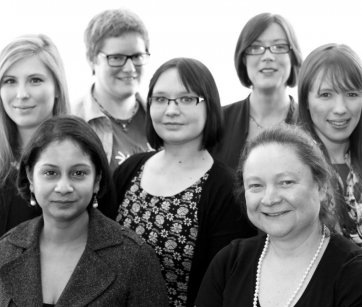 As today is International Women's Day (IWD), we wanted to celebrate the contribution women are making to tackling climate change.
Dr Sara Budinis, a chemical engineer from Imperial College, provides her thoughts on the subject during Women@Imperial Week, an annual celebration of the achievements of female staff and students at Imperial past and present.
What contributions have women made to climate change and future energy?
At Imperial College, women have contributed to finding innovative solutions for providing energy in many different ways.
For example, there is work on transferring waste wood material into fuel (Florence Gschwend, Chemical Engineering Department) as well as research into gathering wind and vibrational energy from existing city infrastructure in order to produce renewable energy (Charlotte Slingsby, Innovation Design Engineering MSc/MA)
We also have researchers developing open-source biorenewable system models, providing insights into sustainable design of future biorenewable systems (Miao Guo, Chemical Engineering Department).
What women could do to bring about change and finding solutions to tackle climate change?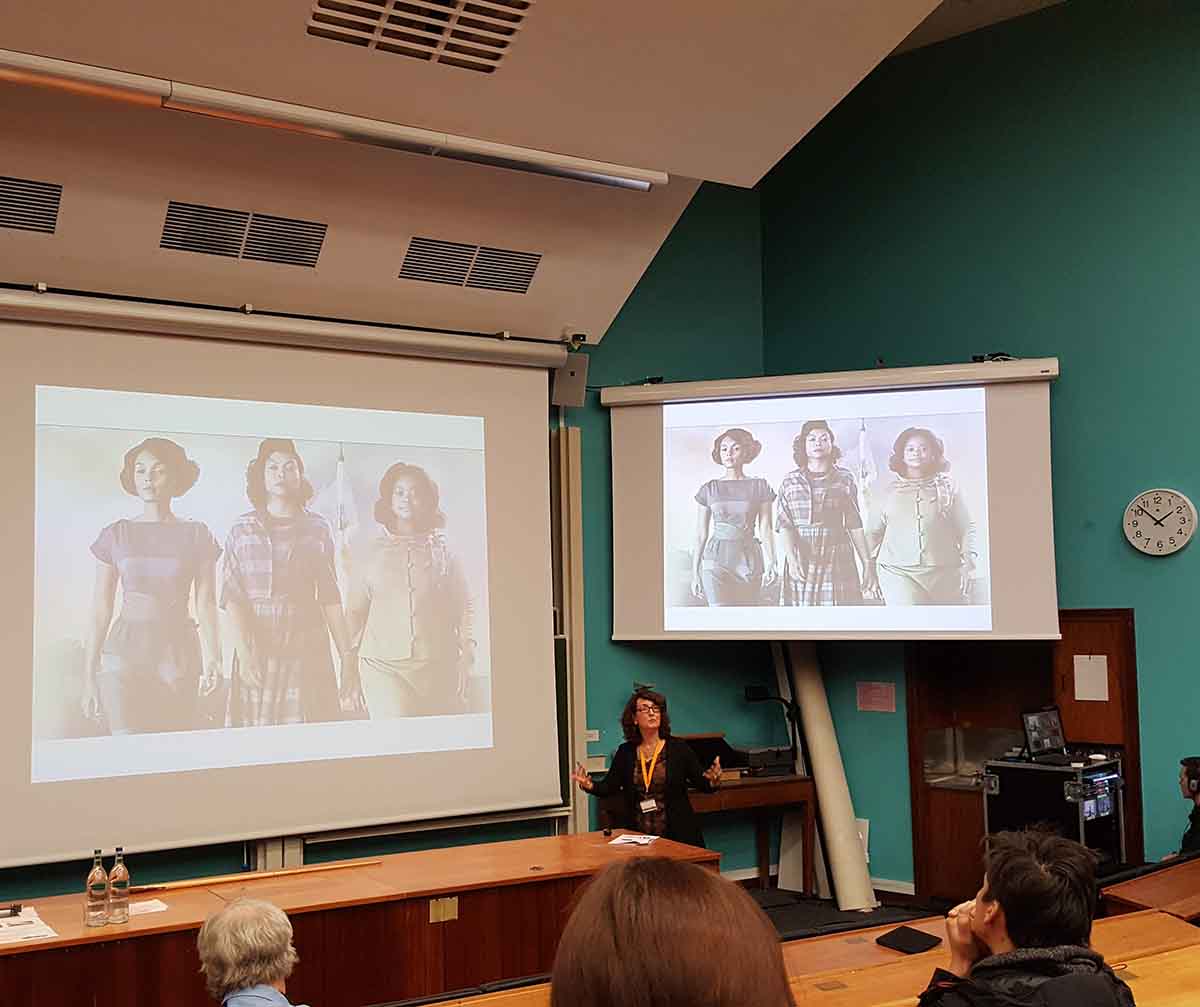 I think women's potential is still unexplored, given that currently only 12.8% of the Science, Technology, Engineering and Mathematics workforce is female.
Can you even imagine what would happen if we could go to 30%, 50% or even above that? At this point in time we need to inspire girls towards science and engineering, and convey our love for our profession to our daughters (and sons ofcourse!).
I recently attended a talk given by our vice-provost for education, Professor Simone Buitendijk, where she said that "you cannot be what you cannot see" and I couldn't agree more.
This picture was taken during that talk, and the movie "Hidden Figures" was used to show hidden women who changed the world.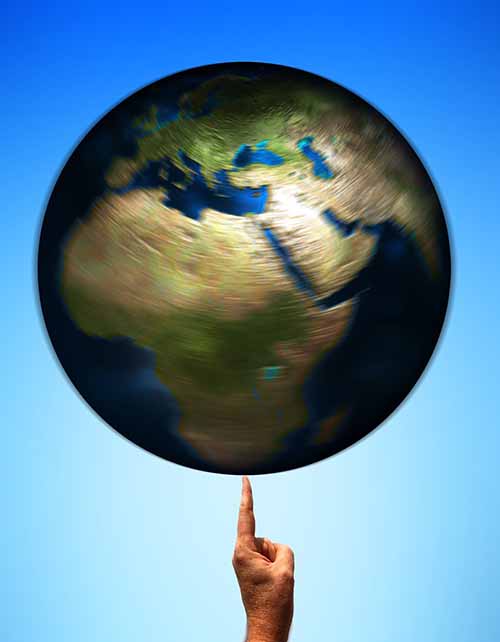 How can we nurture women's leadership in climate change movements?
A recent report from the United Nation has shown how much women are directly affected by climate change, and this should reinforce even more our engagement into this field.
With great power comes great responsibility (yes, we need superheroes and superpowers) and therefore we need to have a system in place to facilitate juggling the multiple commitments women have to face towards their profession but also towards their private life, for instance if they are taking care of children, relatives and family members.
In particular, the parental responsibility should be shared, when possible, among the parents, so that having a family would not affect women more than men when in the workplace.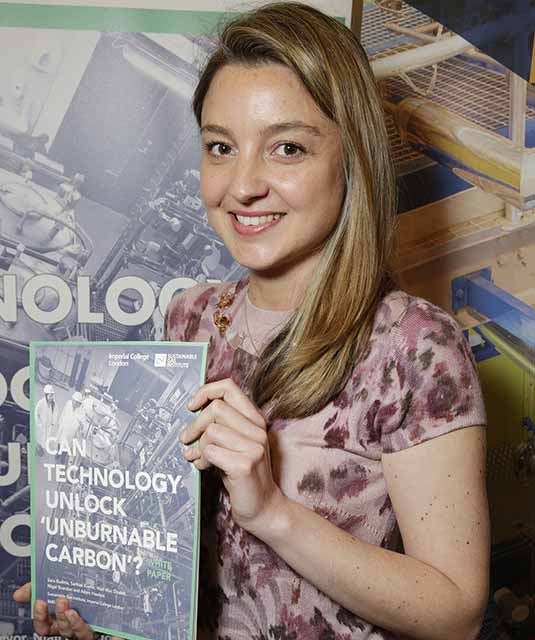 How are you contributing?
Last year, I worked on a paper that explored the potential role of Carbon Capture and Storage (CCS) over the next 85 years.
I am currently modelling how the industrial sector could evolve into the future in order to meet our demand for material commodities while reducing its impact towards the environment.
This module is part of an energy systems model called MUSE, which is being launched in the Summer.
The aim of the model is to see which innovative technologies could reduce energy costs, improve efficiency, or reduce greenhouse gas emissions.
---
Here are some further thoughts from our team at the Sustainable Gas Institute:-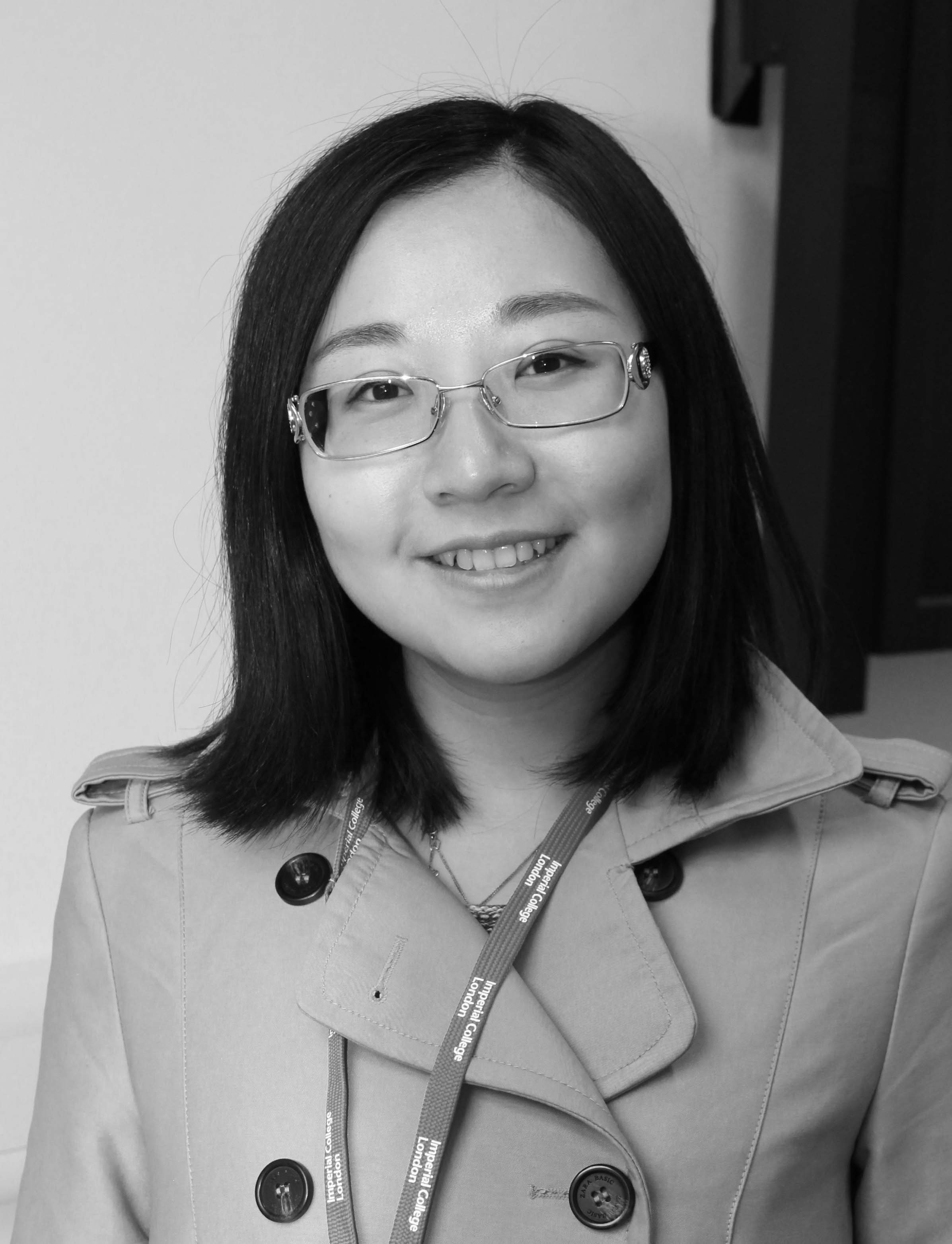 "There is no wonder that women's capability in driving technological innovation and conducting statistical analysis should be appreciated. Moreover, women's advantage in conveying emotion in communication can be very useful in drawing public attention and raising public awareness to help tackling climate change."
[Yingjian Guo]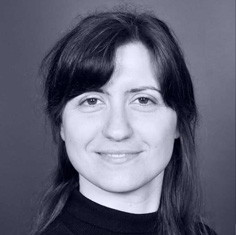 "There are many aspects which will make women a key player to limit climate change effects. I believe that the major one would be to educate future generations and increase awareness about our responsibility towards the conservation of the environment."
[Dr Sara Giarola, Research Fellow]
"Women have a unique position when it comes to climate change due their central role in families and communities in particular in rural regions.  Women stand at the front lines in the battle against climate change. They have a broad knowledge and experience in the management of natural resources and higher sensibility to climate change that can be used to change the consumption pattern in their daily lives that shrink their carbon footprint and adapt to new sustainable methods or technologies.
Helping women gain further access to information about new technologies and supporting the expansion of women's rights and their leadership in climate-related activities can increase the mitigation of climate change worldwide."
[Dr Julia Sachs, Research Associate]