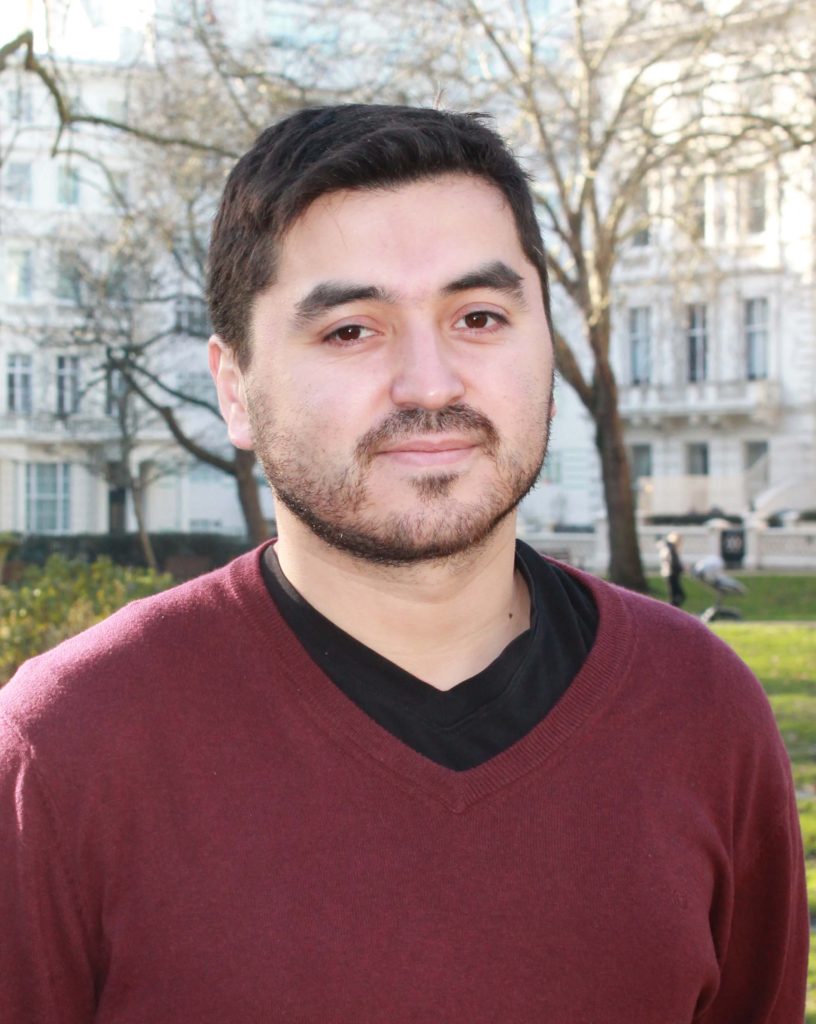 Chile is committing to decarbonising its electricity sector with a target of 60% renewable power by 2035, but there are still some challenges with decarbonising the heat sector. Chileans still rely heavily on natural gas to heat their homes. Jorge Salgado Contreras from Chile, visited the Sustainable Gas Institute for two months, funded by the Chilean National Commission for Science and Technology, and tasked with investigating ways of developing heat decarbonisation pathways for cities in Chile. We interviewed Jorge about his research.
What is your background?  
I am an industrial engineer and now Head of the Electrical and Electronics Department at Inacap in Punta Arenas University, Chile. I have combined experience in the energy sector, working in academic, private and public sectors. In the private sector, I have worked for both the national gas retailer (Intergas Inc) on both business development and the technical side, as well as in an energy start-up. I also worked for the Ministry of Energy of Chile, on renewable energy and energy efficiency projects, where I was in charge of cogeneration initiatives and lead the long-term energy plans for two cities in Patagonia.
How did you find out about the Sustainable Gas Institute, and what first sparked your interest in working here?
I found the Sustainable Gas Institute website, and it was actually the name that first caught my attention. I really liked the aims of the Institute as it is clear we cannot move to 100% renewables straight away, and a transition is necessary. I also thought the White Paper Series is really trying to address some unresolved issues. Even though the reports are written by academics, they are very influential from a policy context.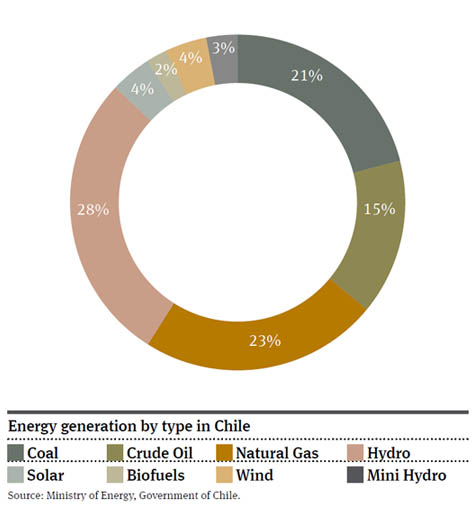 Your project is to understand how to decarbonise heat for Chile. Can you tell us why it's so important an issue?
Chile is actually very cold, especially the southern end which is where I am from; it can go below -10 °C. While Chile has ambitious climate targets to increase renewables to 70% by 2050, these targets have only been set for the electricity sector and there are little targets, plans or research taking place to reduce the emissions intensity of the heat sector.
We currently use so many energy to heat our homes in Chile.  Fortunately, Chile does have a good renewables portfolio (22% renewables),  increasingly with solar and wind. However, in my region (Magallanes and chilean Antarctica, Chile), we still use natural gas to heat our homes, as you do in the UK. We do have access to our own natural gas and biomass but in other regions, for example in Southern Chile, natural gas is imported from overseas. The natural gas subsidy for residential and commercial use in the Magallanes region is around 100 million US$/year and represents about 70% of the Chilean Ministry of Energy National Budget.
What is the project about and who have you been working with?  
I have been trying to understand whether we can work with low-carbon options such as hydrogen to decarbonise the existing gas grid infrastructure. In Chile, there is not much research taking place to understand the role of hydrogen in heat decarbonisation.
I have also been looking at the use of electrification and technologies, such as heat pumps. The recent report by the UK Committee on Climate Change into this was very useful as a case study. The idea is to adapt for the Chilean context, and we could move forward towards a low carbon economy by replacing natural gas with hydrogen.
At the Institute, I have been mainly working with both Dr. Paul Balcombe (an expert in the supply chain for hydrogen) and Dr. Francisca Jalil Vega  (who is highly knowledgeable about various heat decarbonisation options).
And finally, have you enjoyed your time at Imperial College? What do you plan to do next?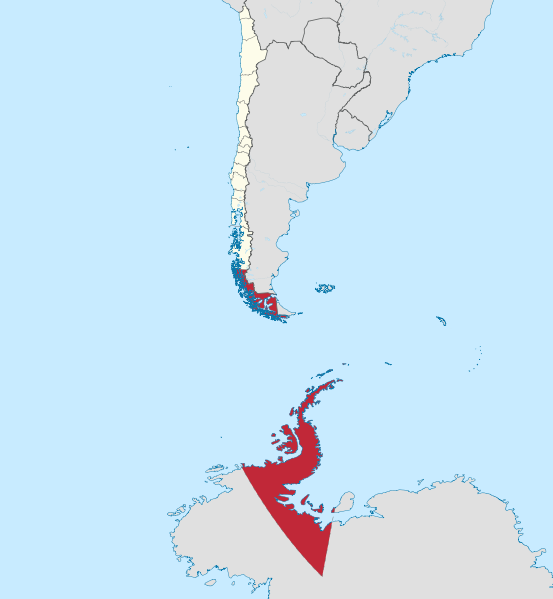 I am hoping to publish a paper with Francisca and Paul, and I will continue working on this during the coming months. I might be speaking in a congress and will present my work to the Ministry of Energy in Chile.
It has been great working at Imperial College because it such a world-class international university and I really like the interdisciplinary environment. There are so many people doing relevant research here!
---
Read Jorge's biography on the Sustainable Gas Institute website.
Header Photo: Picture of Torres del Paine in Patagonia in Chile (Source: Pixabay).