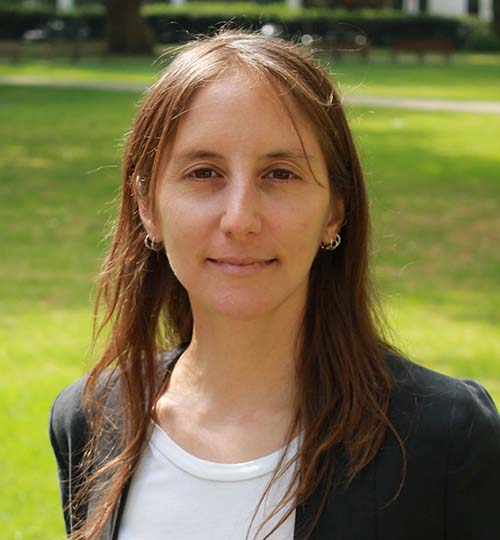 Dr. Francisca Jalil, a Research Associate at the Sustainable Gas Institute shares some insights from this year's Sustainable Gas Research and Innovation 2018 conference.
In late September 2018, I attended the Sustainable Gas Research and Innovation (SGRI) conference, at the University of São Paulo, in Brazil. Our Institute hosts this conference every year with the Research Centre for Gas Innovation with the theme being around reducing the environmental impact of natural gas and also addressing topics such as  Carbon Capture & Storage (CCS), and other carbon sequestration, storage, or usage technologies. The conference was especially interesting for me because of the range of topics from very detailed and local technological solutions (or process designs) to global energy systems models, in which the whole world's energy sector and economic activities are modeled in long-term horizons.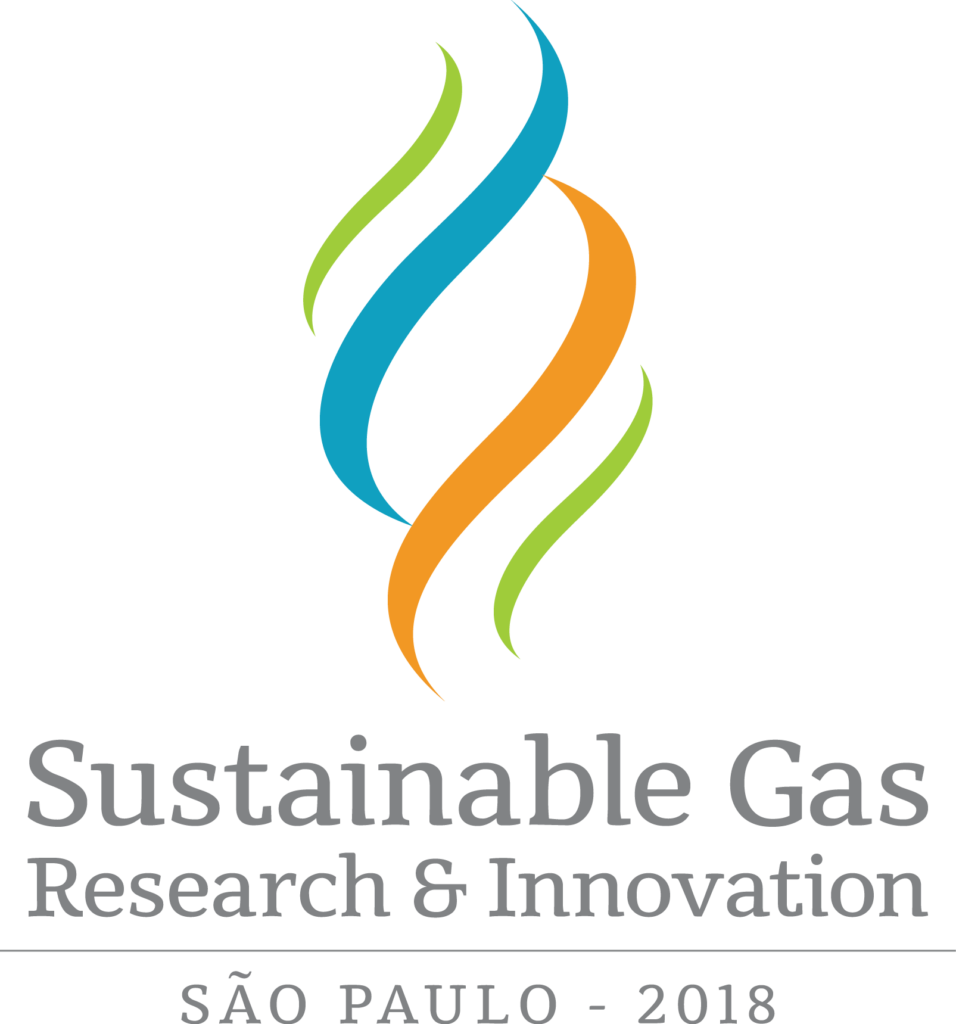 One of the main things that caught my attention at this conference were the number of topics around the decarbonisation of transport. Reducing emissions and the carbon intensity of transport is an urgent matter for meeting the 1.5-2oC targets. It is also the topic of our Institutes next White Paper.
According to a recent report by the Mobile Lives Forum, after the energy sector, the transport sector is the second largest emitter of greenhouse gas (GHG) emissions. However, while world energy use in the power sector is decreasing, transport emissions continue to grow and might become the largest emitter by 2050. But it is also a very complex sector to decarbonise because of the lack of alternative low carbon technologies, especially for aviation, shipping, and heavy-duty road transport. These sectors are also very under-regulated when compared to light duty vehicles, for example being subject to very low or no fuel taxation. In addition to these complexities, transport is also a challenging sector to model compared to other economic sectors, as it has mobile demands. This is especially true for passenger and individual transport, as re-fuelling locations and times are always varying. This presents an additional challenge for modelling transport compared to -for example- heat demand in buildings, where locations are fixed and loads are predictable along days and seasons.
At the conference, I listened to several presentations on decarbonising transport, particularly road freight and shipping. According to the aforementioned report by the Mobile Lives Forum, out of the 14 countries studied Brazil had the second highest share of carbon emissions associated to transport in relation to the total carbon emissions of each country. This is, the transport sector in Brazil accounts for 44.8% of the country's total carbon emissions, just closely after New Zealand with 44.9%.
The first talk that caught my attention was about how current road freight transport is so heavily reliant on diesel. The investigators used life cycle assessment to contrast this current scenario with natural gas and other diesel alternatives as potential substitutes. The study concluded that natural gas as an alternative fuel produces a quarter of diesel's carbon emissions and almost no air pollutants at combustion point and that natural gas outperforms diesel in all environmental indicators studied.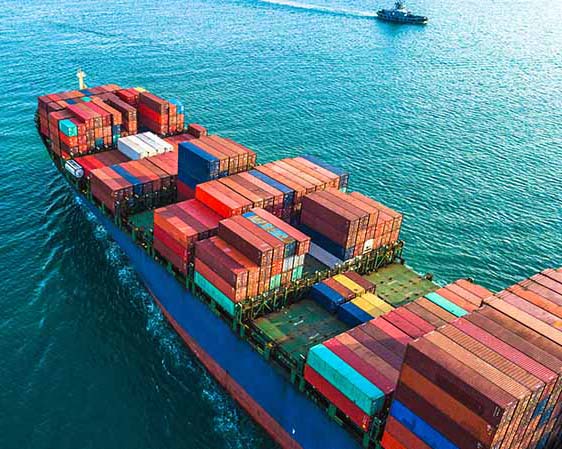 Another talk highlighted research that compared liquefied natural gas (LNG) as a shipping fuel, with heavy fuel oil (HFO), marine diesel oil (MDO) and methanol from natural gas. The researchers concluded that as long as methane emissions produced in the engine and supply chain of LNG are controlled and kept under a certain limit, LNG as a shipping fuel can produce lower climate impacts compared to liquid fuels across all timescales. However, they emphasise the need to avoid supply chains with high embodied emissions of methane (this is, methane emitted throughout the processes associated with the whole extraction/production, transport, delivery, and use of fuels).
The third talk was about the use of natural gas in heavy goods shipping. The study emphasised that when looking at natural gas in shipping for diminishing GHG emissions and air pollution, it is very important to analyse the different engine types- which produce varying emissions or benefits across the range- together with the supply chain, to avoid embodied emissions. The researchers also proposed future policy options to regulate or incentivise certain production routes, in order to take advantage of cleaner methods.
Overall, the take-home messages for me were:
1) It is imperative to reduce emissions associated to heavy duty transport to stay on the path of our emission reduction goals.
2) When comparing fuel decarbonisation alternatives, it is very important to analyse not only different engine and fuel types, but also to take into account the different fuel production routes and life cycle emissions as these can have big impact.
3) As highlighted and recommended by one of these researchers and by the IEA, policies on transport "must raise the costs of owning and operating the modes with highest GHG emissions intensity to stimulate investments and purchases of energy-efficient and low-carbon technologies and modes". This is, policies in transport need to be oriented towards making it expensive to use high-emitting transport modes, and cheaper to switch to cleaner transportation modes.
—
About Sustainable Gas Research & Innovation conference
The Sustainable Gas Research & Innovation 2018 conference brings stakeholders together to meet; share knowledge, exchange ideas, gain insight, and showcase expertise to fully understand the role of natural gas in the global energy landscape. This year's event was included in the schedule of the Brazil-United Kingdom Year of Science and Innovation.
About Francisca
Francisca joined the Sustainable Gas Institute in May 2018, after completing her PhD in Chemical Engineering at Imperial College London. Francisca also holds an MSc in Sustainable Energy Futures from Imperial, and a Mechanical Engineering degree and MSc in Mechanical Engineering from Universidad de Chile.